All new build homes must have an EV charging installation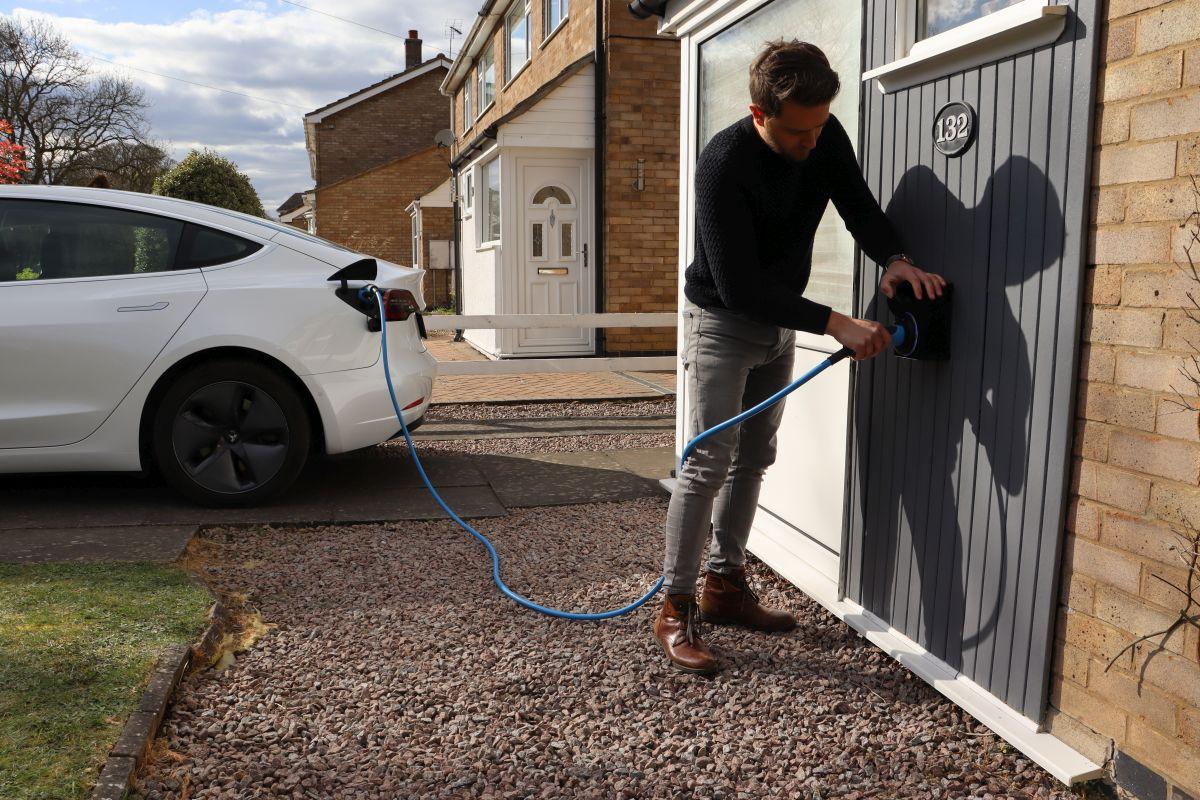 Government confirms plans to install electric car charge points at all new buildings, including homes and supermarkets, from 2022.
The Government has finally announced this week that all new homes must have an electric vehicle chargepoint installed following a policy proposal that was first declared back in 2019. Prime Minister Boris Johnson, who was speaking at the CBI annual conference, also confirmed that from 2022 all non-residential buildings such as workplaces and supermarkets must also install EV chargers.
The announcement comes in the wake of the COP-26 climate summit recently held in Glasgow where the Prime Minister also made it clear the UK cannot go on pumping out dangerous emissions and adding to the global climate crisis.
New petrol and diesel car sales are already set to be banned from 2030, but there have been persistent criticisms that the UK's charging infrastructure was not reliable or plentiful enough to sustain a transition to electric vehicles.
The news that all new homes will require EV chargers is a welcome step forward according to Patrick Reich, co-founder of EV charging platform Bonnet.
"The government's announcement shows a real commitment to make sure the country is ready for the 2030 ban on the sale of new petrol and diesel cars. And with around 40% of UK households not having a private driveway, improving accessibility of public charging is also a priority. The Government and businesses need to collaborate and invest in improved infrastructure and technology to make sure consumers feel as comfortable as possible when making the switch."