Government announce all new HGVs must be zero emission by 2040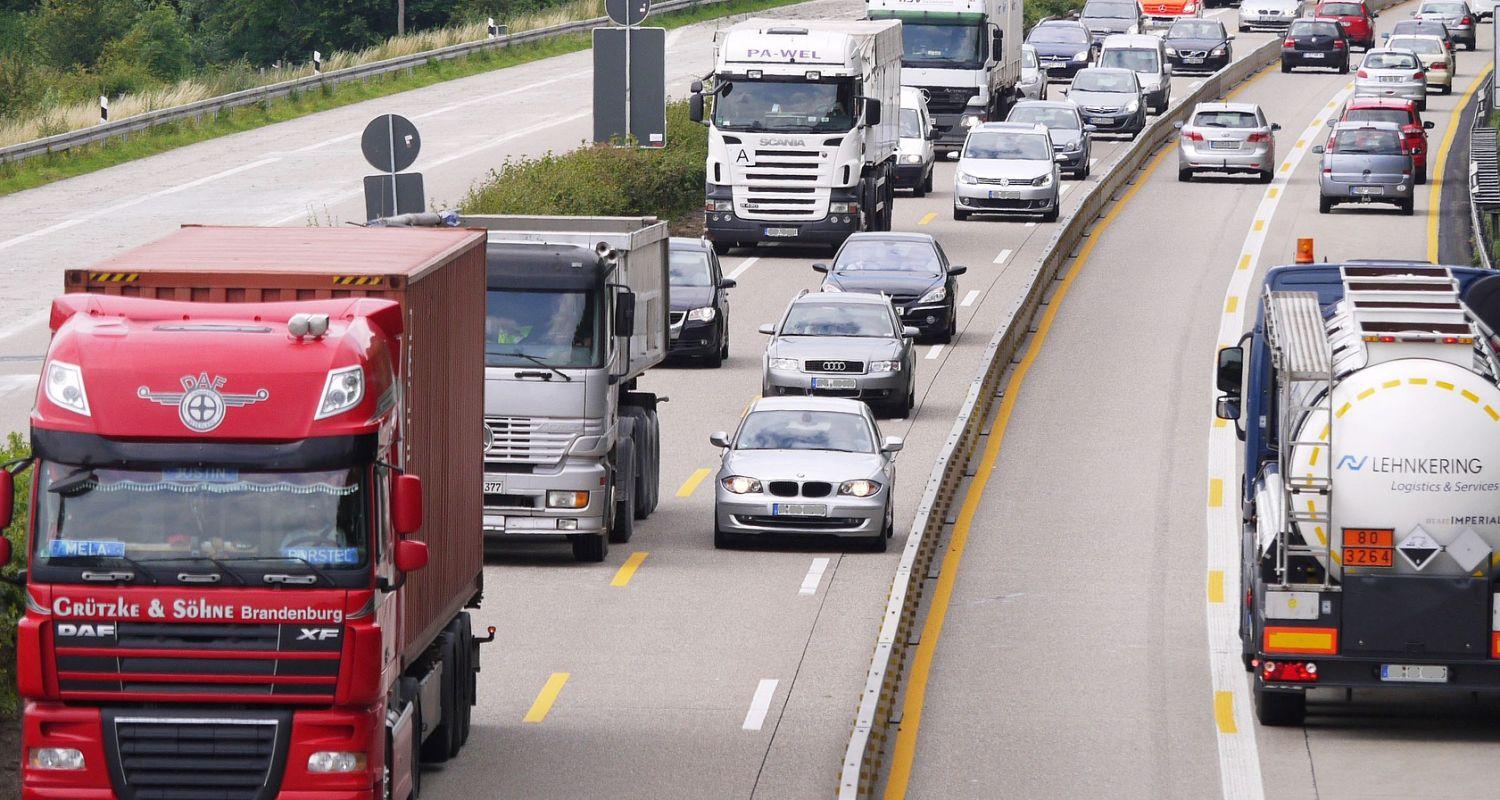 The Road Haulage Association hits back with concerns about timing of announcement
The UK's plan to be totally emission-free hit a new twist as the Government laid out its latest roadmap towards achieving its target during the COP26 climate summit in Glasgow.
After the unveiling of the Zero Emission Vehicle Transition Council (ZEVTC), where 30 countries have agreed in principle to work together to make zero emission vehicles the new normal, the Government announced that all new HGVs will need to be zero emission by 2040. Plus, other HGVs weighing under 26 tonnes will be phased out by 2035, as reported by BBC News.
However, the Road Haulage Association was quick to respond by saying it was concerned about the Government's timing of the phasing out of some new HGVs from 2035.
"We support the government's aim to decarbonise, but the pace may be impossibly fast. Care is needed to ensure that all markets are served and future disruption to the supply chains are avoided," advised Rod McKenzie who is the RHA's managing director of policy and public affairs.
McKenzie added: "We would like the deadline extended for lorries over 18 tonnes by five years with support for hauliers in making the transition. Proven alternatives to diesel for all uses, locations, ranges and the heaviest trucks don't yet exist. It will require continuous review of the timeline over coming years to ensure a sustainable and successful transition to zero tailpipe lorries."