Go Ultra Low partners with parking provider RingGo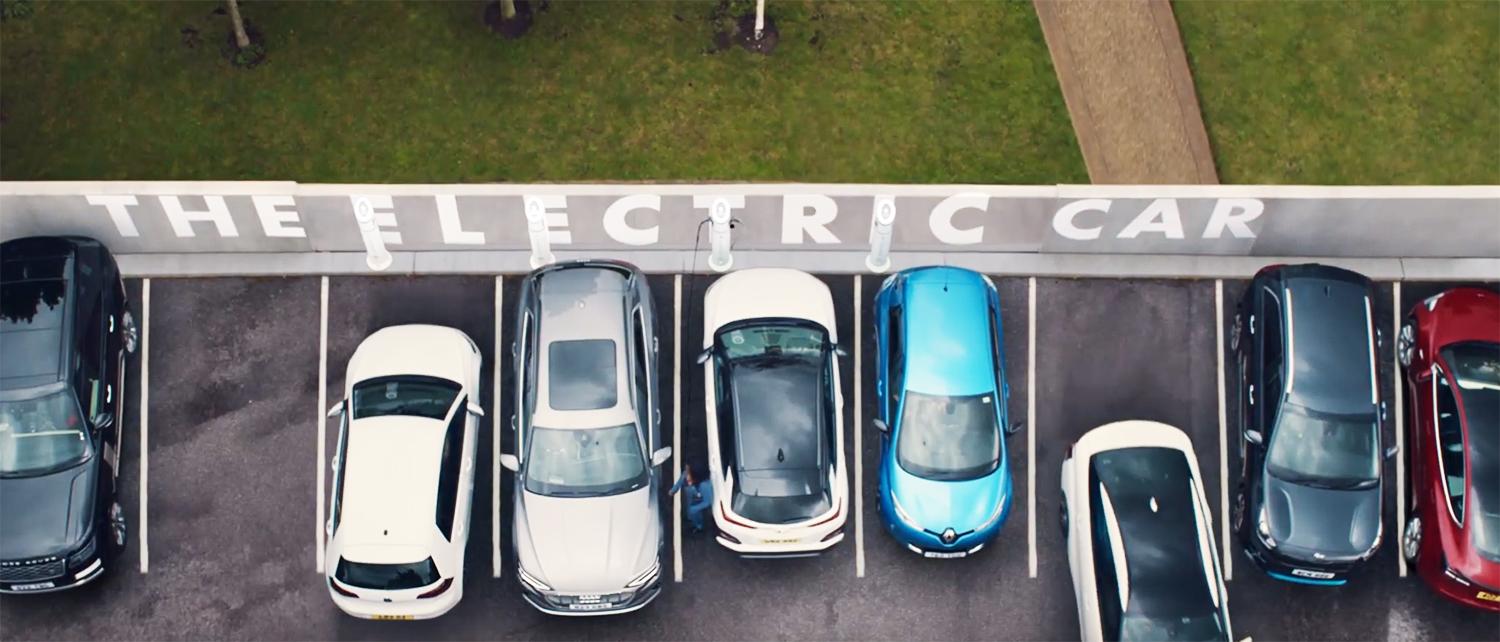 RingGo, the UK's leading cashless parking provider, is teaming up with Go Ultra Low – the national campaign to promote electric vehicles.
Go Ultra Low aims to reduce misconceptions and dispel myths around electric vehicles (EVs) and promote their benefits and continued adoption. The campaign is backed by a raft of manufacturers as well as the Government's Office for Low Emission Vehicles (OLEV), which provides a £500 Grant towards EV chargers for the home and workplace.
RingGo, which was the first parking provider in the world to set up a carbon metered parking system in Richmond upon Thames in 2010, has joined the campaign in a bid to further increase adoption of EVs.
Emissions-based parking tariffs, among other information-led initiatives says RingGo, can help to influence consumer choice.
Peter O'Driscoll, UK managing director at RingGo, said there is more work to be done:
"We have already seen through our emissions-based parking solution that the adoption of electric vehicles is on the rise, but it still feels like we have a long way to go. Making a positive impact on the environment through our work is something we are passionate about so it is great to partner with a campaign like Go Ultra Low, who are aiming to achieve the same goal. Bringing our expertise together will help us encourage EV adoption and make cities across the country healthier and more liveable for generations to come."
Poppy Welch, head of Go Ultra Low, said the partnership with RingGo will help drivers make the switch to EVs:
"Registrations for battery electric vehicles have hit a record high, with a 93.1% increase in year-to-date registrations compared with 2018. Currently there are 223,000 electric cars registered in the UK compared to only 3,500 in 2013 – and we are just getting started. This partnership with RingGo will help us to show drivers across the country how easy it is to make an EV work in their lives. RingGo has been championing EV adoption through its emissions-based parking solution and now with its EV charging point locating capabilities, it's easier to make the switch than ever. Working together we can continue to make monumental strides in the nation's switch to electric."