Genesis launches a new GV70 SUV and it's fully electric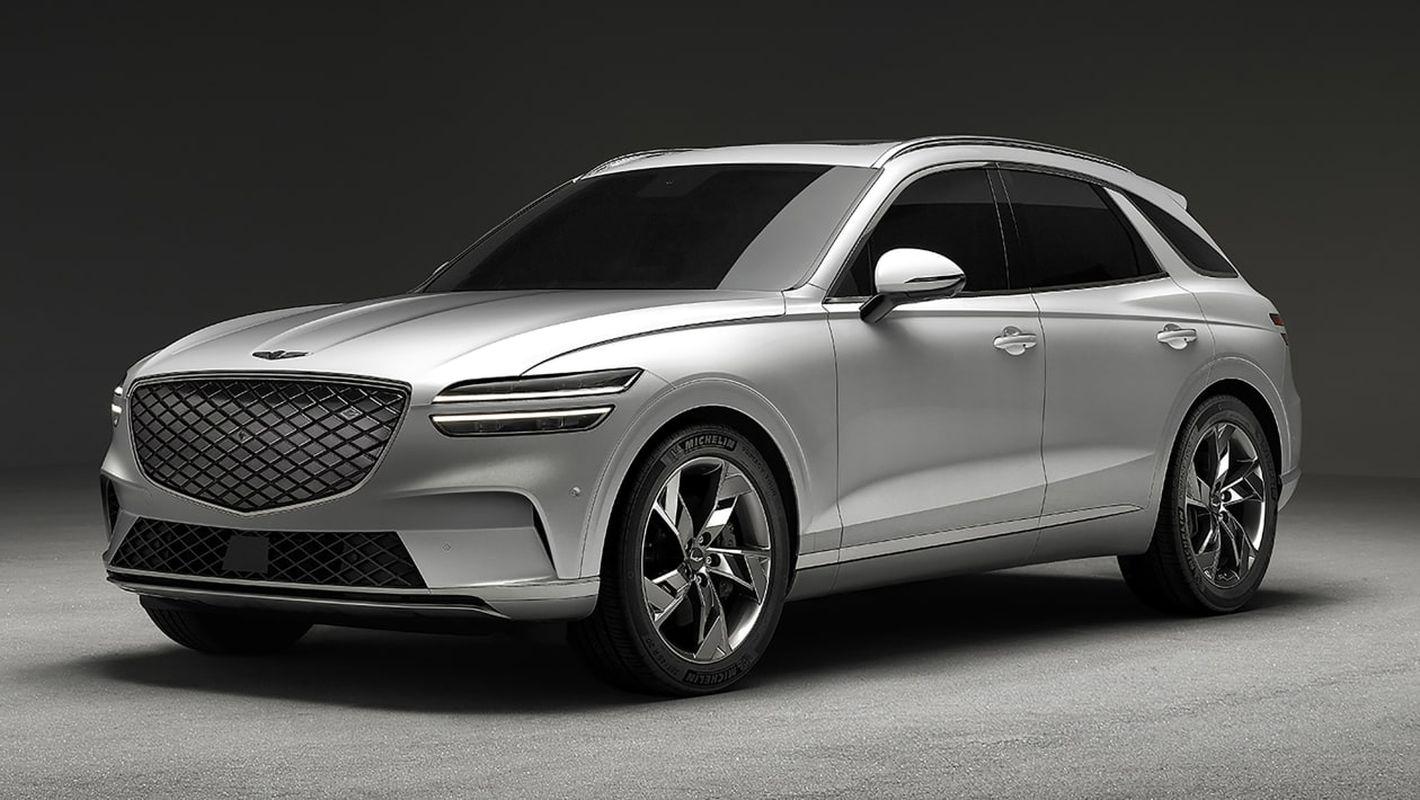 Featuring a dual motor, plenty of range and several tweaks, another electrified SUV bursts onto the scene
New arrival to the electric SUV market is the Genesis Electrified GV70 and early indications are suggesting that Audi's e-tron and Mercedes' EQC EVs will probably need to shift lanes to allow it through. Genesis, which is part of the Hyundai group, has unveiled its new electric SUV to the world via a live YouTube broadcast from China's Guangzhou International Auto Exhibition.
Built around the original Genesis GV70 ICE vehicle's shape and interior, the electrified version now shows off several tweaks and updated technology designed for the EV market. Firstly, the front end has been given a whole new shape to offer a more aerodynamic efficiency. Sadly, Genesis hasn't revealed battery sizes but did announce the Electrified GV70 SUV will possess dual-motors and be all-wheel-drive. A new addition, however, is the introduction of e-Terrain Mode, which is said to provide a more stable drive in various environments.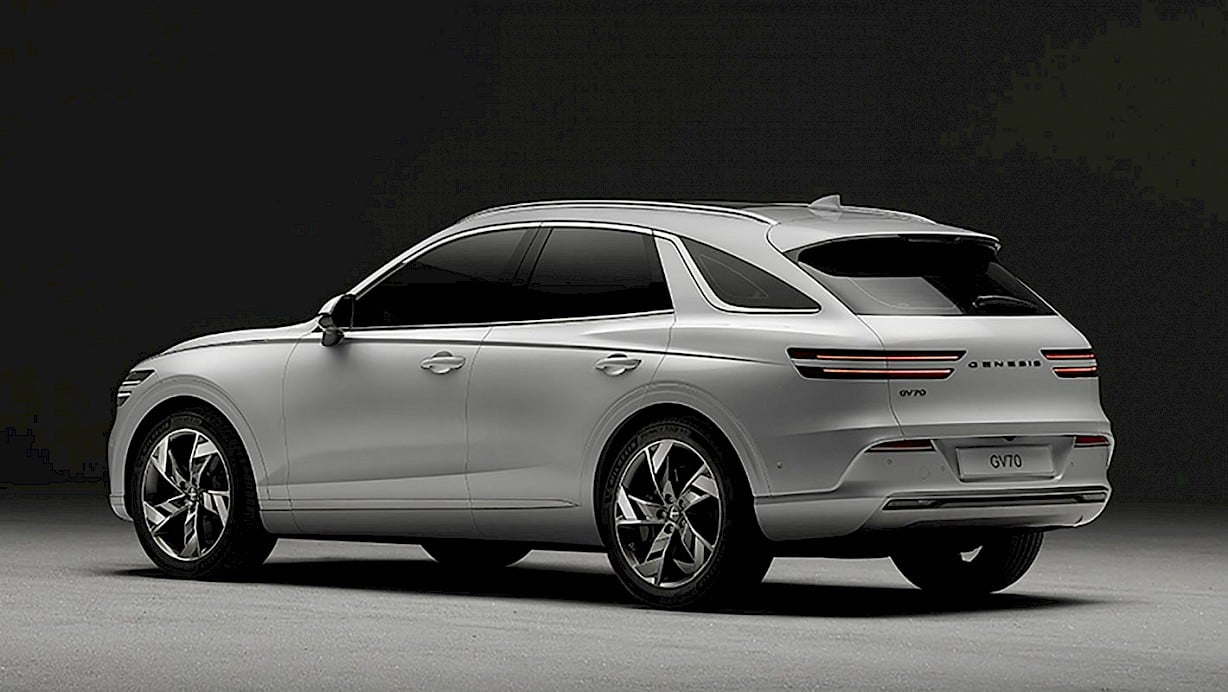 Increasing efficiency
Expect a range of 310 miles from a fully charged battery based on China's CLTC standard. However, the range based on Korea's more thorough EV certification system, it will more than likely be 248 miles. Also, the Genesis Electrified GV70 SUV has the capability to be rapid charged, and when plugged into a 350kW rapid charger, you can expect 10-80% in just 18 minutes.
More features include a Disconnector Actuator System (DAS) that can automatically connect, or disconnect, the motor and drive shaft depending on varying driving conditions. This will generally be activated depending on the vehicle's speed and driving mode and can switch between two-wheel-drive and all-wheel-drive, reducing power loss, but increasing efficiency.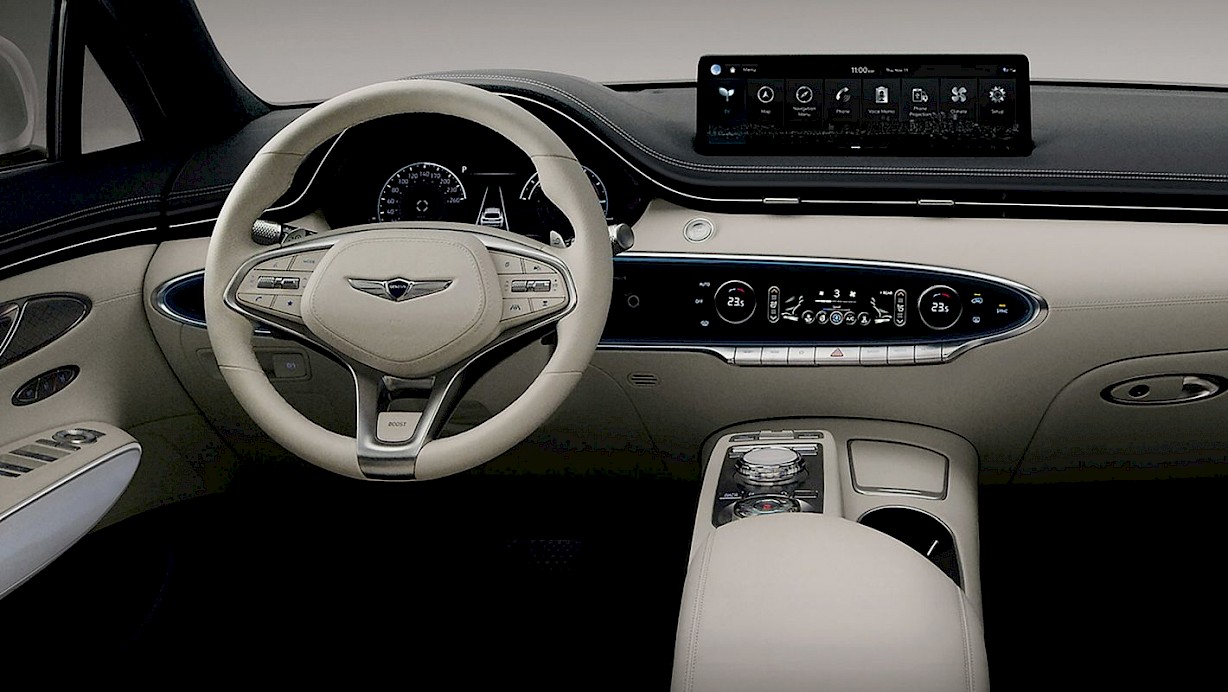 Further technology sees the introduction of a Smart Regenerative Braking System where energy is restored through braking based on driving habits, real-time navigation and condition of the road. When being driven, the Intelligent Pedal (i-Pedal) allows the driver to accelerate, decelerate and stop, simply by using the accelerator pedal.
Four sensors and eight microphones are fitted inside the vehicle that will measure and analyse road noise. Each one simultaneously creates inverted sound waves that in turn will reduce the level of noise inside the cabin through its Active Noise Control-Road (ANC-R) system. Finally, the suspension can be controlled using information collected from the vehicle's front camera and navigation system. This is called Preview Electronic Control Suspension (Pre-view ECS) and enables a far smoother ride.
Genesis has confirmed that further features for the international market will be confirmed at a later date, with prices starting at around £60,000.