Fully electric car "best choice" for 1-in-5 new car buyers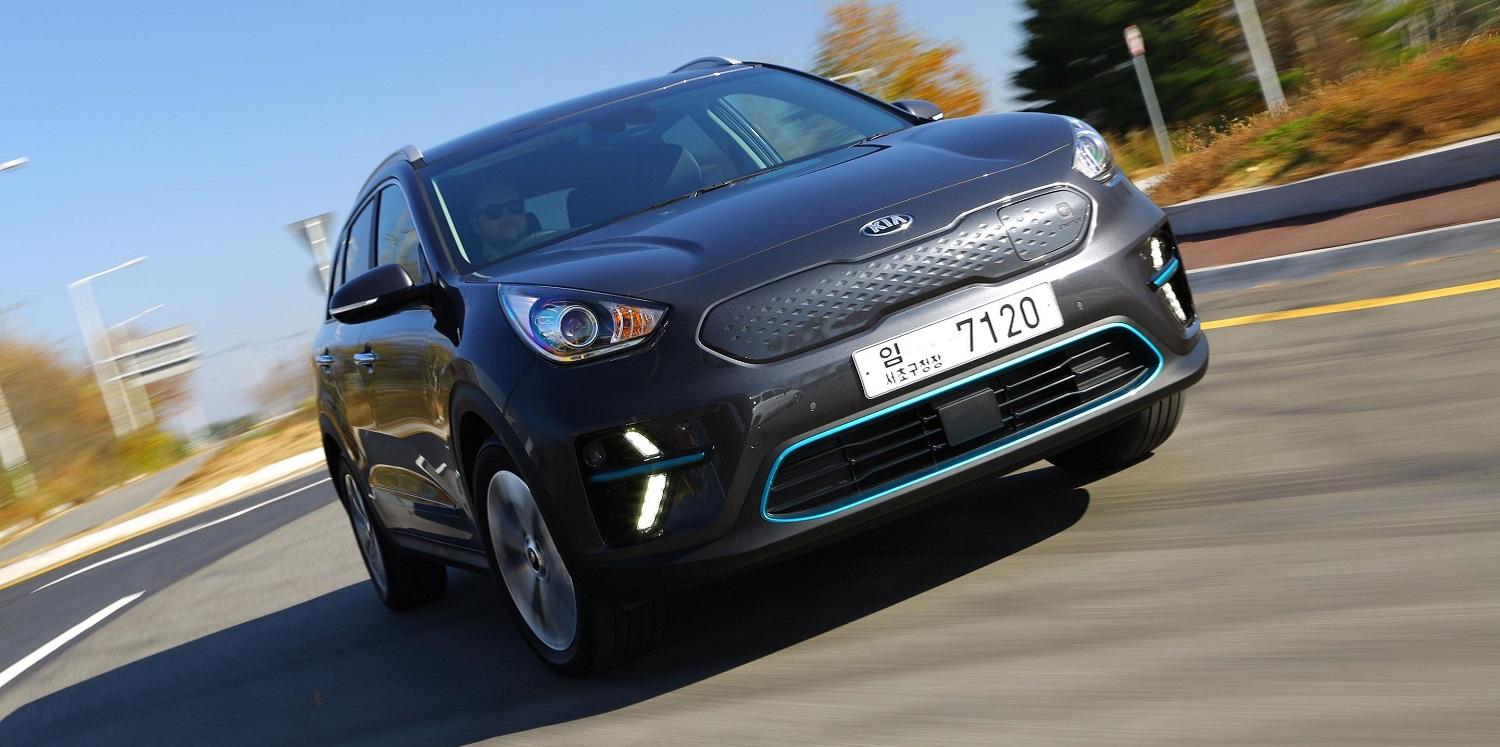 Research by What Car? has revealed that a fully electric car is the ideal choice for as many as one-in-five new car buyers.
The What Car? research analysed daily mileage, driving habits, and vehicle requirements of more than 8,400 users of the What Fuel? online calculator. It found 19.2% could use a pure electric vehicle as their "daily driver without compromising their routine".
Furthermore, a huge 63.8% of new car buyers should go for a plug-in hybrid or hybrid car (obviously we'd recommend a plug-in hybrid).
Petrol and diesel vehicle were only recommended for 4.8% and 12.5% of new car buyers respectively.
The What Car? research also found EVs were suitable for those who drive more than 15,000 miles a year as well as those who live in rural areas.
What Car? editor Steve Huntingford said: "There are more than 20 different fully electric vehicles available, with many giving their petrol and diesel counterparts a serious run for their money. Yet electric ownership is lagging behind its potential. Our What Car? What Fuel tool shows nearly a fifth of drivers could make a seamless switch to electric ownership right now."