Weekend fuel shortage sparks huge EV interest on Auto Trader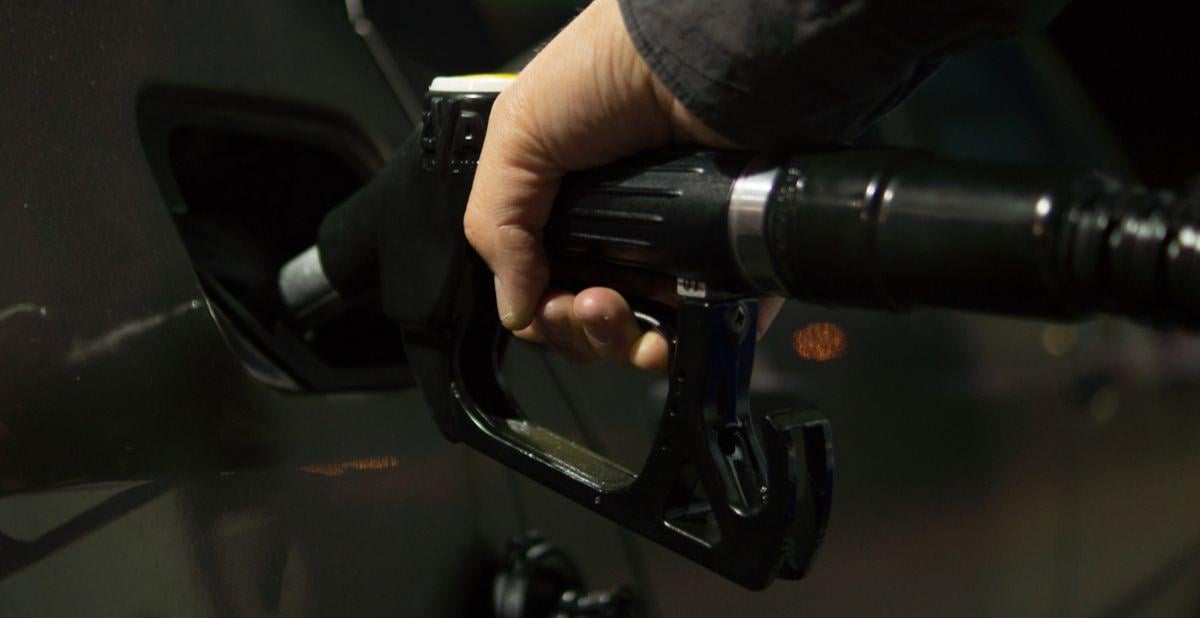 "This weekend, four out of five of the top performing new cars on Auto Trader were electric," says Commercial Director Ian Plummer.
Fuel stations with large queues of vehicles hoping to fill up has dominated the news over the past few days. The result of panic buying has seen up to 90% of some fuel brands running empty in various parts of the UK. Also, fuel anxiety has led to an upsurge in drivers interested in electric vehicles.
Auto Trader's Commercial Director, Ian Plummer said: "We have seen a massive surge in consumer engagement for electric cars on our marketplace over the weekend. Not only did the number of advert views for new and used electric models increase a record 28% and 61% respectively versus the previous weekend, but we also saw a huge uplift in the number of people sending enquiries to retailers, with one sent every two minutes. This suggests that people aren't simply flirting with the idea of electric but have been encouraged to actively pursue a purchase. Accordingly, we expect retailers with electric stock to do particularly well this week."

"This weekend four out of five of the top performing new cars on Auto Trader were electric, with the Hyundai IONIQ 5 coming out top, followed by the Ford Mustang Mach-E. The launch of these 'cool' models have been key to shifting the consumer perception of electric. Concern about petrol availability won't end when the pumps start up again, and so this increased interest represents a unique opportunity to inform, to excite and to incentivise car owners to make the switch. If the government is serious about reaching its 2030 targets, then it is one it can ill afford to miss," he added.