Front-wheel drive Grandland X added to Vauxhall's hybrid range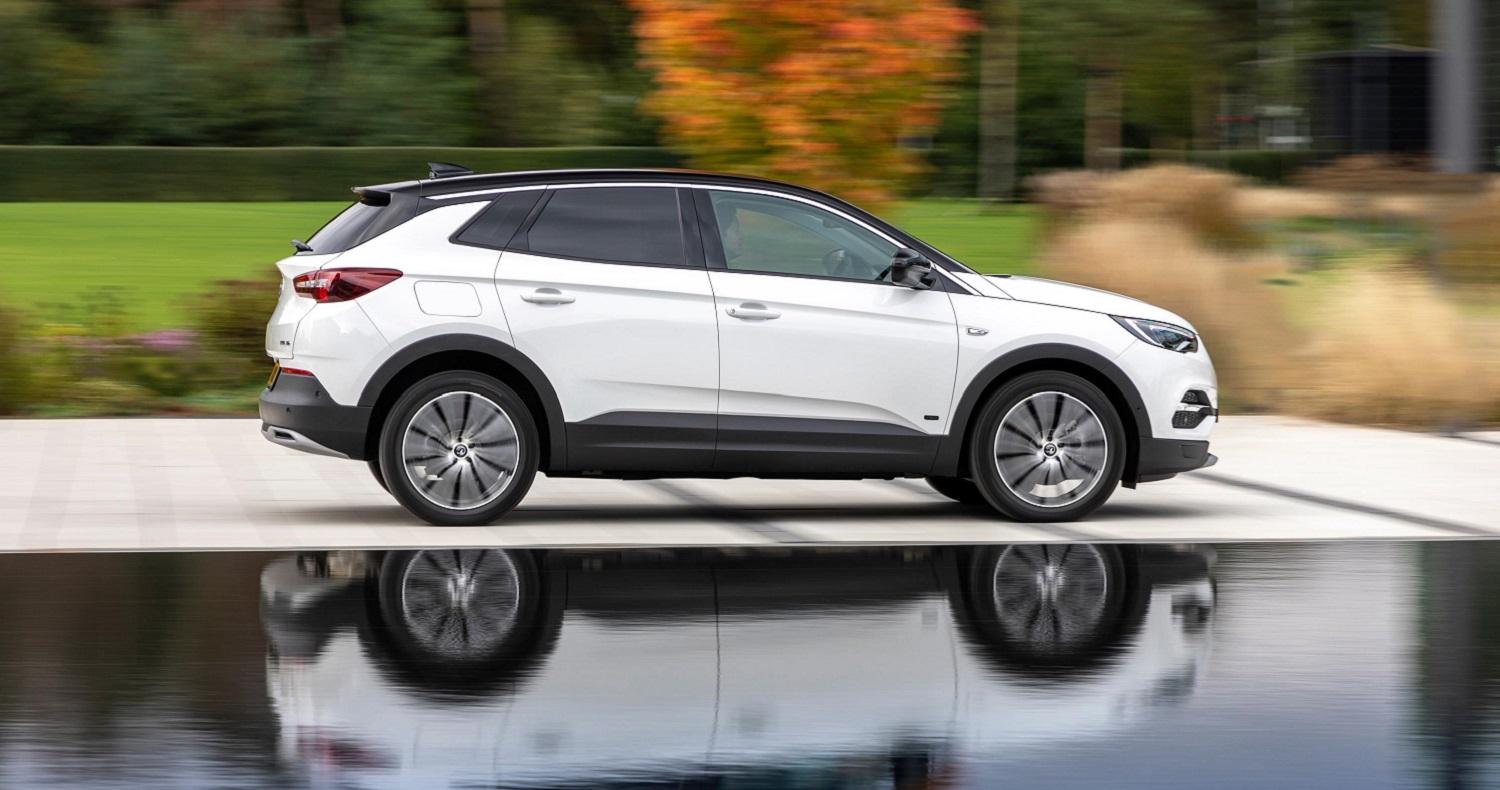 The Vauxhall Grandland X is now available as a lower-cost front-wheel drive option.
Starting at £32,390, the new front-wheel drive option offers a cheaper alternative to four-wheel drive Grandland X Hybrid4.
The plug-in hybrid SUV uses the same 1.6-litre petrol engine, but uses one electric motor alongside the 13.2kWh battery instead of the two motors in the four-wheel drive version.
Power is understandably reduced in the two-wheel drive version, but it still manages 34 miles of pure-electric driving when using the 110hp electric motor alone.
When it comes to charging, the two-wheel drive Grandland X plug-in hybrid includes a 3.7kW on-board charger, but this can be upgraded to 7.4kW for faster charging at home and on the road.
The first models are expected in showrooms from April 2020.