Ford to go all-electric in Europe by 2030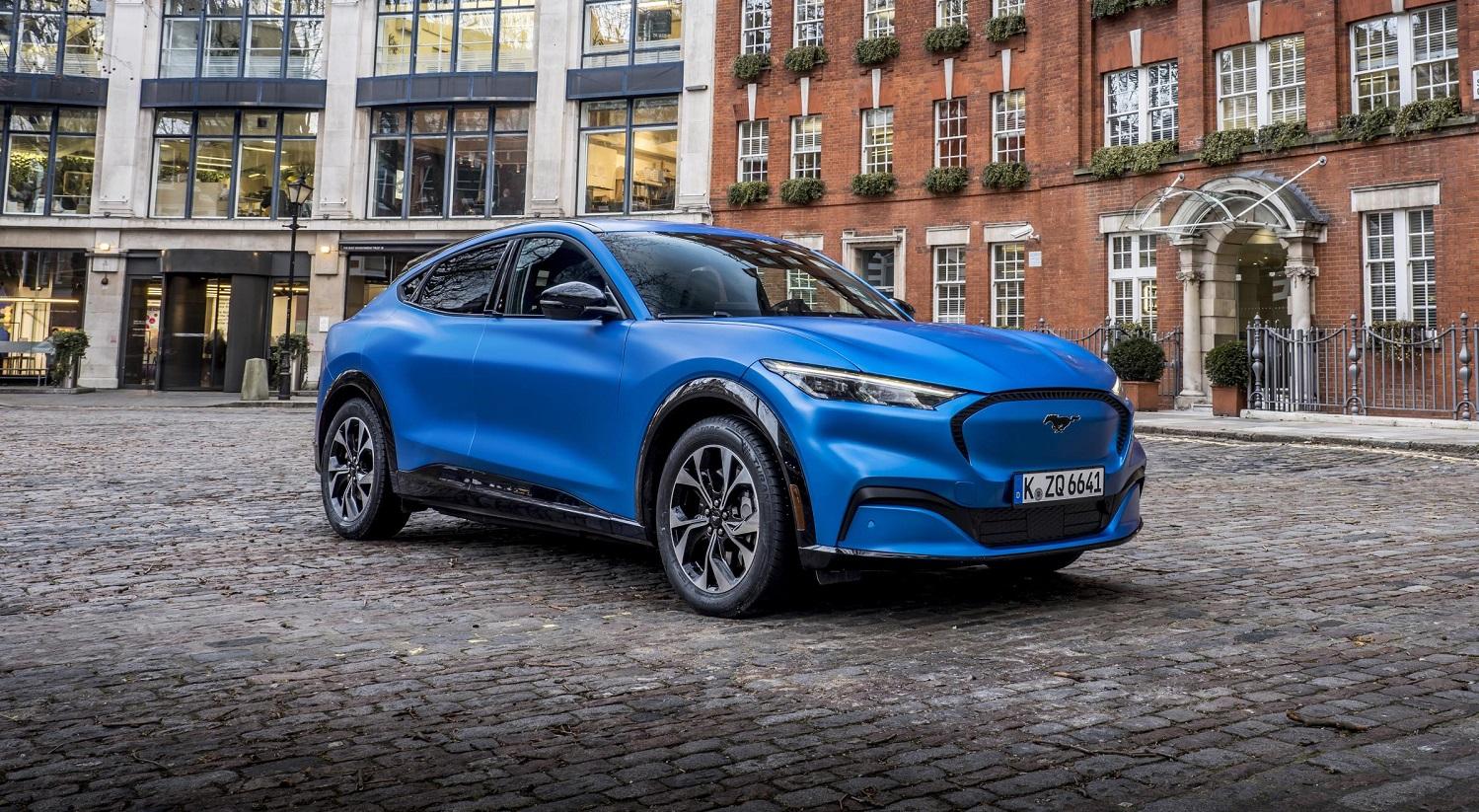 Ford Europe will move to producing only all-electric vehicle by 2030, as well as investing $1 billion to transform its Cologne manufacturing facility.
The news comes in the same week Jaguar Land Rover announced it would make a significant shift to all-electric by 2030.
Ford says that its entire range of passenger vehicles will be "zero-emissions capable", all-electric or plug-in hybrid by 2026.
It's not clear how else Ford will achieve zero-emissions capable vehicles without them being all-electric or plug-in hybrid, but the ambition is a bold one especially as the manufacturer was seen as slow out the gates when it came to electrification.
The company says all its vehicles sold in Europe (no mention of its plans in other markets) will only be all-electric by 2030 – the same year that new petrol and diesel sales will be banned in the UK.
Ford also sees its commercial arm as being crucial to a successful transition to a fully electric carmaker.
Its zero-emissions capable target is more ambitious here, setting 2024 as the year when all its commercial vehicles will be available as all-electric or plug-in hybrid.
Ford also expect two-thirds of commercial sales to be plug-in hybrid or all-electric by 2030, proving that businesses are driving a lot of growth in the EV market.
Investment

To enable the huge shift to electric by 2030, Ford is investing $1 billion into modernising its Cologne facility in Germany. It will transform the plant from manufacturing traditional combustion-engine vehicles to one that manufactures electric vehicles.
The carmaker also confirmed that its first European-built, volume electric passenger car, aimed at the European market, will be built here from 2023 with the potential for a second.
Ford's first mass-market all-electric vehicle, the Mustang Mach-E, promises up to 373 miles of range with UK deliveries expected Spring 2021.