Ford Mustang Mach-E to get regular "over-the-air" updates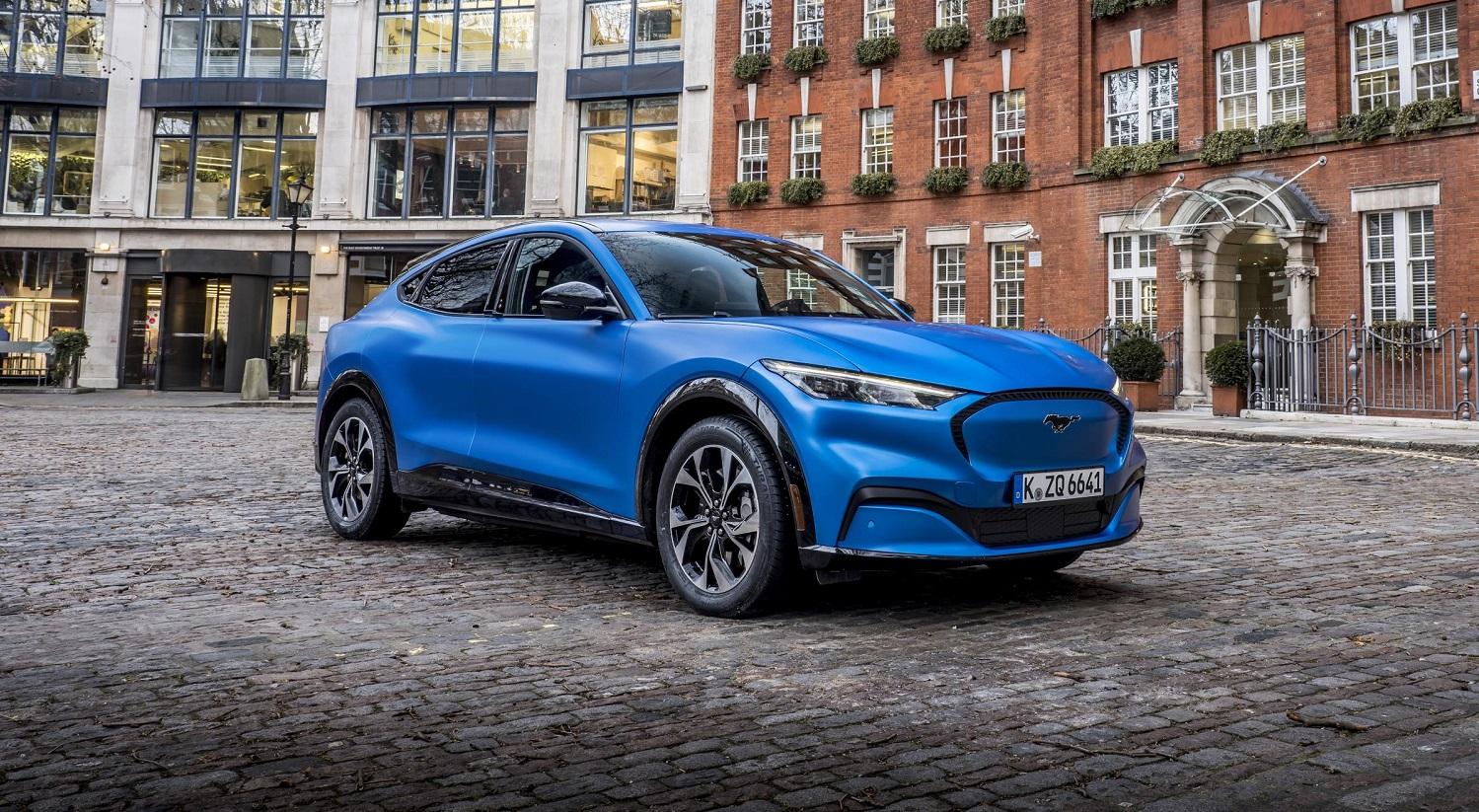 Ford has promised its first fully electric car will get better over time thanks to regular software updates that can be completed in under two minutes.
Over-the-air software updates are becoming increasingly popular with manufacturers like Tesla adding new features and improving its car over time.
Now Ford has revealed details of its own system for the Mustang Mach-E, which it says will not require owners to wait while the software update takes place. In fact, Ford has developed a method the allow secure updates to download in the background while the car runs the existing software.
Some updates, Ford claims, will be virtually invisible to owners as they can be scheduled for the middle of the night. It also expects to deliver the first updates within six months of the first Mustang Mach-E deliveries.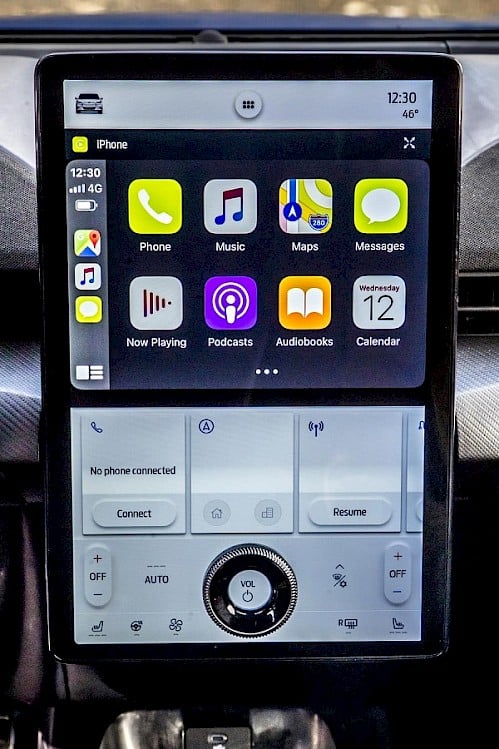 The digital dash and large touchscreen in the centre console mean Ford can make extensive changes to the operating system and easily add new features. This has been the consistent argument for the use of touchscreens in vehicles, despite some complaints that they can be fiddly to use or distracting – although new screen technology featuring haptic feedback will make its way into cars and should make this less of an issue.
Ford has, however, opted to have the best of both worlds featuring a physical dial attached to the screen with special glue that control volume, as well as traditional buttons on the steering wheel.
The Mustang Mach-E, which is Ford's first fully electric car and will cost from £40,270 for the entry-level version, has been going through extensive testing. According to Ford, the latest real-world public charging tests using the rapid IONITY chargers shows it will add an average of 73 miles range in 10 minutes – a 30 per cent improvement over original estimations.
The all-wheel drive version is expected to add around 66 miles in 10 minutes.