Fisker Ocean One SUV unveiled at LA auto show and set to enter the UK EV arena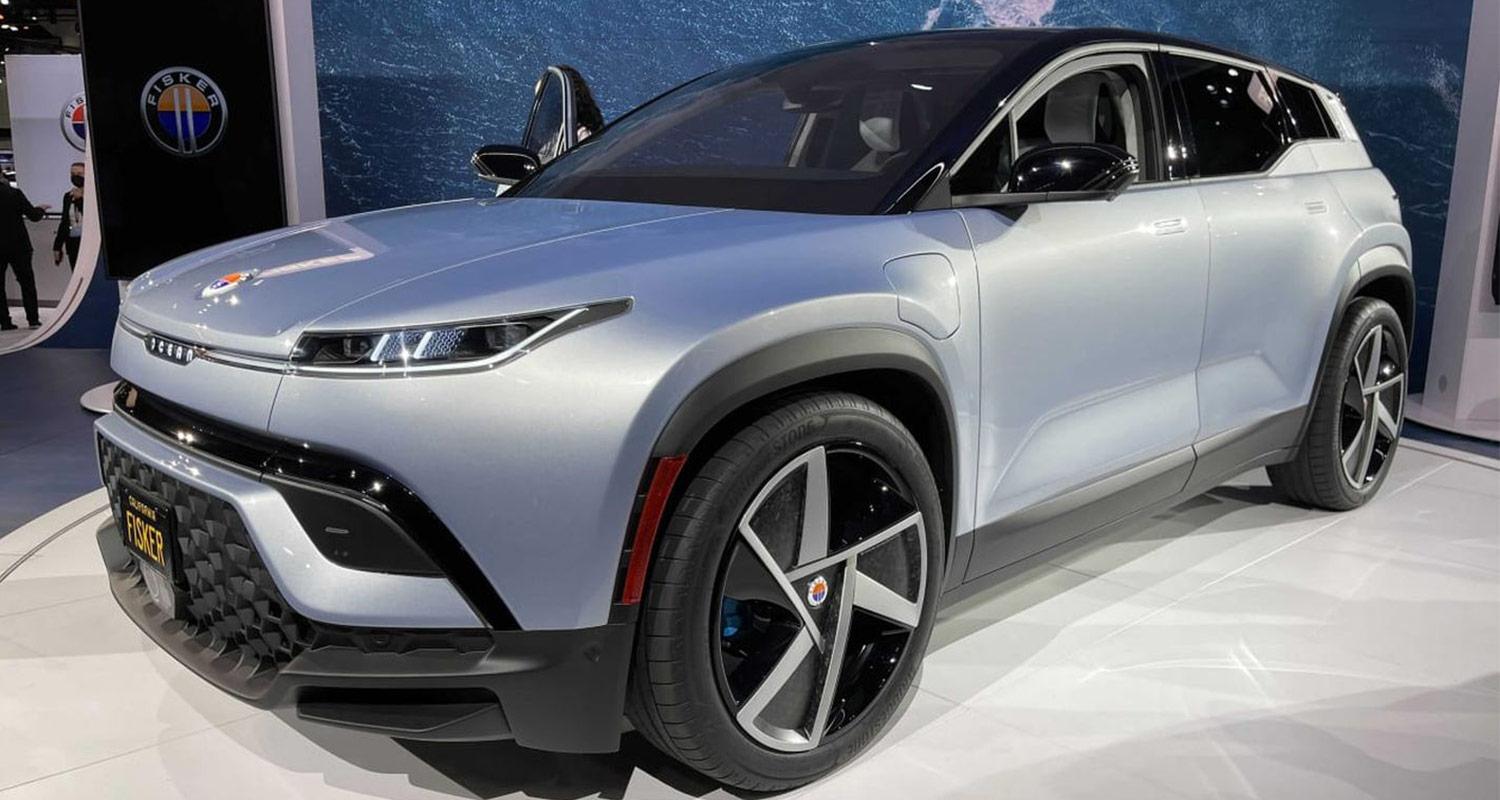 All eyes are currently focused on LA's auto show as another all-electric SUV enters the limelight
The latest EV to be unveiled at the LA auto show is the Fisker Ocean One SUV, and the good news for electric SUV lovers across this side of the pond is that Fisker plans to make it available in the UK during 2023. Full specifications are sketchy, but what we do know is that the SUV will be reasonably priced. However, it does show off plenty of attractive features to whet the appetite.
Although it's an SUV, the company has revealed that it "drives just like a sports car" as its performance certainly suggests. The Sport version boasts 271bhp and reckoned to reach 60mph in 6.9 seconds from a standing start. The Ultra model cranks up 533bhp; is all-wheel-drive and will do a 0-60mph sprint in 3.9 seconds. But the Extreme variant boasts 543bhp and zips to 60mph in a pacey 3.6 seconds, with Fisker declaring: "It's better than a Ferrari!"
For some reason Fisker won't reveal charging times or battery sizes just yet, but they did admit it would be larger than 80kWh. WLTP range is said to be 250 miles for the Sport model and 340 miles for the all-wheel-drive Ultra version. Fisker added that the latter may have potential to increase its range to 350 miles.
One of the stand-out features is its infotainment screen. At 17.1-inches it can revolve and sits in a portrait position when the vehicle is being driven. However, it can revolve through 90 degrees to a landscape position, where users can watch movies when stationary. All updates will be over-the-air to maintain efficiency and performance as well as keeping the infotainment updated.
Prices and all-inclusive subscription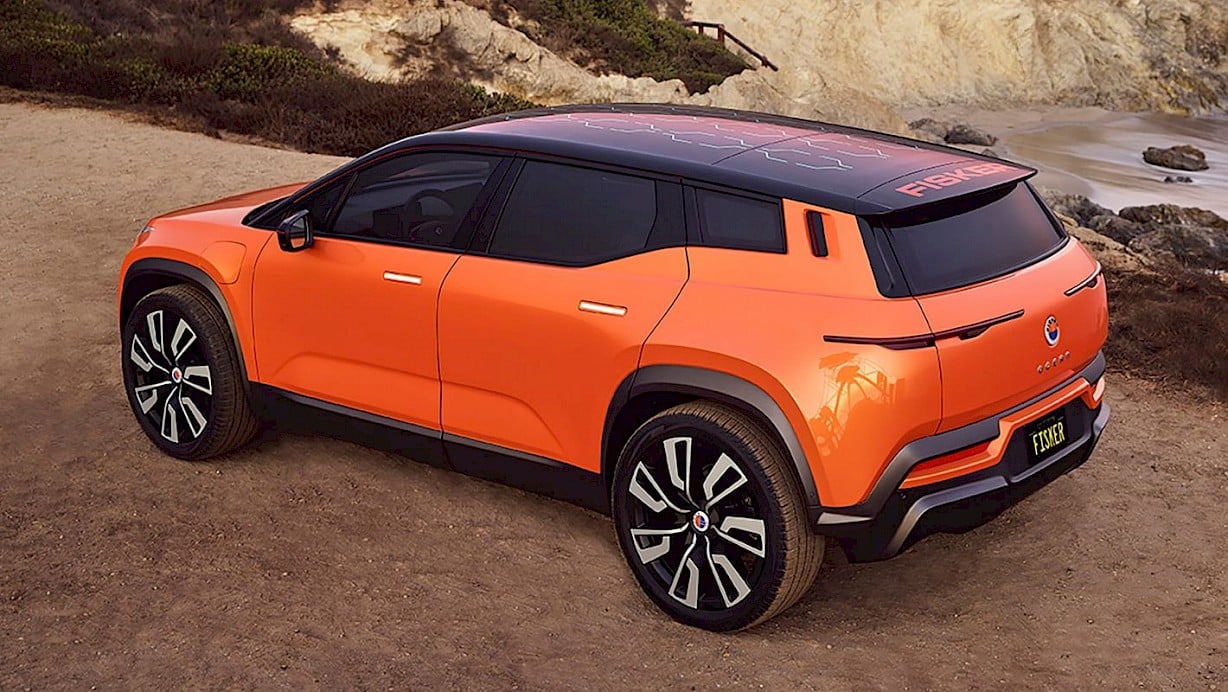 The American manufacturer has declared UK prices will start from £32,490 for the Sport model, while the all-wheel-drive Ultra vehicle will start at £48,900. Another all-wheel-drive version is the Extreme and this is expected to come in at £59,900. However, the Fisker Ocean One SUV (which has been confirmed to be right-hand drive in the UK) is not expected to be sold through dealerships when it eventually reaches here. Instead, it will be sold or leased online through Fisker centres located throughout the country. Rumours indicate that its first centre will be at Westfield shopping centre in London. Plus, the company plans to offer an all-inclusive insurance, servicing and public charging subscription through electric car subscription company Onto.