First UK battery gigafactory to be ready in 2023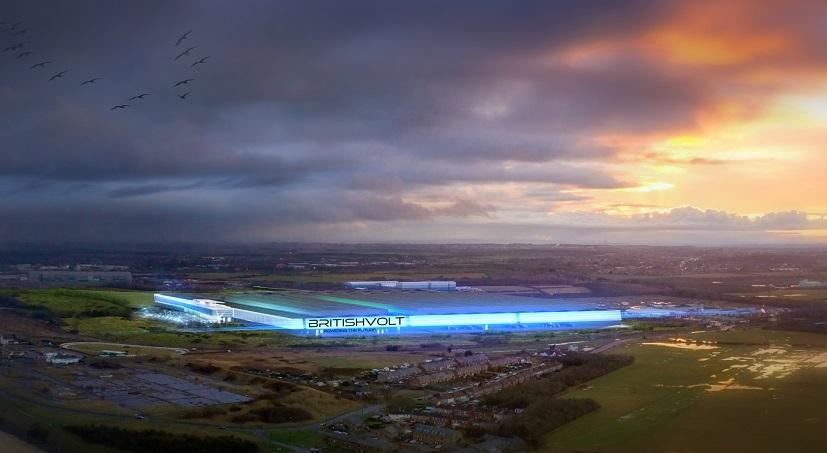 The UK's first battery gigafactory will be ready by the end of 2023 and will produce over 300,000 lithium-ion batteries for the UK automotive industry.
The £2.6bn battery plant will be the first of its kind in the UK and will be located in Blyth in the North East of England.
The gigafactory, which has been designed by Pininfarina, promises to create 3000 jobs at the site alone with a further 5000 created in the wider supply chain.
Britishvolt, the company behind the scheme, has appointed construction specialist ISG to lead the build which is expected to be operational by the end of 2023, with additional phases set to complete by 2028.
Britishvolt CEO Orral Nadjari said he was delighted to have secured the site in Blyth and was excited to get started:
"This is a tremendous moment both for Britishvolt and UK industry. Now we can really start the hard work and begin producing lithium-ion batteries for future electrified vehicles in just three years. It is crucial for the UK automotive industry and for the entire economy that we are able to power the future. The sooner we start, the better.
"Our gigaplant project is now on track in every key area: construction, product development, funding and a high-level of customer engagement for our world-class lithium-ion batteries. We will be production ready at the end of 2023. It's essential that we are ready to power the future as quickly as possible."