First Smart SUV will be fully electric and offer huge range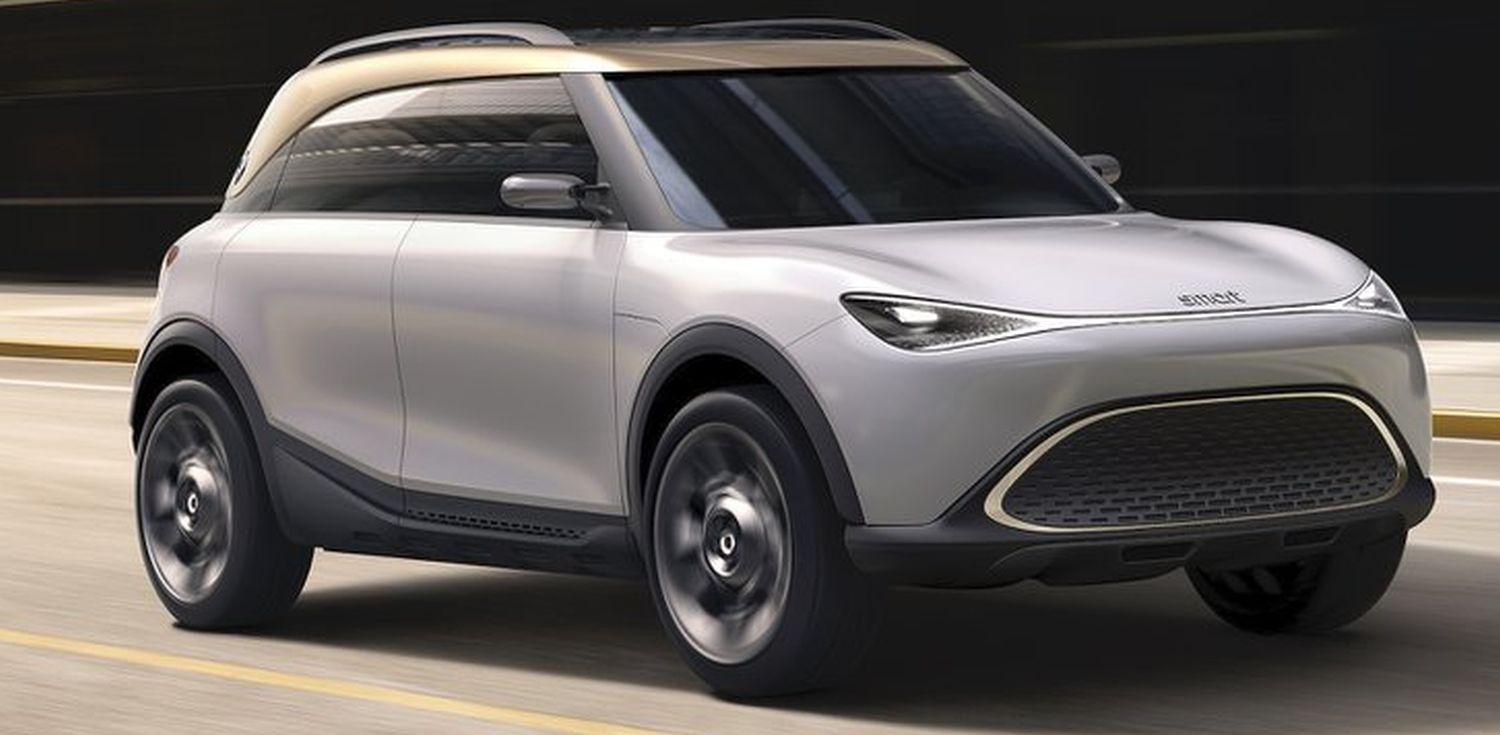 We get a first glimpse of what is likely to be Smart's first SUV electric vehicle, and it's certainly creating interest throughout the EV industry.
In a report published today by WhatCar, the sleek design of the yet-to-be-named Smart SUV EV has been revealed. Based on the company's Concept #1 vehicle, along with its futuristic appearance, it looks set to increase interest and excitement when it eventually goes on sale in 2023.
Some significant features are eye-opening such as facial recognition technology, touch-sensitive light bars instead of door handles and constellations of LEDs that will replace front and rear lights. However, it's not known yet whether these features will actually make it on to the final production model.
WhatCar go on to reveal that the introduction of thicker pillars between front and back doors will create much better protection from side-impacts. And, the Smart SUV will be expected to boast an official range of up to 434 miles.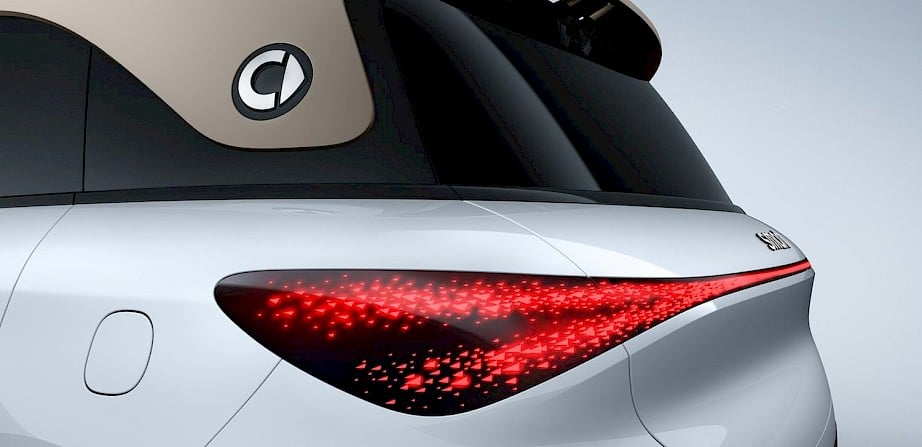 Futuristic appeal
The interior of the SUV appears to be roomy, however, it's reckoned the four-seat concept idea will be switched to a more traditional five-seater. As infotainment goes, it would also seem that the 12.8 screen, that updates wirelessly, with no need to visit a dealer to unlock new features will be a centrepiece feature. A Beats Audio sound system looks like it will be an optional extra and as part of a partnership.
If facial recognition does happen, it's expected to be included as a standard feature. The technology behind it is like something straight out of a science fiction movie, where the system recognises registered drivers as they approach the vehicle. The vehicle's setting will be automatically adjusted to the user, such as a preferred radio station and exact seating position.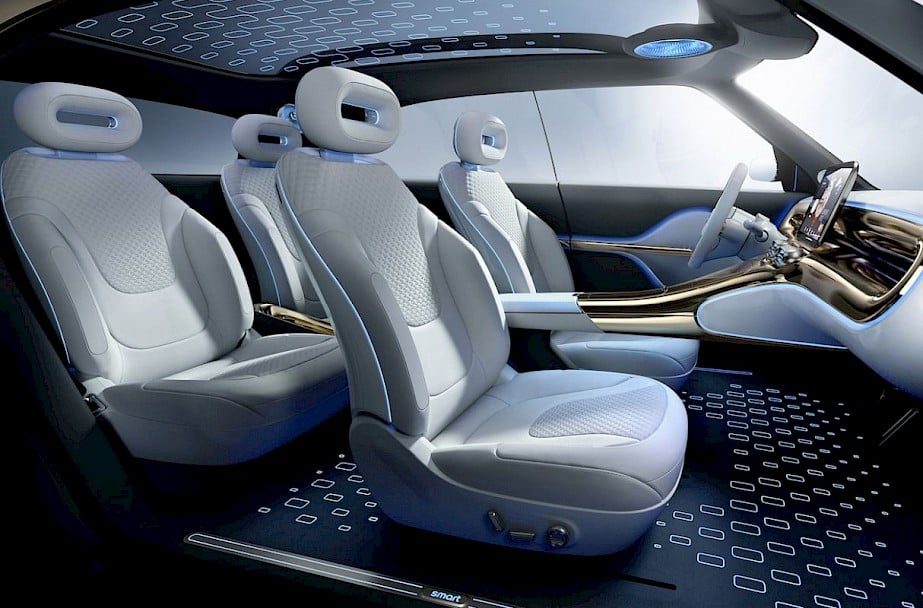 Batteries and electric motors used in the SUV have not yet been revealed by Smart, but engineering company Geely (who work closely with Lotus) are said to be fitting the new Smart SUV with engines and batteries that are similar to those fitted to the Zeekr 001, an upcoming premium EV. So, it's highly likely the battery will be 100kWh and the range between charges will be 434 miles.
Geely are also likely to equip entry-level models with their 86kWh battery that should offer 300 miles range between charging. Both batteries are reckoned to support 800v rapid charging and that means that 0-100% will likely happen in around half an hour.
When it's eventually on sale, the new SUV will immediately send out a message of intent to other leading electric vehicles with comparatively long ranges, such as the BMW iX, Hyundai Ioniq 5 and the VW ID.3.
Pricing of the Smart SUV EV hasn't been revealed, but WhatCar reckon that some models will come in at below £35,000. If that happens, then buyers will be able to take advantage of the Government's £2,500 electric vehicle grant. Top of the range versions are expected to reach a price of £45,000, and with BMW's iX xDrive50 costing almost £92,000, it could be a deal breaker.