First new Morris van for 50 years is electric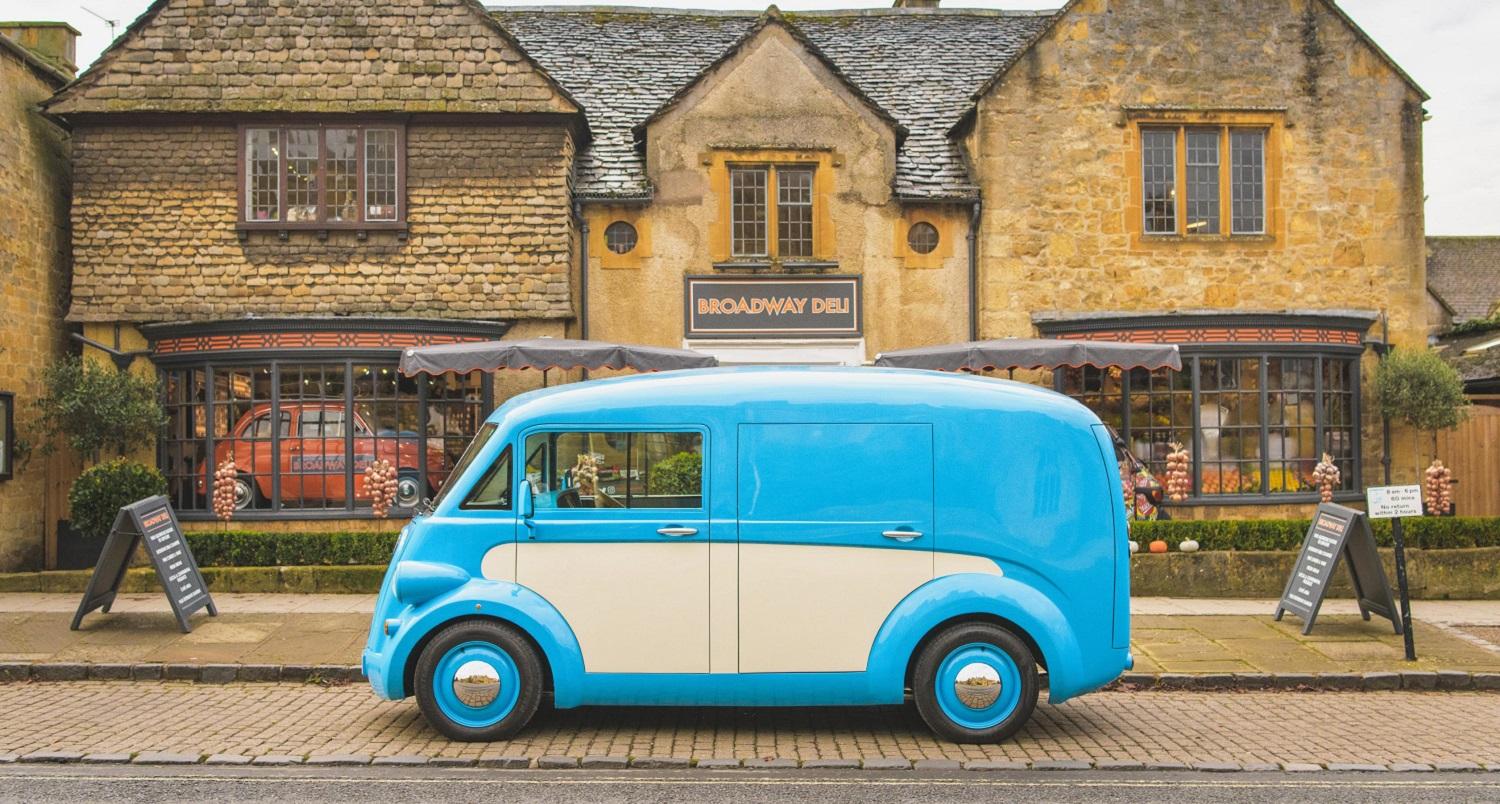 Morris Commercial has shown off the stunning Morris JE at London's Design Museum – the brand's first new van in over 50 years.
The JE all-electric van, which has been fully designed and engineered in Britain, is a reimagining of the classic J-Type van and "heralds a new electric future" for the company.
The JE made its debut at The Design Museum in London and it's expected to go on sale in late 2021 with an expected price of around £60,000.
The electric light commercial van, which offers a range of up to 200 miles, incorporates a modular design and carbon-fibre body, allowing it to be easily configured for different needs.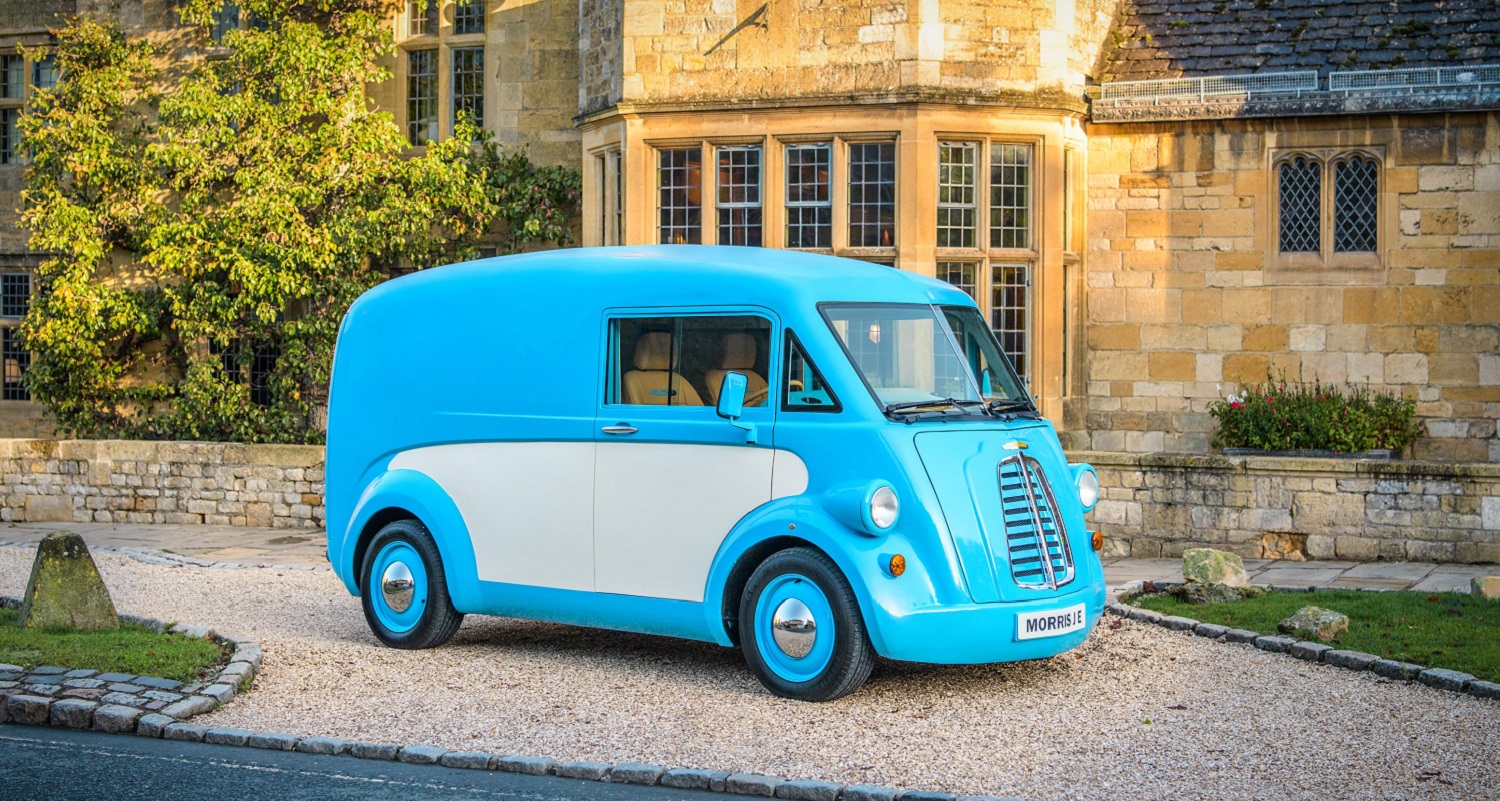 Those behind the JE say it is not a replica or continuation of the original J-Type, but a "reimagining". The new JE retains and is heavily influenced by the original's small front overhang and distinctive grille, among other features.
But the van is designed to be functional as well as looking good. Morris Commercial says it boasts a one tonne payload and 5.5m3 carrying capacity, while also being able to accommodate two standard Euro pallets on the rear loading space.
Dr Qu Li, CEO and Founder of Morris Commercial, said: "It is a delight to unveil the new Morris JE to the world and for us to show what we have been working so hard to achieve. From the outset, our vision was to bring a new concept to the LCV market, not just in terms of the battery electric powertrain, but also to introduce a timeless design that takes the aesthetics and appeal of such a vehicle to a whole new level. What we have created is a beautiful, retro design that sits upon a cutting-edge, modular BEV platform, delivering practicality and functionality to compete with the best in its segment."