First fully electric touring car hits the track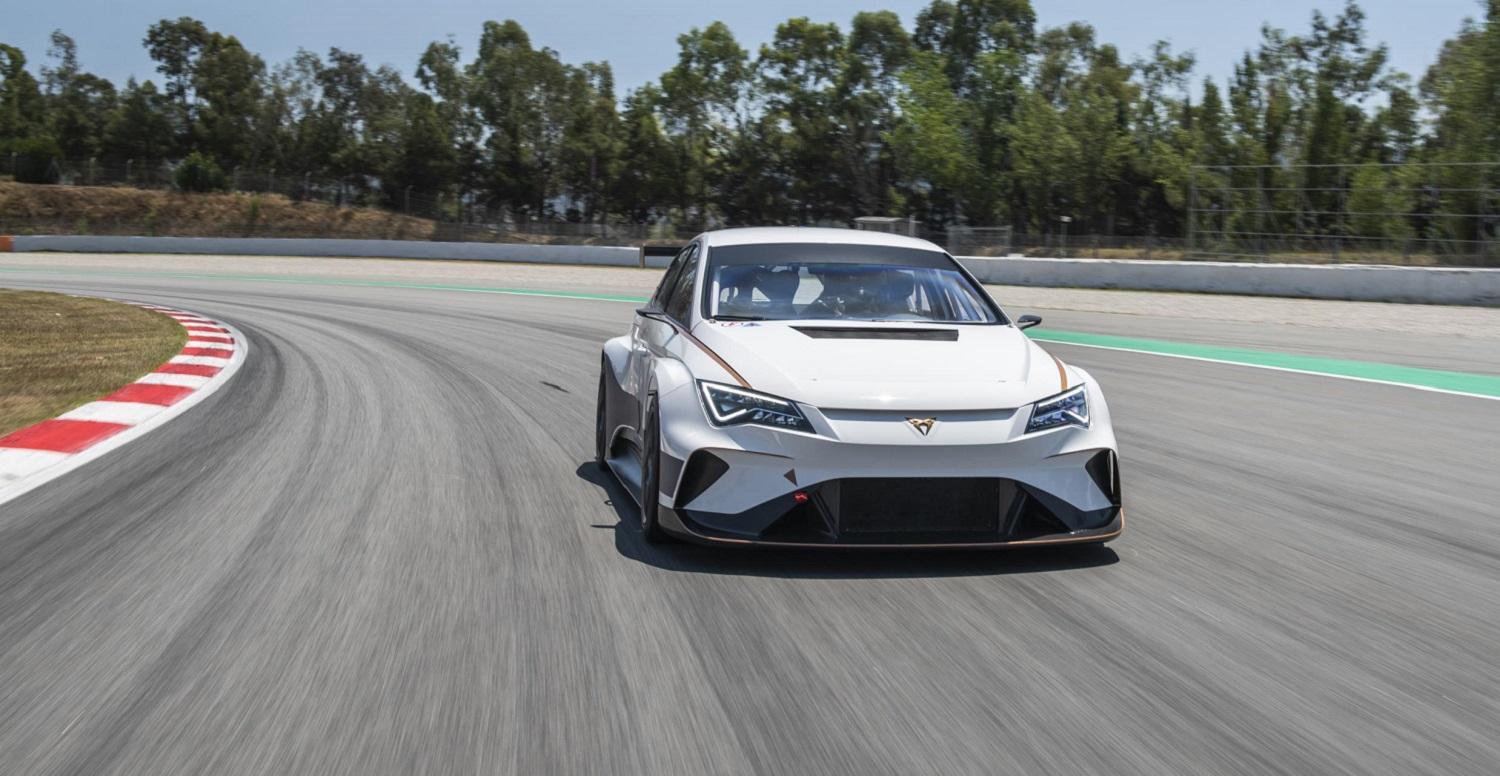 A 700hp fully electric touring car has been tested on the track in a world first thanks to Seat.
The Seat CUPRA e-Racer, the world's first fully electric touring car, has tasted the track asphalt for the first time after being put its paces by official driver Mattias Ekstrom.
The testing at the Montmelo Circuit in Barcelona comes ahead of the e-Racer debut in the 2020 ETCR race series. The Seat reaches an impressive top speed of 167mph and is capable of 0-62mph in just 3.2 seconds.
Ekstrom, a seasoned driver with 25 years of experience in touring, rally and karting competitions, is working closely with Seat's engineers and technicians to fine-tune the vehicle.
Ekstrom said he was looking forward to getting to grips with all the e-Racer can offer:
"What I'm really looking forward to is being able to control and harness all the car's power. I think the biggest challenge is getting used to driving with no gearbox and without the roar of the engine as a reference for knowing, for example, how fast to go when taking curves."
"I hope to be able to help the CUPRA team with my experience and the feedback from the car's steering wheel to make it faster, but at the same time more consistent and easy to drive. Once we begin competing with the CUPRA e-Racer, we have to keep our eyes on the victory and to do that we must be well prepared."