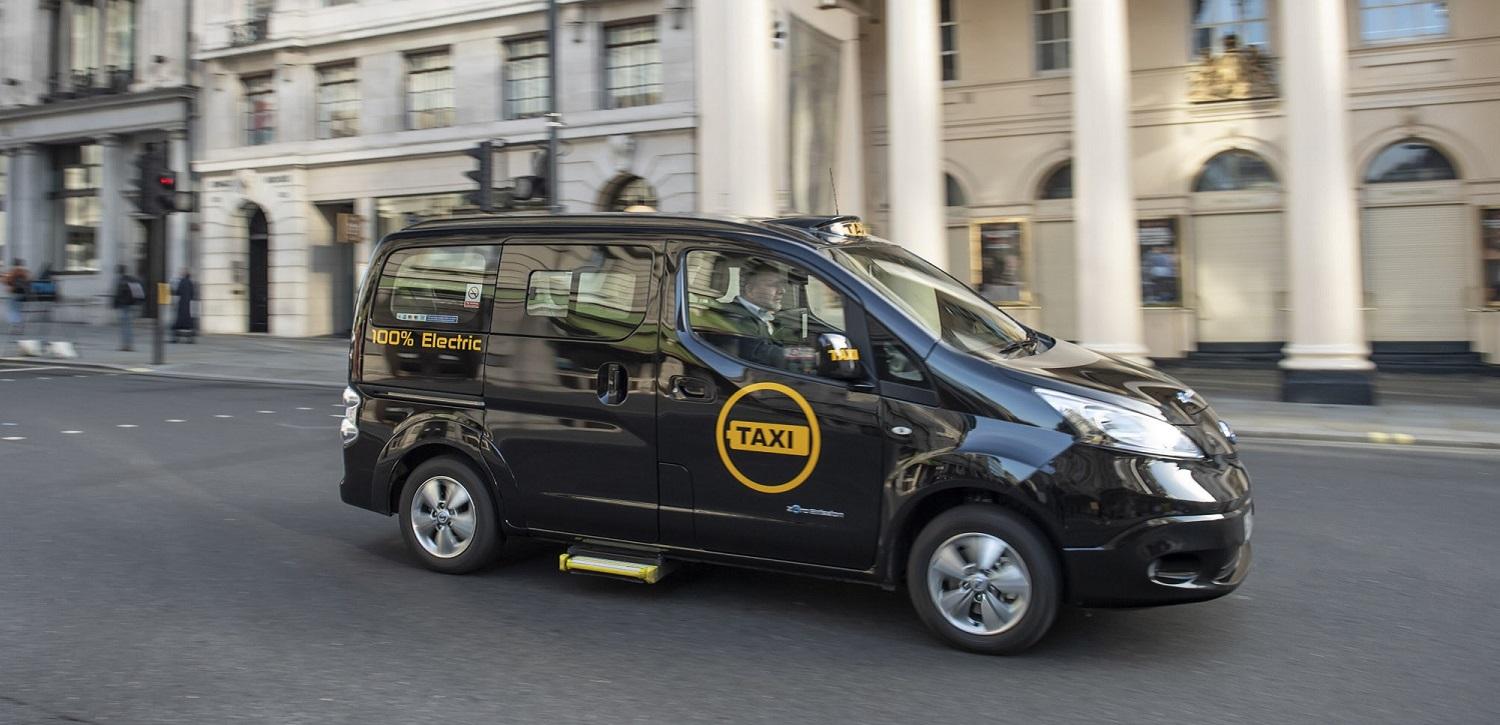 First fully electric black cab launched since 1899
24th Oct 2019 Danny Morgan
---
The UK's first all-electric black cab in more than 120 years has been launched by Dynamo.
The electric black cab is the first in London since the Bersey Taxi was introduced in 1897, which had a range of 30 miles. The new taxi from Dynamo is based on the award-winning Nissan e-NV200 and has already been approved by Transport For London.
Called the Dynamo Taxi, the fully electric black cab has a range of 187 miles on single charge (WLTP) and can be rapid charged using the 50kW CHAdeMO connection.
According to Dynamo, the average taxi driver in London covers a distance of 90-120 miles per day, meaning the electric black cab's range should be plenty. The company also claims the average taxi driver spends £25 in fuel a day, but this will be reduced to £3-6 a day in home electricity costs.
Prices start from £47,995 including the Government Plug-In Car Grant and the vehicle is available now at www.dynamotaxi.com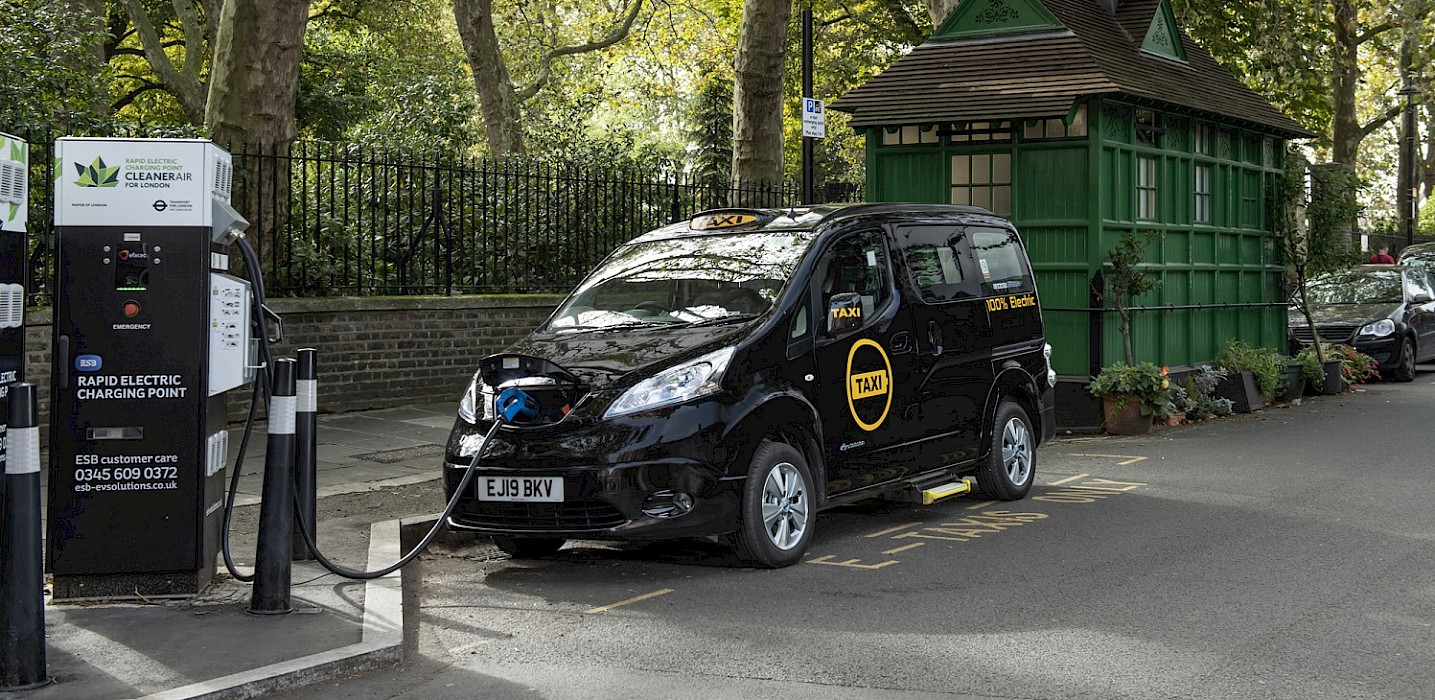 The Dynamo Taxi was launched at the International Clean Air Conference at London City Hall, with attendees including London Mayor Sadiq Khan:
"London's black cabs are known around the world, which is why I am pleased to launch the first all-electric London black cab by Dynamo. Working with cabbies to go electric is a key part of our plans to improve London's air quality. The Dynamo Taxi will accelerate the retirement of polluting diesel taxis from city streets across the UK, improving air quality, helping to tackle the climate emergency and to create a green economy. I've been delighted by the number of cabbies who have applied for our £42 million fund to trade in their older, dirtier vehicles earlier – doing their bit to improve our filthy air."
"The Dynamo Taxi is the UK's first Transport for London-approved fully electric taxi and is designed with both drivers and passengers in mind. With a low starting price, and a reliable vehicle architecture in the Nissan e-NV200, we are offering a truly unique solution to the tens of thousands of taxi drivers in London and cities across the UK."
New Minister for the Future of Transport, George Freeman said: "Seeing the iconic black taxi joining the electric revolution and help in the fight to reduce poisonous emissions is fantastic. Dynamo's latest innovation launched today will help the UK continue to progress towards our net zero target by 2050.