Fifth generation Range Rover will include two plug-in hybrid options

It simply oozes luxury, it's packed with power and boasts a top performance to match. This is the new Range Rover and it's stepping up to a whole new level!
It's difficult to believe, but in a little over 50 years, there has been just four generations of Range Rover. So, it will come as no surprise to see the fifth generation due for release next year, will offer two plug-in hybrid options in the range.
As you would expect, though, the iconic brand has definitely pulled out all the stops in terms of luxury and power while showing off its supreme performance too. And, with a starting price from £94,400, the large SUV seven-seater is determined to send out a strong message of its intentions, especially as a full EV version has been confirmed for 2024.
The P440e is the first of the two PHEVs and features a 3.0-litre straight-six turbocharged petrol engine. Together with a 38.2kWh battery and a 141bhp electric motor, both will offer a total output of 434bhp, plus 620Nm of torque.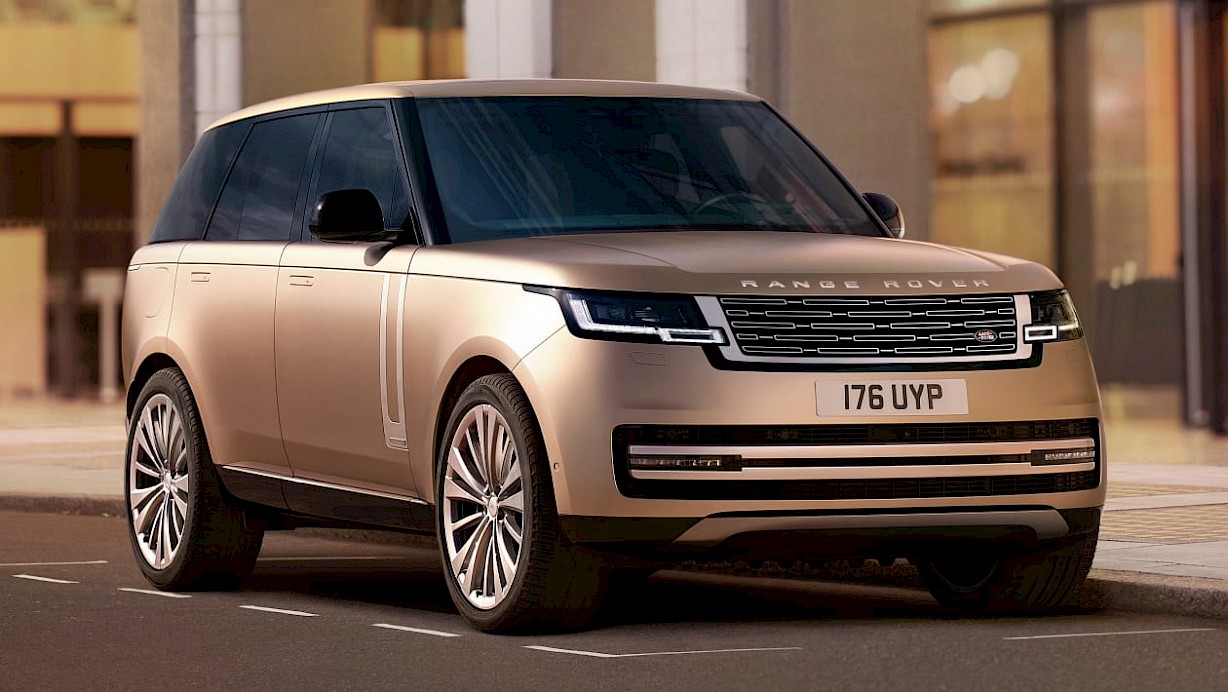 The second version is the P510e, and this model will drag more power from its 3.0-litre petrol motor. It uses the same battery and electric drive to produce a powerful total output of 503bhp with 700Nm of torque. Expect it to reach 0-62mph in just 5.7 seconds with a satisfying top speed of 87mph in pure electric mode.
Range-wise, the electrification across both plug-in models is said to offer up to 62 miles on a full charge, although Land Rover claims a real-world zero-emission range of 50 miles. Incoming is Range Rover's impressive new regenerative braking as part of the brake-by-wire technology, although its full efficiency hasn't been confirmed yet.
It's also capable of rapid charging up to 50kW where 0-80% will probably take less than an hour. Charging at home, however, using a wallbox will take at least five hours to reach a full charge.
There's also a choice of hybrid modes that sit alongside full EV, including a default setting that will predict energy optimisation using both power sources. Plus, the use of GPS enables the electric drive to be available in any low emission zone and known as geofencing - this can also be saved. Geofencing retains a programmed state of charge that can be used later during a journey.