Fifth charging network joins Zap-Pay service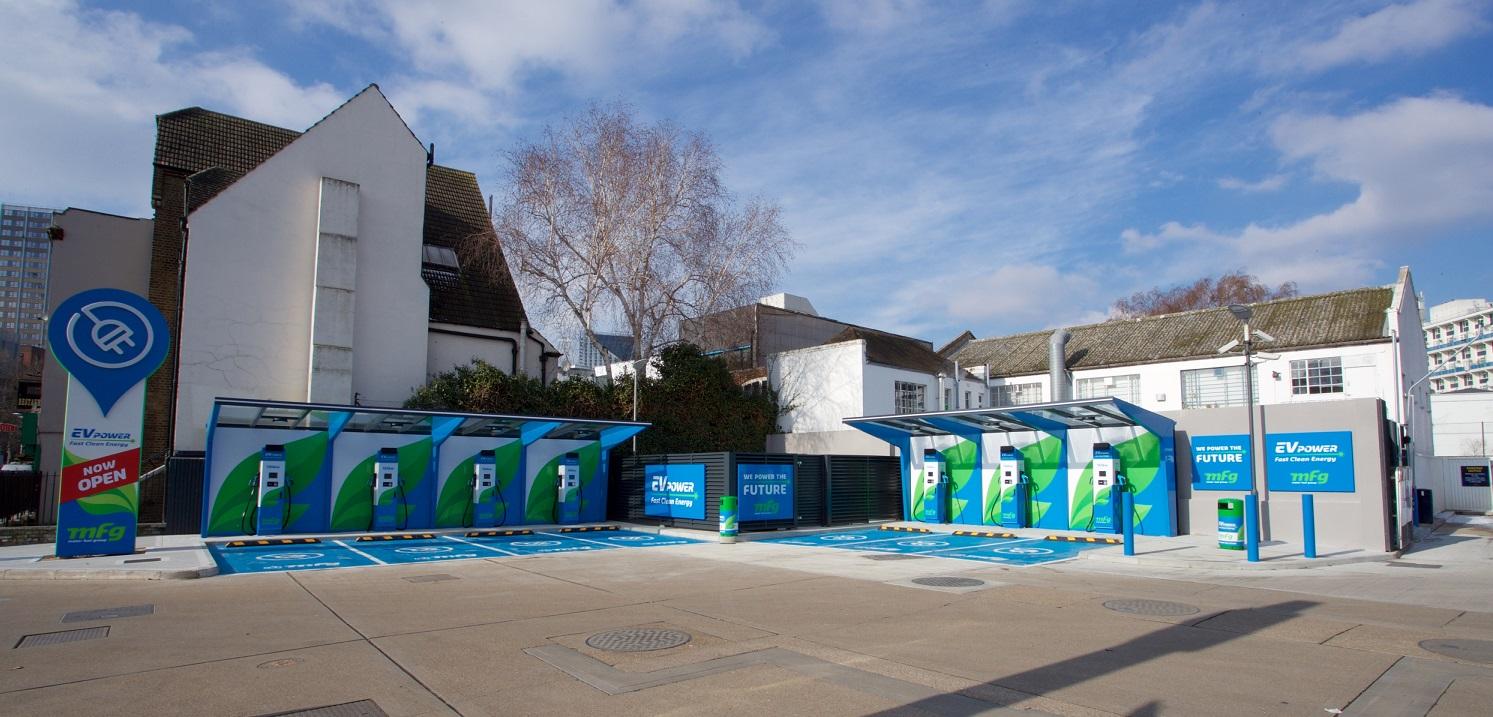 Motor Fuel Group (MFG), which operates rapid chargers across the UK, has signed up to Zap Map's EV charging payment service.
MFG is the largest independent forecourt operator in the UK with over 900 stations operating under BP, Shell, Esso and more.
However, it has also moved into the EV charging sector and currently operates over 40 rapid charge points at service stations across the UK.
It is the latest charging network to join Zap Map's fledgling payment service Zap-Pay which aims to make paying for EV charging easy with the use of one account.
Zap-Pay makes use of a single-app payment system (via debit or credit card) and avoids the need to switch between different payment methods across numerous charging networks.
The agreement means drivers will now be able to pay to use MFG's charging network with their Zap-Pay accounts.
MFG plans to invest £400 million in 3,000 ultra-rapid 150kW and 350kW charge points across its network.
Alex Earl, Commercial Director at Zap-Map, said:
"We're delighted to welcome MFG on board as a Zap-Pay partner. As a dynamic and expanding network with strategically placed ultra-rapid charge points, MFG makes a fantastic addition to the Zap-Pay partner network, one that will make EV charging that much more attractive for Zap-Map users."
Ed Chadwick, Director, EV & Strategic Projects at MFG, said:
"Our integration with Zap-Pay is an exciting step towards providing greater choice, simplicity and convenience for drivers using our expanding network of EV charging hubs.
"Anything we can do to reduce range anxiety and making the use of EV chargers a simple and easy to use process, must be applauded."
Compare MFG alongside many of the UK's most popular rapid charging networks and get a breakdown of cost per mile, single charge and trip using our rapid charge cost comparison tool.