Fiat pulls all non-electrified cars from the UK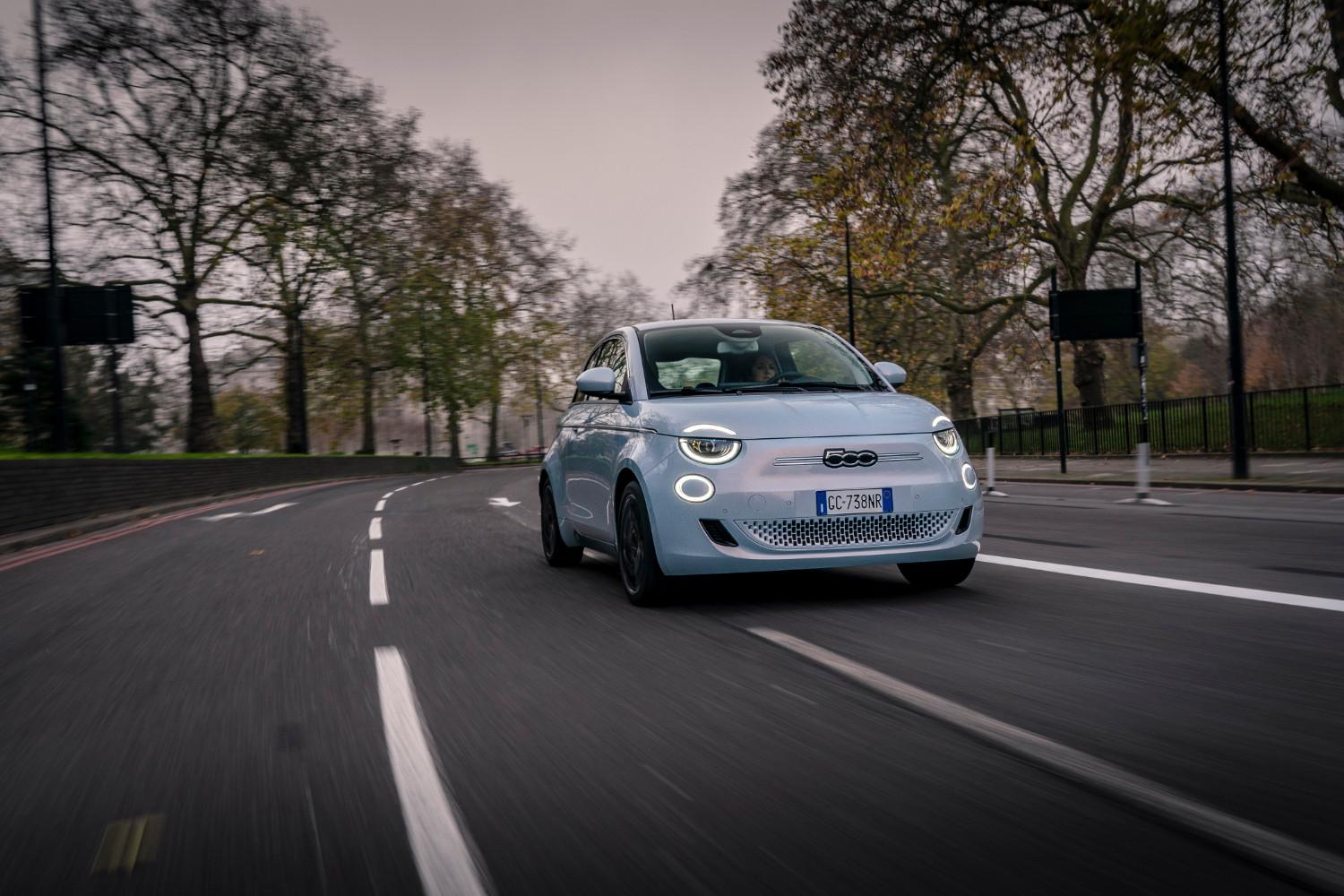 From July 1 Fiat will no longer sell non-electrified vehicles in the UK, leaving only EVs and hybrids.
More than 60% of Fiat's line-up was electrified by the end of 2021, thanks to the launch of the 500 Hybrid and Panda Hybrid, plus the fully-electric 500. This was augmented recently with the launch of the 500X and Tipo Hybrid.
The move comes after the biggest annual increase in electric vehicle registrations with an 88.3% increase in BEV (Battery Electric Vehicle), a 43% increase in HEV (Hybrid Electric Vehicle), and an 18.5% increase in MHEV (Mild Hybrid Electric Vehicle) (YTD 2022).
The New 500 has proved popular on the continent, with sales successes in Italy and France making it the best-selling electric model there, and the second in Germany, the largest electric car market in Europe.
"This step in Fiat's history marks a pivotal point in our commitment to providing affordable and sustainable mobility solutions for all of our customers," says Greg Taylor, Fiat and Abarth UK Managing Director. "The move lends itself to our vehicles which are suited to urban areas, spearheaded by the popularity of the New 500."
THOUGHT ABOUT GETTING A HOME CHARGING POINT?
If you have off-street parking, charging your EV at home is easily one of the cheapest ways to keep your car's battery topped up.
Browse our range of home chargers
and click "request a quote" to get started.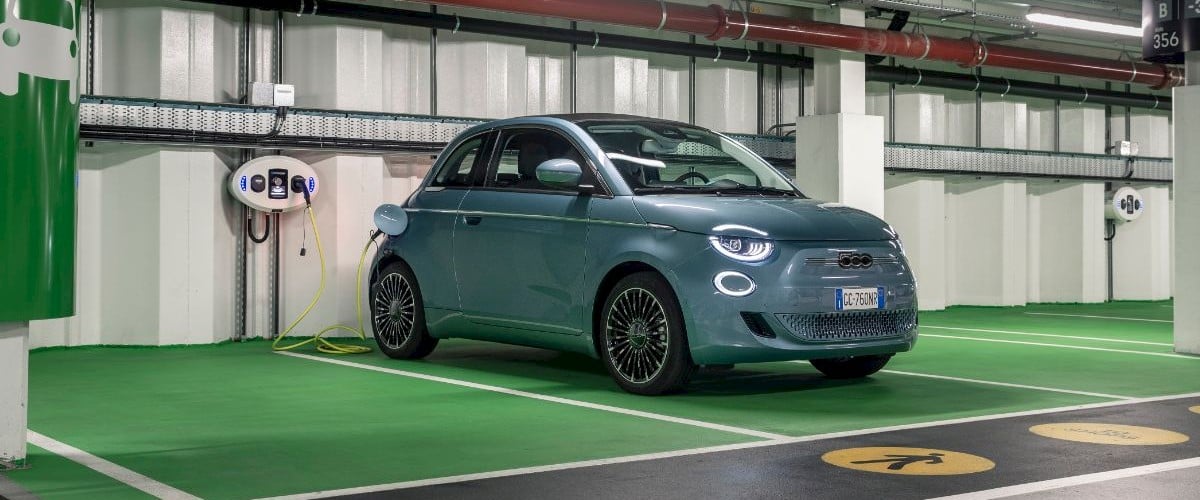 The New Fiat 500 is the first fully-electric Fiat designed from the ground up and offers Level 2 Autonomous Driving tech, 24kWh or 42kWh battery options and a driving range of up to 199 miles, which Fiat says is the longest of any city car on sale.
There are also hybrid versions of the second-generation 500 and the Panda, which have 1.0-litre petrol engines augmented with electric power. The three-cylinder engine has a 12-volt belt-integrated starter generator and an 11Ah battery.

Earlier this year Fiat launched the 500X and Tipo Hybrid. The 500X Hybrid is available in hatch or Cabrio form, and has a new 7-speed dual-clutch automatic transmission.