Electric cars head to Savile Row for Concours spectacular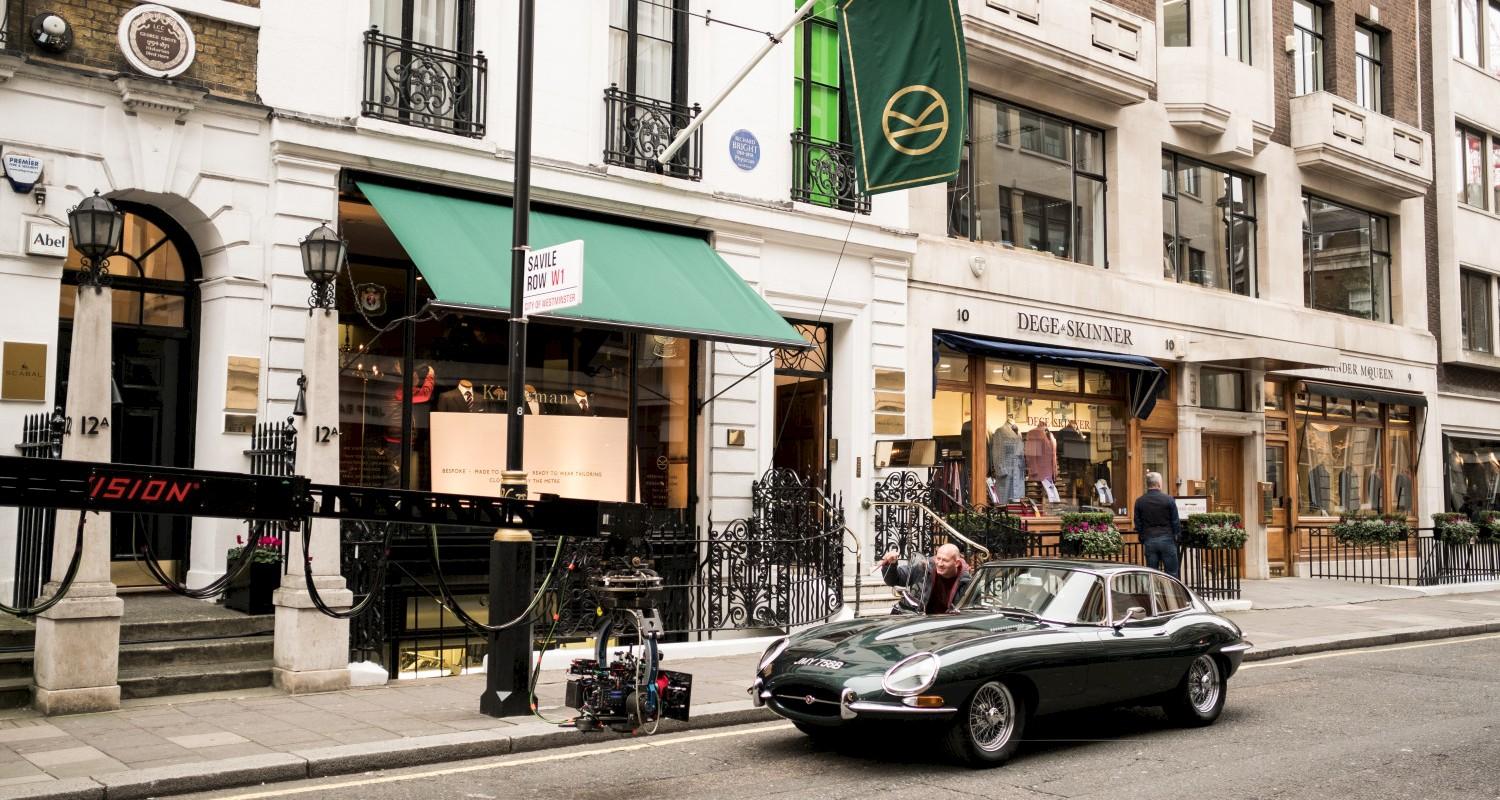 The Concours on Savile Row event, due to take place between June 15th and 16th, is set to provide the opportunity to see motoring past rub shoulders with its electric future in the worldwide home of tailoring in London.
More than 40 cars will be on display, from pre-1940s vintage cars and the latest electric vehicles; Everatti has already confirmed to be attending the event, with more companies promised to follow.
COMPARE CHARGE POINTS FEATURES SIDE BY SIDE
got or getting an electric car and looking for a home charge point? Compare the features of our range of charge points side by side and find the right one for you using our
charger comparison tool.
Many of the renowned tailors, shoemakers and art galleries will be opening to visitors allowing attendees to see behind the scenes and the inner workings of this world-famous street, with tours of famous tailors and demonstrations of craftsmanship on display throughout the two days.
There will also be a central stage for talks and live music with many important names from the car design and tailoring world speaking on the main stage.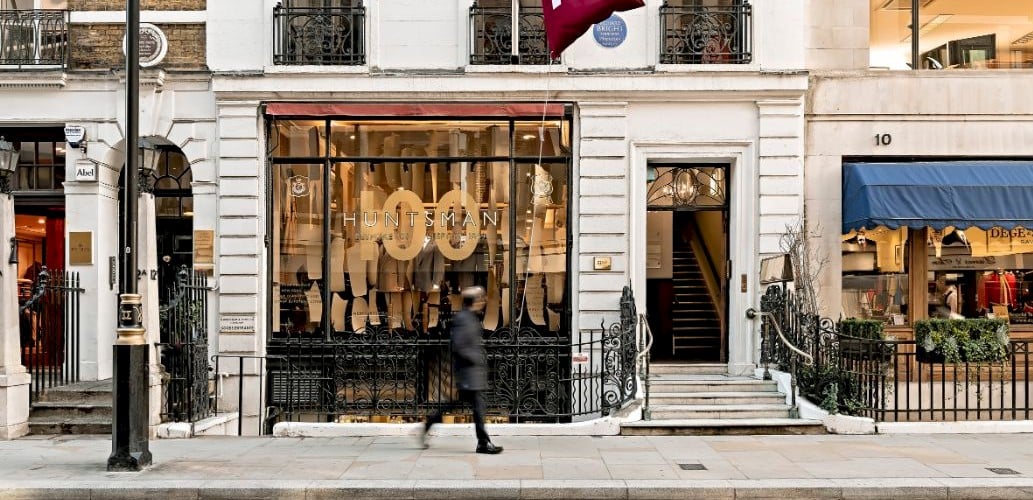 The Huntsman tailor shop, located on Savile Street where the event is taking place, served as the inspiration behind the Kingsman films and has made garments for famous clients such as David Bowie and Coco Channel.
For example, insurance firm Hagerty will partner with Huntsman throughout the event, a bespoke tailor with a history that stretches back for more than 170 years, with clients such as Gianni Agnelli, David Bowie, Coco Chanel, and Sir Winston Churchill.
The good news is that the event is free, though there are special dinners, receptions and parties in the evening. More details can be found via Concours on Savile Row's website.