EVs bag seven wins at Auto Trader new car awards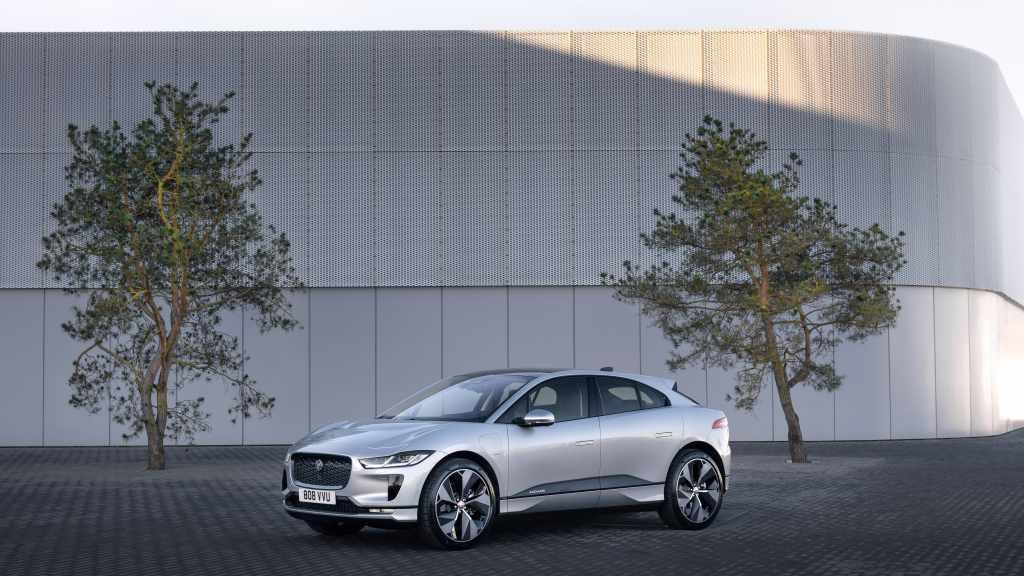 Electric cars made their presence known at this year's Auto Trader New Car Awards, with seven wins out of 21 dished out including the coveted Rory Reid and Erin Baker editorial awards.
Auto Trader has awarded wins to no less than seven EVs at this year's Auto Trader New Car Awards 2021, including New Car of the Year and Best Car for New Drivers.
While two awards were in electric vehicle-only categories, EVs beat their petrol and diesel counterparts in five other categories. In fact, make it six if you count the MG ZS's award for Best Car for Dog Owners, which has an electric-only version.
It goes to show how far electric cars have come that they can win a vehicle category by virtue of being a good car, not just because they are electric.
New Car of the Year went to the Jaguar I-Pace, which received a facelift and some interior upgrades in 2020. The other finalists were the MG ZS, which is available as the all-electric MG ZS EV, and the Tesla Model 3.

The irresistible Renault Zoe won the award for Best Car for New Drivers, with judges praising the affordability of the hatchback, easy driving, quietness, and impressive range.
Best Car for Families was awarded to the Tesla Model 3, with judges singling out the uncompromised interior space, luggage space, and the "cool" factor which goes down well with the kids.
The Polestar 2 won the Best Premium Electric Car thanks to its distinctive looks, crossover styling, smart interior and Google-based in-car entertainment system, as well as Volvo's incredible transparency when it comes to the impact of manufacturing and its supply chain on the environment.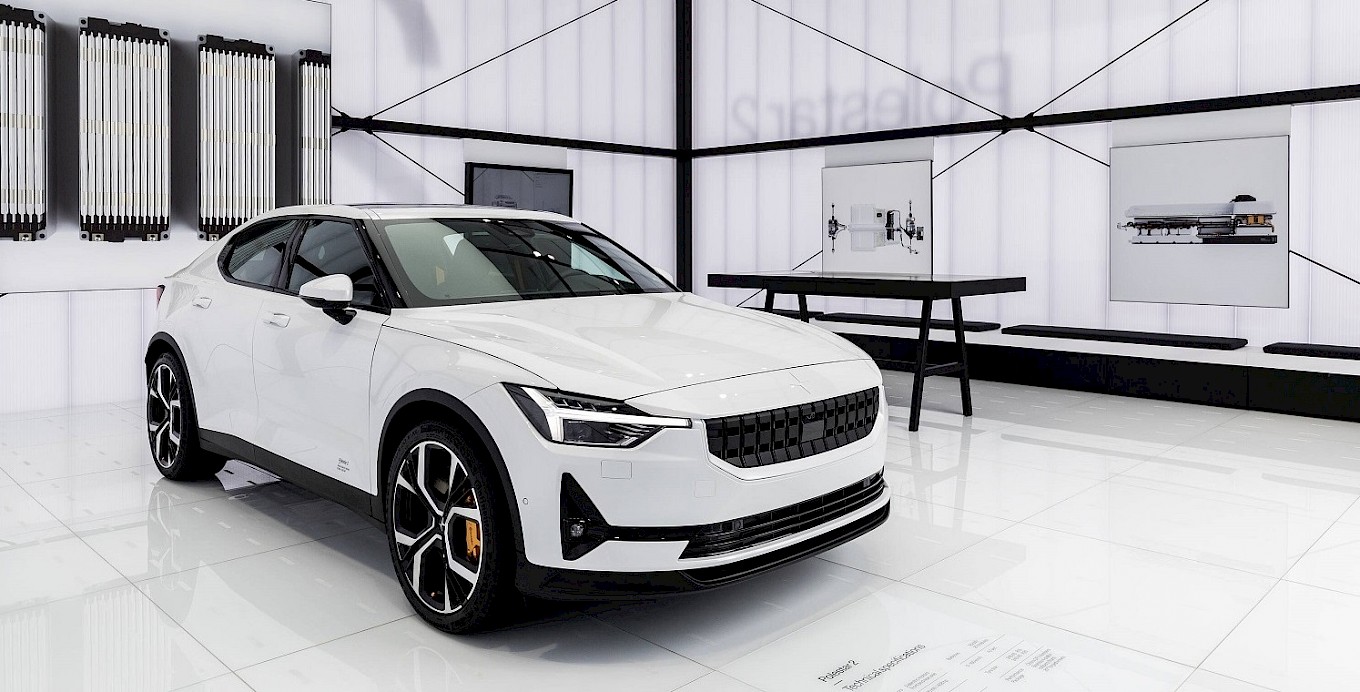 Best Value Electric Car was handed out to the Kia Soul EV – a hugely impressive EV that arguably gets overshadowed by its bigger sibling the Kia e-Niro. Judges highlighted the sub-£35k price tag, along with the excellent 280-mile range, unique styling and spacious interior.
Auto Trader's editors also got to single out a car of their choice, with both editorial director Erin Baker and presenter Rory Reid opting for EVs.
The Erin Baker Award went to the gorgeous Peugeot e-208. Erin said:
"The best cars out there this year combine sustainable credentials with cool design, in a smart package," she says. "The car I've chosen as a standout success in 2021 has sporty, chunky, exterior styling and a subtle, beautiful interior. It's electric, which means low running costs, but it doesn't leave you with range anxiety thanks to a healthy range on one charge."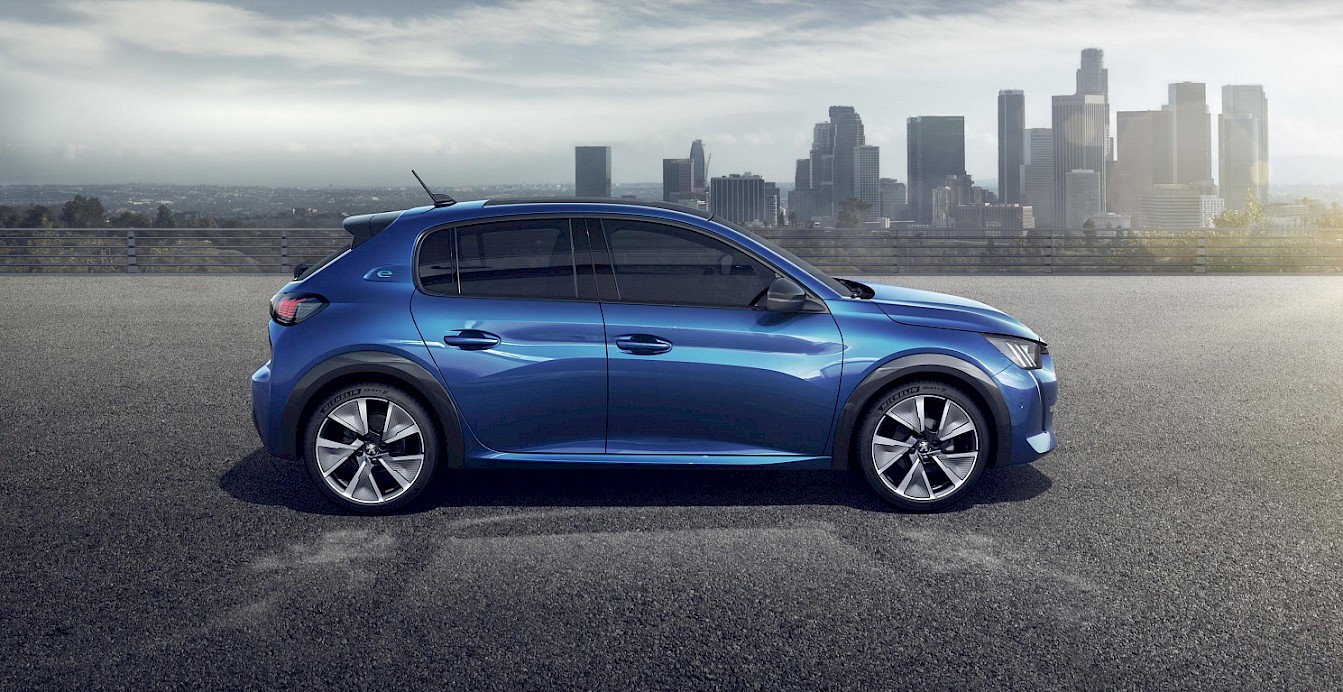 Rory Reid went slightly more upmarket with his choice of the Porsche Taycan Cross Turismo. Who doesn't want an all-electric Porsche with an eye-watering 761PS and a 0-62mph time of 2.9 seconds, plus plenty of room for your dog in the back?
Rory added: "This electric estate is practical with bags of room in the back for passengers and luggage, it's astonishingly fast, especially in Turbo S form, it drives phenomenally well on the road, has great range, great charging speed and its all-wheel drive system and gravel mode mean it's capable of going off the beaten track. Most importantly, it looks sensational!"
You can see the full list of Auto Trader New Car of the Year awards right here.