Everrati partners with JBR Capital for finance packages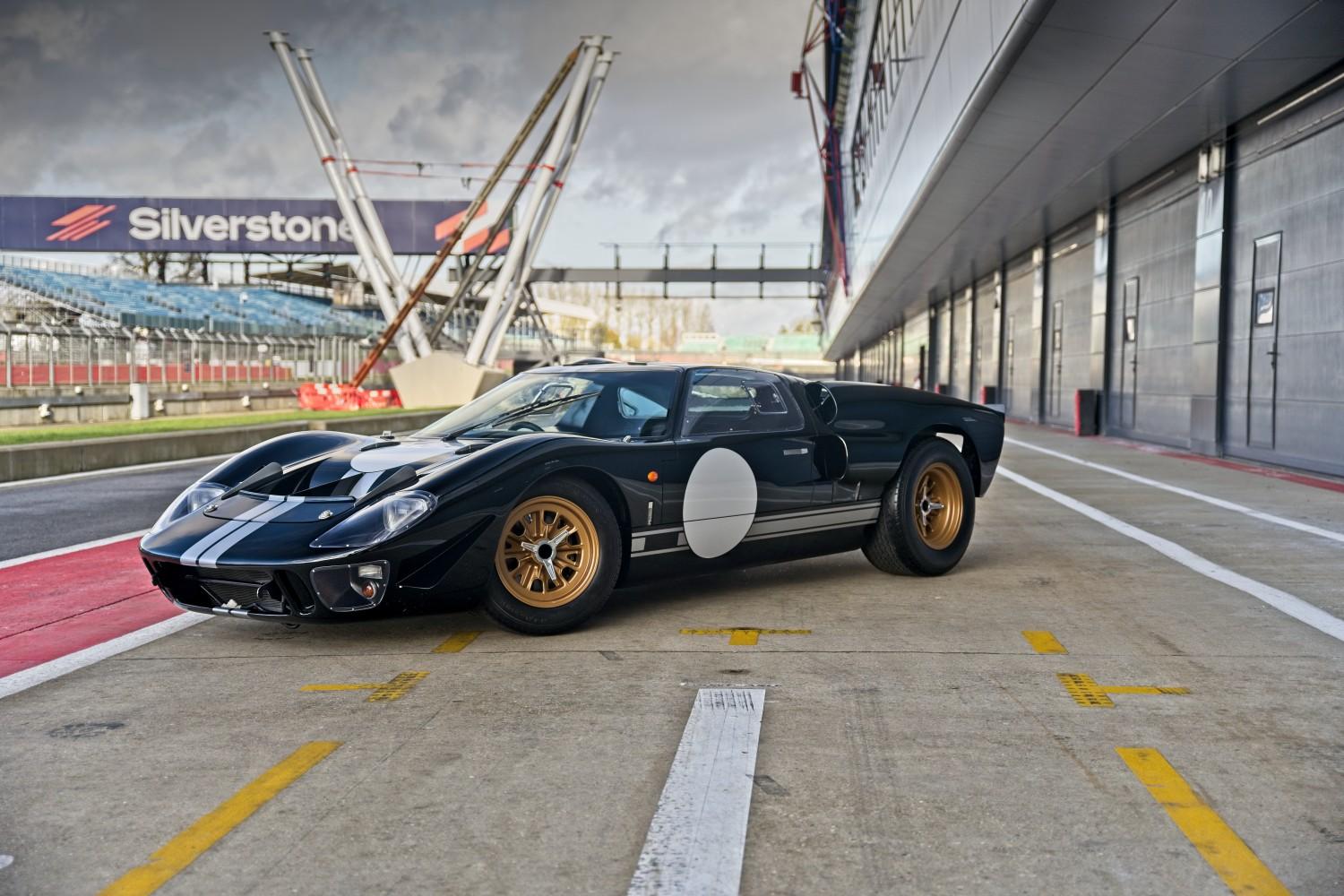 Everrati – the producer of high-end EV versions of classic cars – has partnered with JBR Capital to offer tailored finance packages for its range of cars.
Everatti produces remixed versions of the Porsche 911 964, Land Rover Series IIA, Superformance GT40 and Mercedes-Benz W113 SL Pagoda; the company says it is seeing a demand from millennials and Generation Z clients for iconic cars of the 80s and 90s with EV power rather than ICE, and see financing and the expected buying method.
JBR Capital is also seeing a growth in demand for EV financing. It's recently announced a strategy for offsetting the emissions of customers' ICE cars for the first 5000 miles of a finance agreement, and has pledged to reduce the carbon impact of its business. This year it will surpass £1b in total lending. Each finance agreement is bespoke, and open to businesses and individual users.
"This new arrangement is both hugely exciting and a crucial offering for customers," says Justin Lunny, founder and CEO of Everrati Automotive Limited.
"We are also seeing significant growth from leading companies such as luxury hotel groups. For these organisations, sustainable yet desirable electric classics are a must-have, and being able to finance an Everrati product makes complete business sense."