EV Rolls-Royce winds up winter testing close to Arctic Circle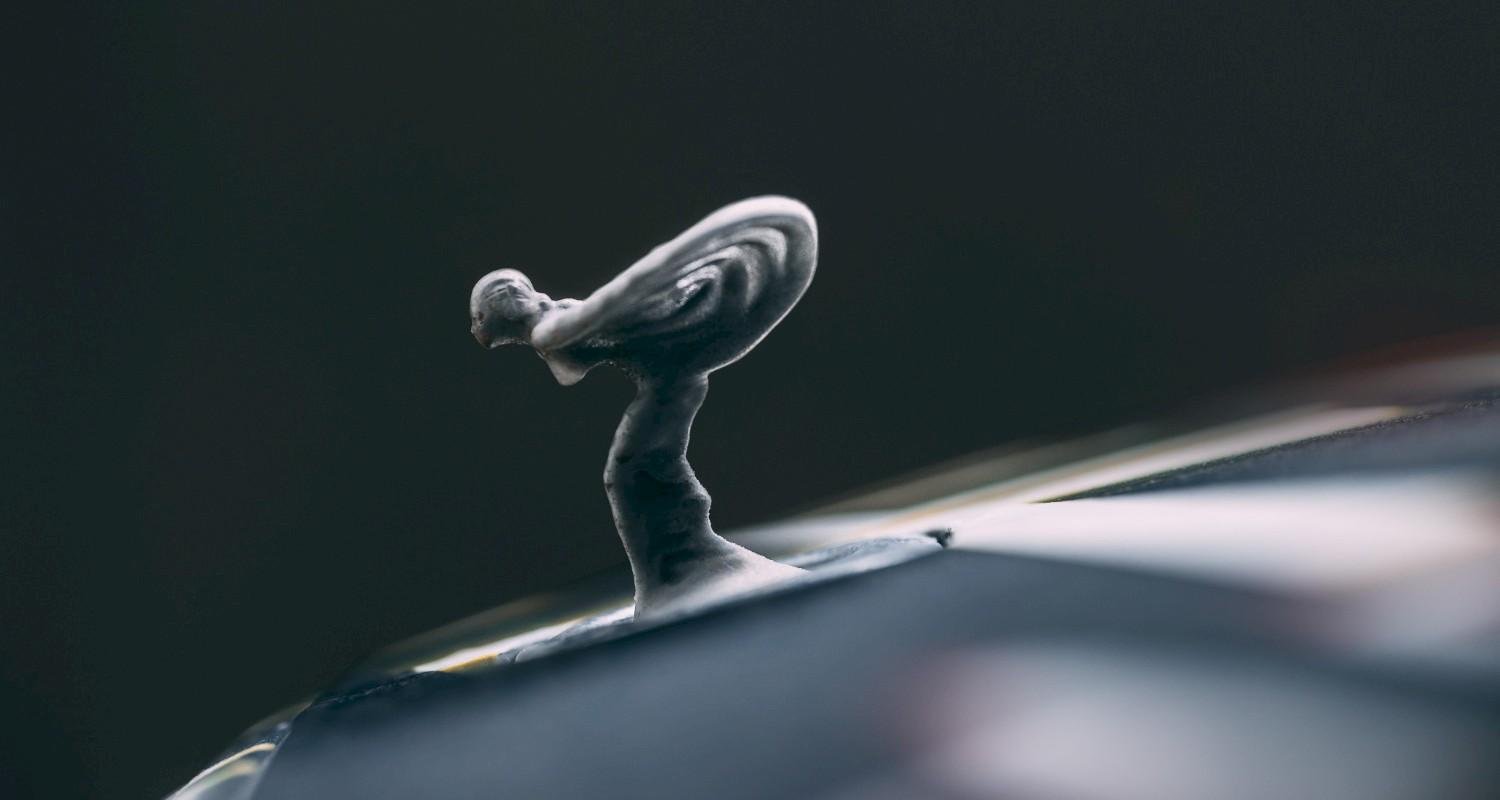 The new Rolls-Royce Sceptre has finished its winter testing schedule 55km from the Arctic Circle – it's a car the firm calls its most important since the company's foundation on May 4, 1904.
We've brought you some fairly expensive cars over the past week, and while we love exotic metal (and carbon fibre composite), we try to even out with more realistic cars. So we're bringing you a Rolls-Royce EV.
Bear with us, as there is a point to all this. If Rolls-Royce can succeed at bringing a level of luxury AND range AND the kind of VIP ownership and driving experience its current owners have come to expect, these learnings can trickle down into normal cars.
There is a precedent for all this from the ICE world; much of the items you'd expect from a bottom-rung family runabout were luxury items on executive company flagships like the Mercedes-Benz S Class, BMW 7 Series and Audi S8 ten or 20 years ago. This is why news of Rolls-Royce's cold-weather testing experiences is relevant – or, at least it will be in a few years' time.
One of the criticisms of electric vehicles is how cold conditions hamper battery performance and thus range – and that's before you put the heater on. While it's somewhat unlikely the average Rolls-Royce Sceptre will be subjected to the rigours of its testing location – Arjeplog in Sweden – where temperatures drop to minus 26 degrees centigrade and even further, to minus 40.
The door rubbers, bushing compounds, fastening materials and the bonding materials are tested to their limits, but also the heating, ventilation, air conditioning and cooling systems. If Rolls-Royce can deliver something as refined as a Rolls-Royce - and thus as heavy – yet provide great range and heating, then there is hope for us normal people in our EVs.
What else can we expect?

Much like the Lotus we brought you earlier this week, EV architecture means that car designers have been freed from having to negotiate the requirement for a large engine up front, but significantly behind the front wheels so the car doesn't understeer into the nearest hedge. The compromise with that is that we either have very long cars or an interior space that is severely compromised.
The Sceptre's EV powertrain means the design is allowed to be much freer – by putting the floor halfway between the sill structures rather than on top or underneath the sills, the battery now has an aerodynamic channel that allows for a smooth underfloor platform, allowing for a low seating position.
It also means the bulkhead location can move, and now the dashboard has been deepened to cocoon the occupants. This is further enhanced with a low windscreen rake and optimised airflow profile – the drag coefficient of 0.26.
An electric 'engine' offers a Rolls-Royce style hushed driving experience – well, maybe apart from tyre noise – but the Sceptre uses the battery technology as a means of further adding to the refinement. There are wiring and piping channels between the floor of the car and the roof of the battery, which in all adds the equivalent of 700kg worth of sound deadening. In a bid to save weight, the chassis is an aluminium spaceframe.
When can we buy it?

It won't be ready for a while. Rolls-Royce says that the 2.5 million km testing programme – which simulates 400 years of use – is only 25 per cent complete. As such, performance figures, range and price are some way off. However, for the reasons stated earlier, it's well worth keeping an eye on this project as it's a pointer for the future, even if the Sceptre might be a ghostly presence if the purse strings can't quite reach…