EV drivers are travelling further than ICE users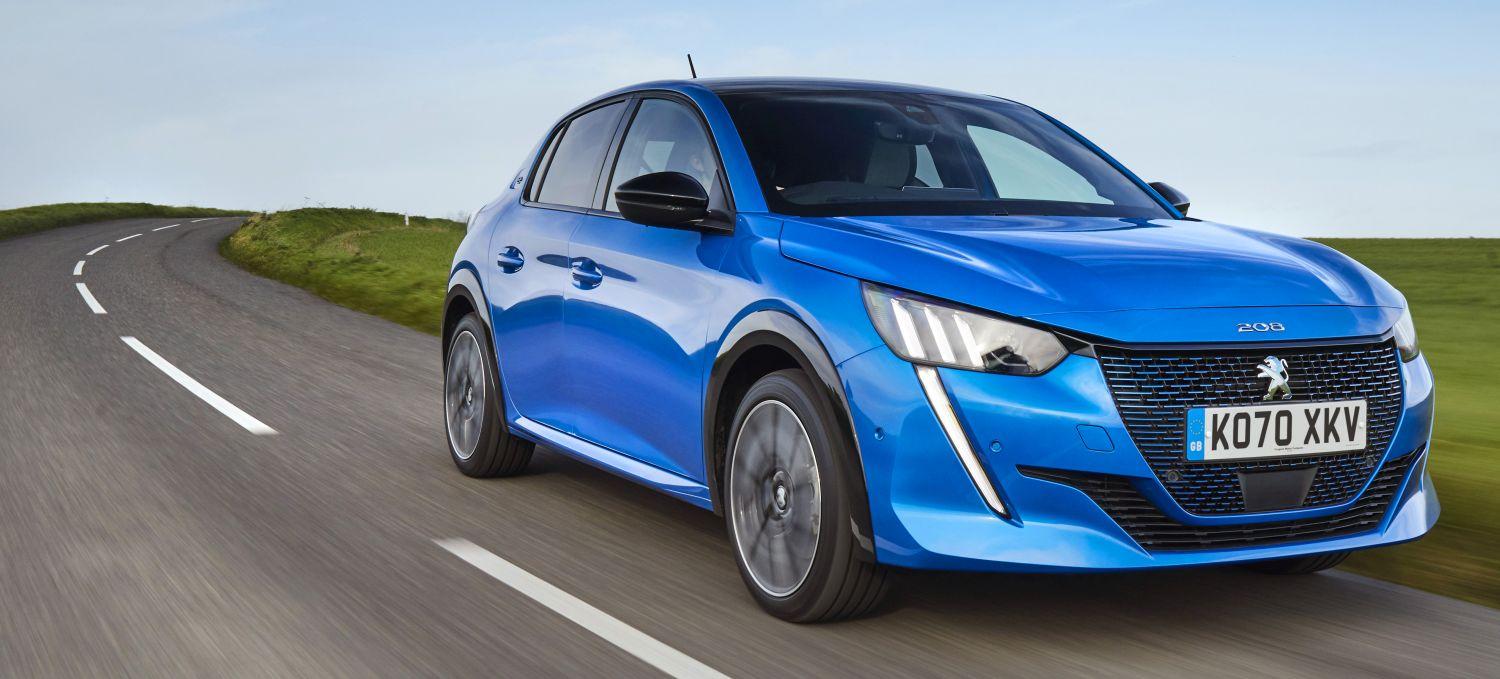 Its official, drivers of electric and plug-in hybrid vehicles put in more miles than petrol and diesel owners!
In May of this year, Peugeot carried out a study involving 1,800 drivers across the UK who used electric, hybrid, petrol and diesel vehicles. And the results have revealed some interesting statistics.
On average, across a single week, plug-in hybrid users covered 127 miles, which is considerably more than those who drove a petrol vehicle who managed to clock just 81 miles. In contrast, fully electric drivers drove slightly less, covering 91 miles compared to a diesel user who did 94 miles.
The news comes as London's Ultra Low Emission Zone (ULEZ) is set to be expanded on October 25th, where only fully electric vehicles will be exempt from the congestion charge.
Managing Director of Peugeot UK, Julie David said: "Our latest research busts the myth that electric vehicles are only good for shorter trips. Fully electric cars cover more miles per week than petrol vehicles, and with the upcoming expansion to London's ULEZ, driving an electric vehicle may become a practical option for even more drivers. It is also important to highlight that more drivers use their EVs to get to work and back, showing their real-world capability."
Peugeot also discovered that when asked, less than a fifth (18%) of petrol and diesel vehicle users actually drove more than 200 miles on average in a week.
Although these results may come as no surprise to many, there was still a worrying aspect connected to using a fully electric or hybrid plug-in vehicle. While those using EVs travelled further than a petrol user, and the distance covered was almost the same as a diesel user, Peugeot's study reveals that range anxiety was still evident among internal combustion engine (ICE) drivers who were thinking of switching to an EV.
More than a third (36%) of ICE drivers said that range was the biggest concern they had that was preventing them from purchasing an EV. More than half (53%) said cost of an electric vehicle was an issue, while 43% claimed that the lack of public charging infrastructure was a problem.
Charging an EV can certainly be a simple task, especially when approved under the Government Homecharge and Workplace charging scheme. EV owners who possess off-street parking can take advantage of a grant worth £350 towards the installation of a home chargepoint. This grant scheme is due to end on March 31st, 2022, where it will be available to landlords, charities and small businesses. .