EV charging stations now outnumber fuel stations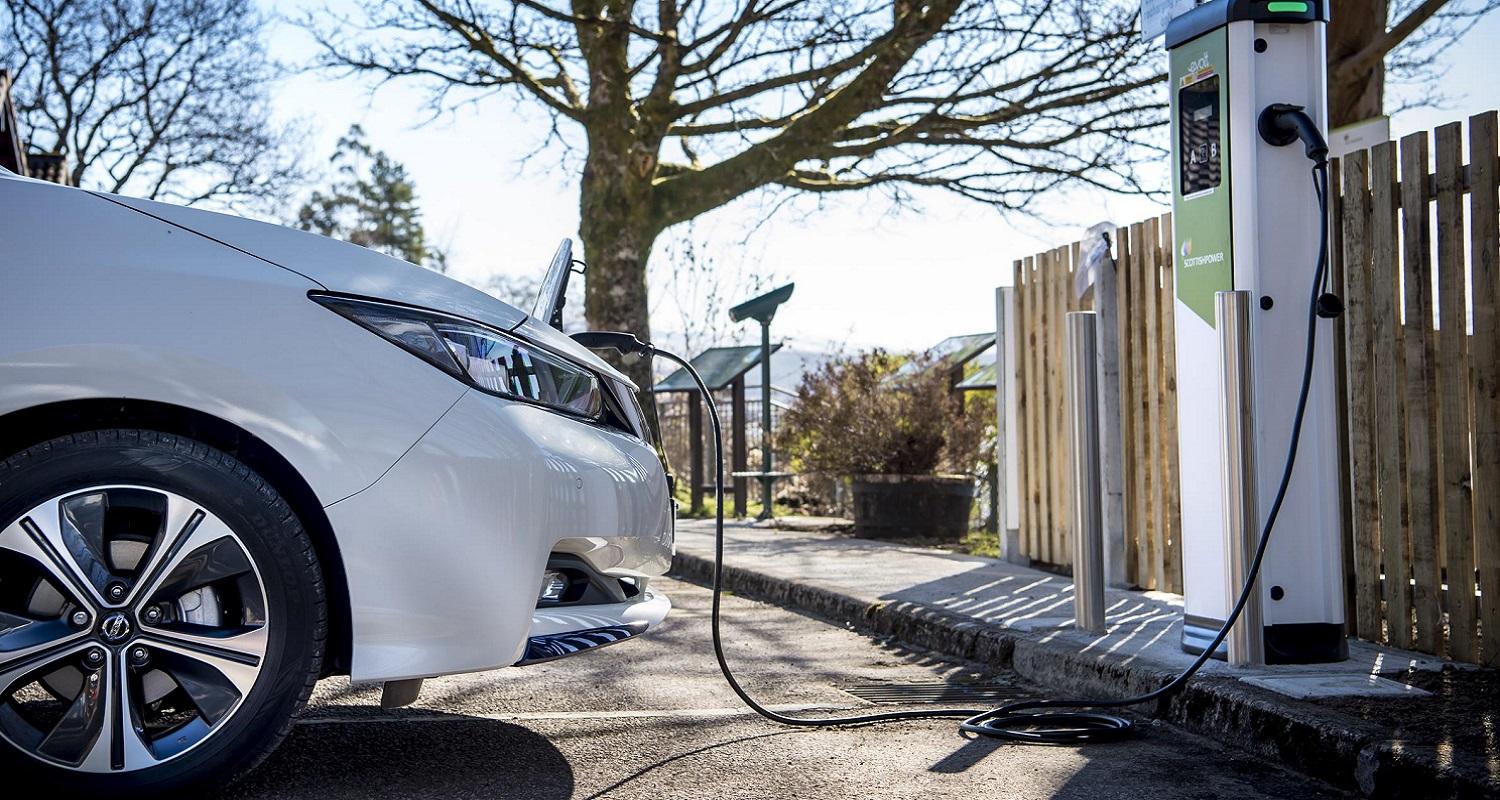 The number of electric car charging stations has surpassed the number of fuel stations for the first time since the first petrol pump was installed.
There are now almost 1,000 more public places to charge an electric car than there are forecourts to pump petrol in the UK. According to data publicly available via ZapMap, there are 9,300 EV charging locations compared to 8,400 fuel stations or locations.
Admittedly, this does not consider the number of actual petrol or diesel pumps nor the number of charging devices at a given EV charging location, but it is an important milestone nonetheless. Once you take into account the relative low number of EV drivers and that public charging is the exception with most owners charging at home, the figure is all the more impressive. In addition, the data does not include charging locations at offices with employees who own electric vehicles increasingly taking advantage of these facilities.
In fact, the rate of public EV charging station installations was faster than some had expected, with the manufacturer expected the crossover to happen in August 2020 according to its 2016 prediction.
Almost 80% of UK petrol stations have closed since 1970, whilst the number of electric vehicle charging locations has increased from a few hundred in 2011 (when the Nissan LEAF went on sale) to more than 9,000 in August 2019.
According to Zap-Map, two new rapid charge devices came online every day in the last month. Almost all UK motorway service stations have charging stations installed, the majority of which provide a rapid charge option.
Kalyana Sivagnanam, managing director, Nissan Motor (GB) Ltd. commented: Many consumers are saying their next car will be electric. That means the industry needs to ensure their desires are met with both the car – how far it can go, what technologies it has – and how it interacts with the world around it – where they can charge and how convenient that is for them.
We've moved beyond the early concerns of range anxiety with EVs now exceeding the vast majority of customer's daily driving needs. The next challenge is for charging infrastructure to keep pace with the number of EVs on the road, and that the experience of recharging is as enjoyable and effortless as that of all-electric driving.