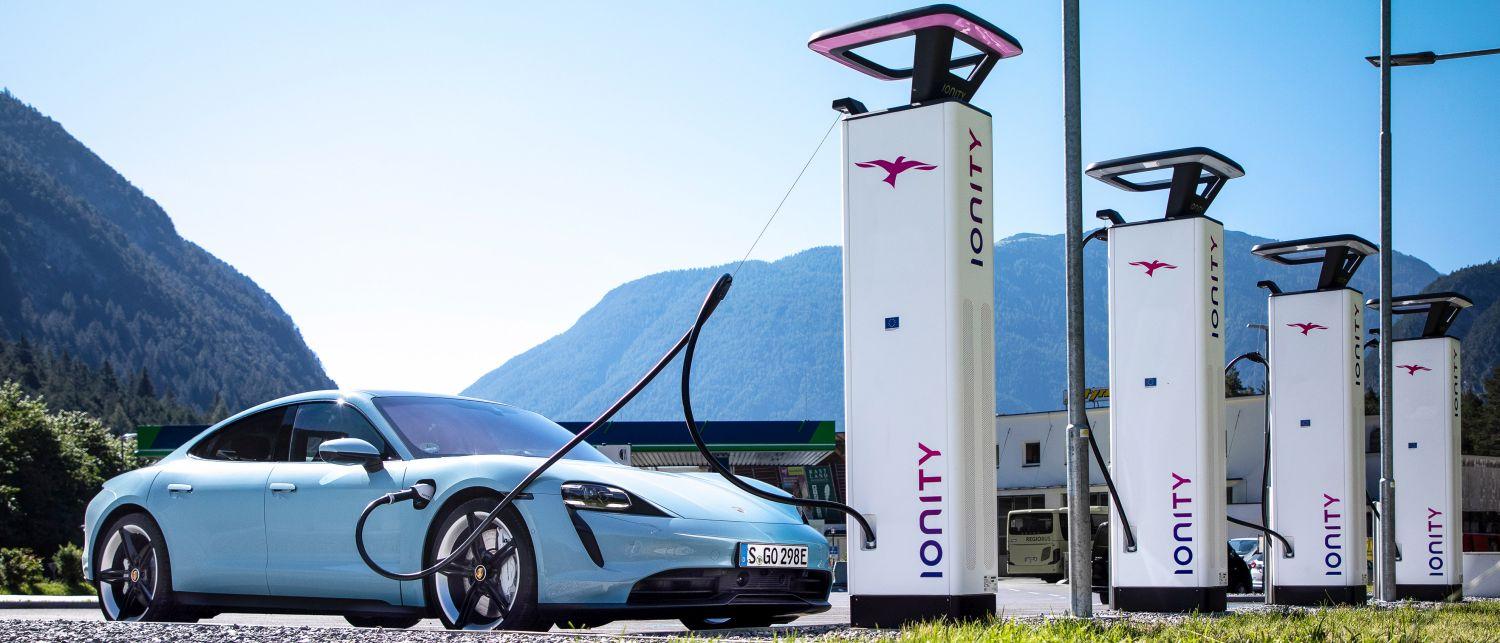 IONITY charging network to offer "Plug & Charge" feature
13th Oct 2021 Paul Fenech
---
Rapid charging network IONITY has launched a new "Plug and Charge" feature to make access and payment easier for drivers.
Charging network IONITY is attempting to make life easier when it comes to recharging an electric vehicle at its charging stations across Europe.
The new Plug and Charge feature means drivers will be able to plug in and charge their EV without needing to pay at the point of access.
The network, which is a joint venture backed by top car manufacturers BMW, Ford, Hyundai, Mercedes and Volkswagen with Audi and Porsche, is hoping this will drastically improve the charging experience for drivers.
Apart from Tesla's exclusive Supercharger network, IONITY is the first open charging network to offer this feature with the charge point recognising the vehicle and vehicle account details as soon as the charging cable is inserted. Once authorised, the charging will begin and payment is automated via the driver's vehicle account.
The feature is currently limited to a select number of vehicles, including the Porsche Taycan, Ford Mustang Mach-E and the Mercedes EQS, potentially due to the complexities of setting up such a feature.
Dr Susanne Koblitz, who is Head of Charging Technology at IONITY, explained: "Getting the communication chains up and running was a major challenge. It was necessary to develop Plug & Charge as an entire ecosystem. Together with relevant players in the industry, we implemented a standardised system that enables all partners to authenticate each other, allowing the electric vehicle and the charging station to communicate while ensuring confidentiality, data integrity and authenticity."
Not a new concept
The Plug & Charge system is not a new idea, though, as many Tesla drivers will recognise. Tesla's Supercharger network has been doing something similar for quite a few years. Drivers of a Tesla plugging into a supercharger already have their costs debited from a Tesla account, which contains all payment details. However, to guarantee the functionality of Plug & Charge, automotive and charging station manufacturers, as well as the various partners in the field of e-roaming, have all agreed that a uniform process and interface is required to provide a secure, certificate-based authentication process for all IONITY customers.