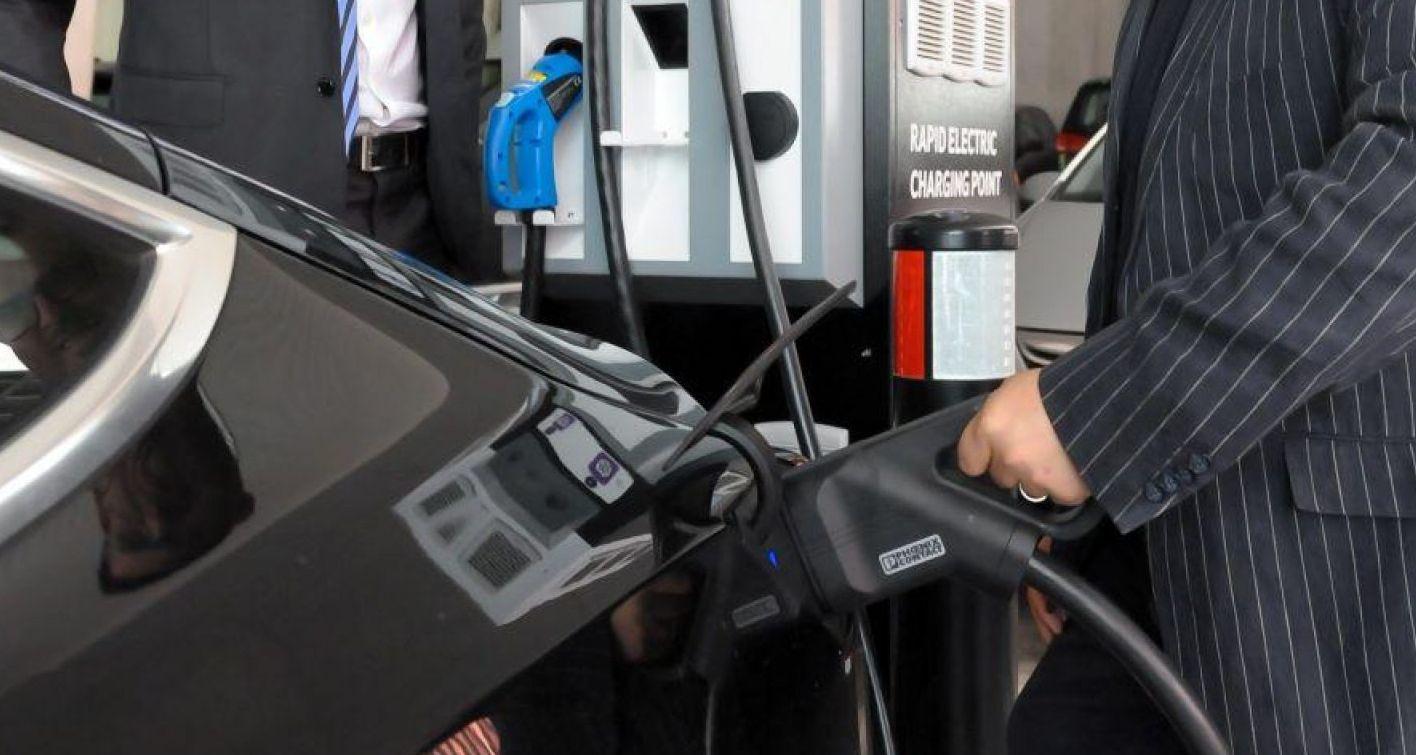 ESB Energy to introduce hundreds of EV chargers throughout Birmingham
---
Birmingham will be the first to begin rollout of 400 chargepoints across the city
In a report by Current+, the first multi-charging hub by ESB Energy has recently opened in Birmingham and is part of a wider rollout plan, with a further 394 chargers to be installed around the city. The hub offers four 50kW multi connector chargers and two 22kW chargers, with the remaining fast and rapid chargers being installed over the next 24 months.
Birmingham City Council secured funding from the Office for Zero Emission Vehicles (OZEV) last year, in a bid to kick-start EV chargepoints across the city. However, the bigger plan for the council is to have more than 9,000 chargepoints installed by 2030, after identifying that EV charging as a priority action in its Route to Zero Action Plan.
The ESB Energy chargers will be accessible to all EV drivers, although the main focus of users will be aimed at the city's taxi drivers. The energy company has also announced that charging will be free to use for a limited time only before payment is required over the coming months.
Head of EV solutions at ESB Energy, John Byrne, said: "Having worked with Transport for London and Coventry City Council, we know the huge benefit that EV infrastructure plays in helping build a sustainable future for cities."
ESB Energy also became the second chargepoint operator to sign-up to Zap-Map's Zap-Pay service, which allows paying for charging easier for EV drivers when using a single app, over different networks.
Photo credit: Birmingham City Council