Energy crisis is forcing UK's EV public charging firms to increase its prices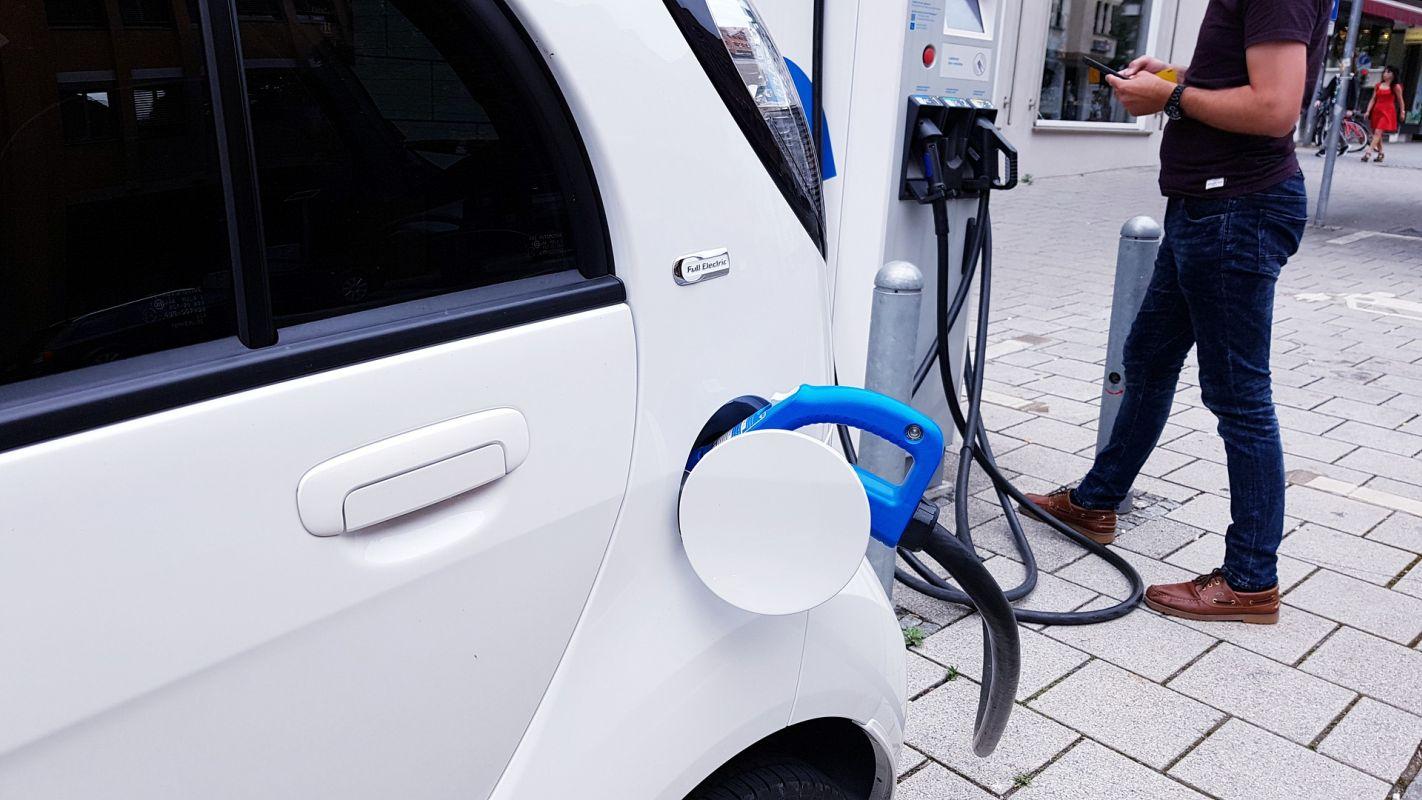 EV drivers now face paying more to charge an electric vehicle at public chargepoints
The UK's current energy crisis has resulted in many of the country's EV charging firms pushing up their tariff prices. The stark news comes after the recent announcement that energy provider Bulb is the latest to go into administration.
One of those EV charging operators increasing its prices is BP Pulse, who provide more than 8,000 public chargepoints nationwide. Customers of BP Pulse received emails this week explaining the reasons behind the price hike. The company says that significant rises in wholesale costs of electricity are to blame and that its only solution to compensate is to increase tariff costs to customers.
Instavolt is another company who have decided to follow BP Pulse and increase its prices to charge an EV, and it's expected that many of the other larger firms will do the same during the coming weeks.
Rising costs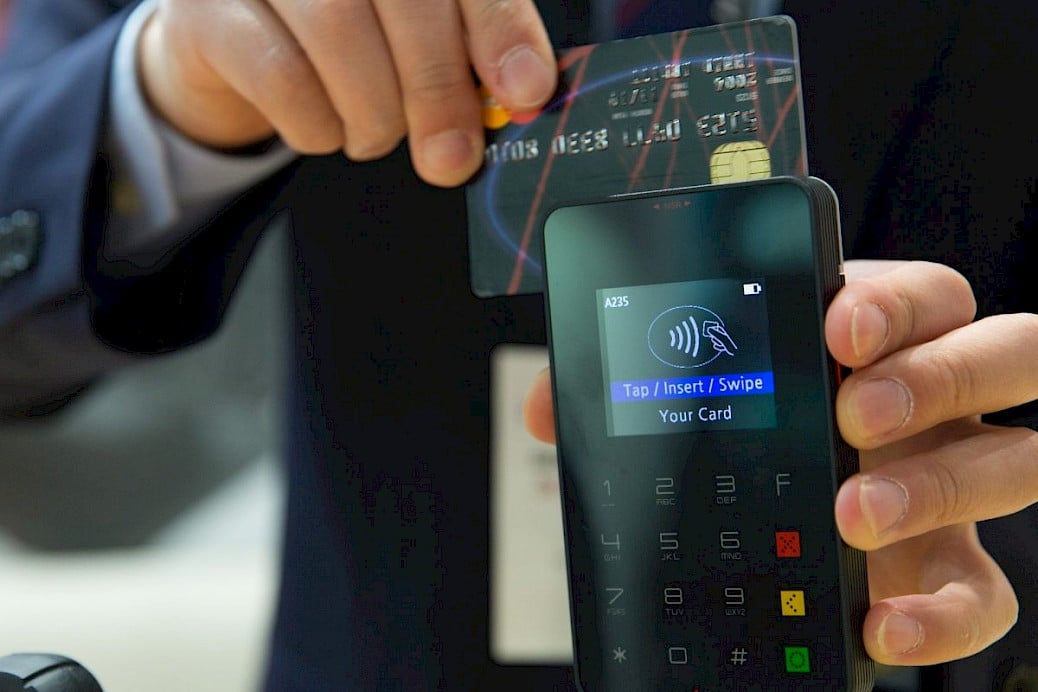 EV public charging price increases come as the price of fuel at the pump is also soaring with a litre of diesel costing motorists £1.50 for the first time. Public charging increases are expected to happen at the beginning of December. Another leading EV charging firm Osprey, admitted back in August that its own operating costs had risen by 38%, forcing it to increase its charging kWh tariff from 36p to 40p.
BP Pulse has told its subscribers to expect kWh prices to rise from 23p to 32p at all its AC 43kW and DC 50kW chargepoints. Those who are registered users will face a rise from 29p to 38p. Rapid charge costs will increase to 38p per kWh for subscribers, while registered users will have to pay 44p per kWh. However, pay-as-you-go customers will need to stump up 50p per kWh and 28p at the 7kW slower chargepoints.
Instavolt has announced to customers that its prices will increase from 40p to 45p per kWh at all of its rapid DC chargepoints. However, it appears that Ecotricity is holding off from pushing its prices up for the time being. The company claimed that it has secured 90% of energy needed for the next year but will certainly be keeping a close eye on the current situation.
BP Pulse network lead Mark Bloxham claimed: "We've always worked hard to keep the cost of charging as low as possible, and we've been cheaper than our competitors for some time. But we're now no longer able to absorb the rising costs."
Instavolt's Chief Executive Officer Adrian Keen added: "We're in a period of unprecedented increases in the wholesale price of energy that's affecting consumers and businesses nationwide, including Instavolt. A homeowner seeking a new energy-supply deal today would be offered a tariff similar to public charging. Our 5p increase doesn't reflect the full cost impact of wholesale prices more than doubling and will absorb the difference while we await the market to stabilise."
RAC representative Simon Williams declared: "It's a particularly miserable milestone."
By using price comparison tools, and here, EV drivers can search to find the best deals on offer at public charging points.