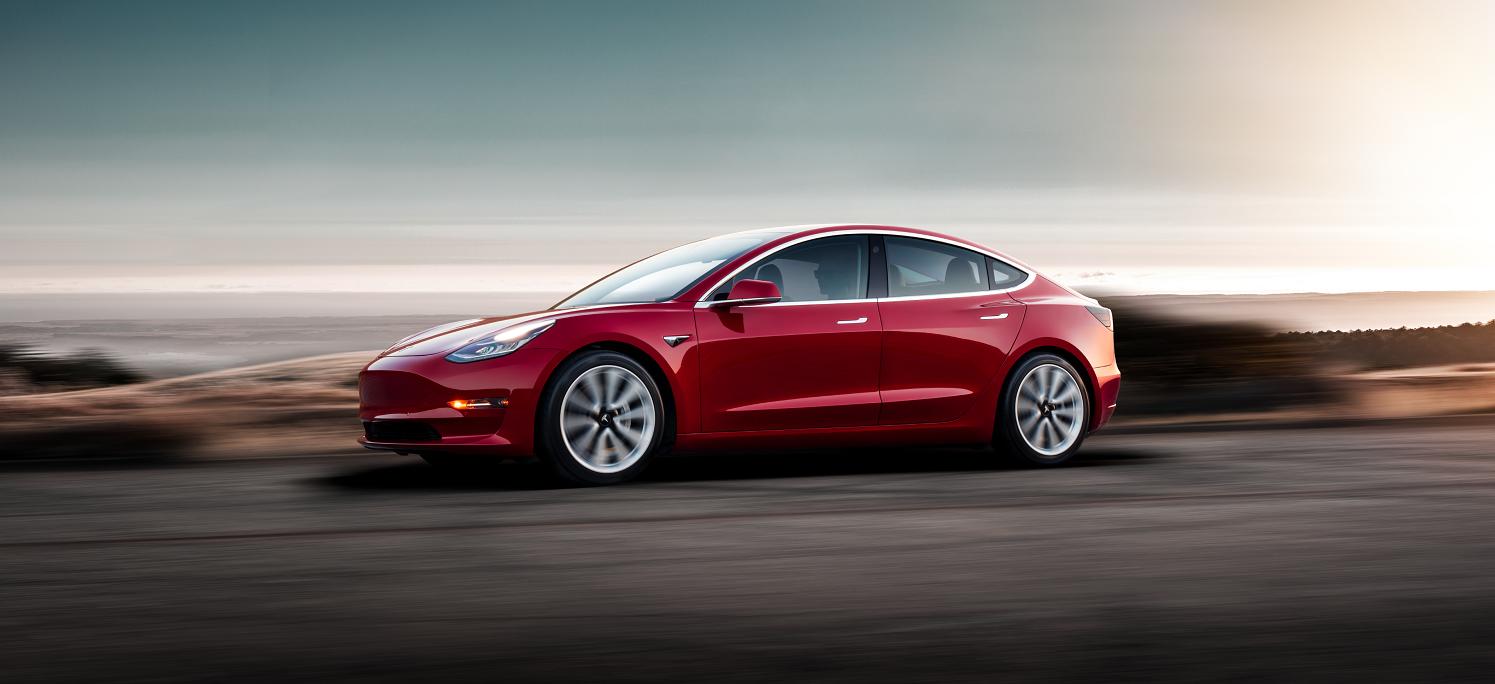 Elon Musk hints at Europe-designed Tesla hatchback
25th Nov 2020 Danny Morgan
---
Tesla has hinted at producing a compact hatchback aimed at the European market.
The idea has been mooted before, but Tesla CEO Elon Musk suggested it's something the company is taking seriously after stating on a conference call "In Europe, it would make sense to do a compact car".
He went on to say that vehicles should be tailored for different markets and added:
"In the US, cars tend to be bigger for personal taste reasons and in Europe, it tends to be smaller. If you try to park in dense urban environments, having a car that fits in tight parking spaces is important."
He also suggested the new model, which could be a smaller, cheaper version of the Tesla Model 3, would be designed and built at its new Berlin Gigafactory which is due to open next year.
A new Tesla hatchback will likely be some years off if that is the case because the new Berlin factory is due to produce the Tesla Model Y, which is already out in the US, but has yet to make it on to European roads.
Learn more about the specs for Tesla's cars and find the ideal home charger for you on our Tesla car guide.