'Drop in kit' to electrify Land Rovers launched by Electrogenic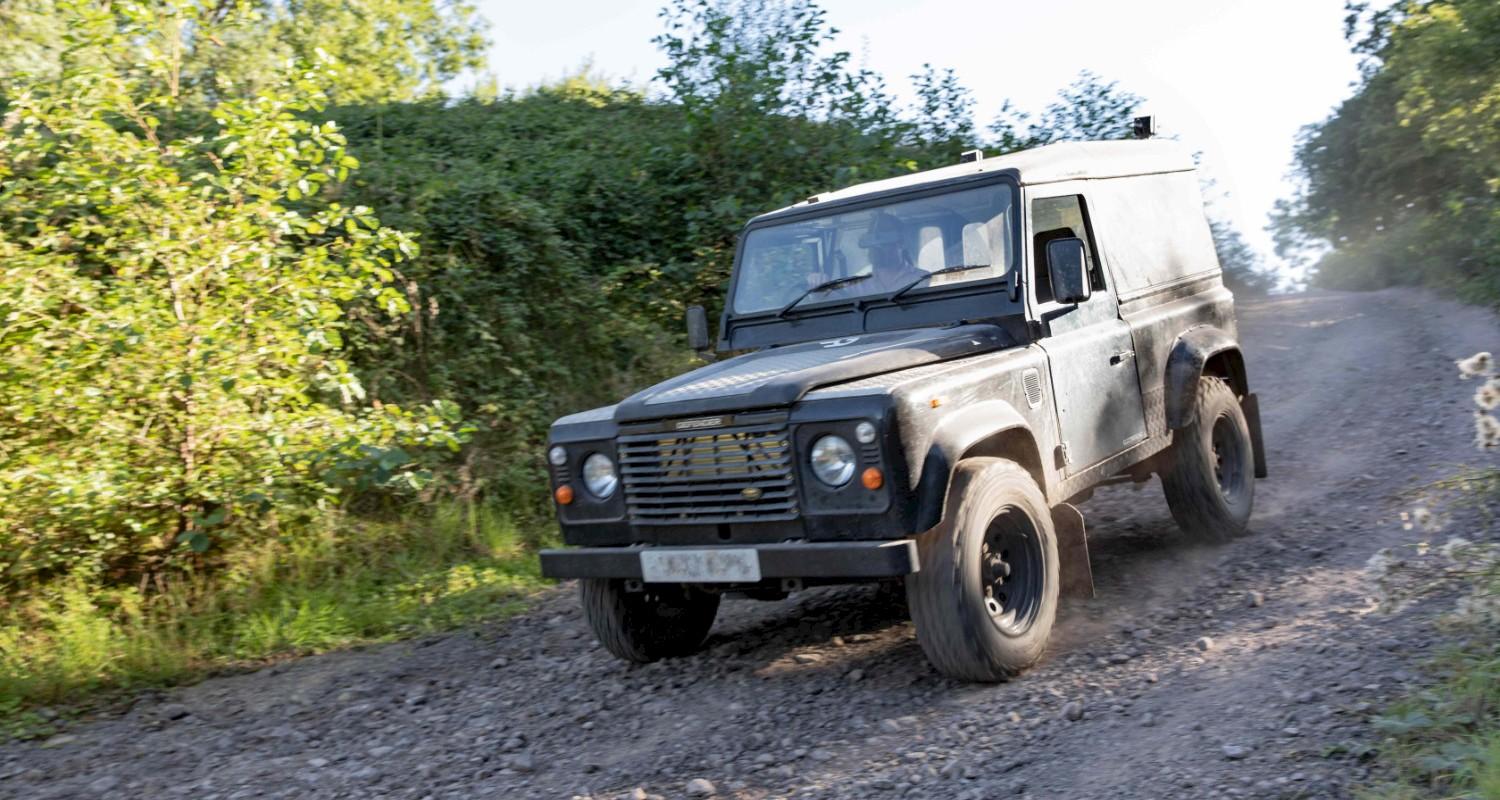 EV conversion specialist Electrogenic has launched a 'drop-in' kit that can convert a Land Rover Defender to fully electric power.
Aimed at the agricultural sector and landowners, the kit is designed to be installed by a qualified mechanic and to be maintenance-free. It's been extensively tested at the home of the Glastonbury Festival, Worthy Farm, over the past 18 months.
NEED A QUICK INSTALLATION ESTIMATE?
Using our
easy estimate tool
, you can get an estimated cost for your home charge point installation in just two minutes.
The electric motor is bolted to the Defender's existing bell housing, which means all the gears are kept. The system packs 120hp and 235Nm of torque, which compares favourably with the original diesel and petrol units.
The 52kWh batteries are kept under the bonnet, and provide around 100 miles of on-road range, though the makers believe it can go further off-road. The Defender is set up for towing which is made easier by the instant torque figure. There's also a dual-stage regenerative braking system to aid brake-free off-road descents.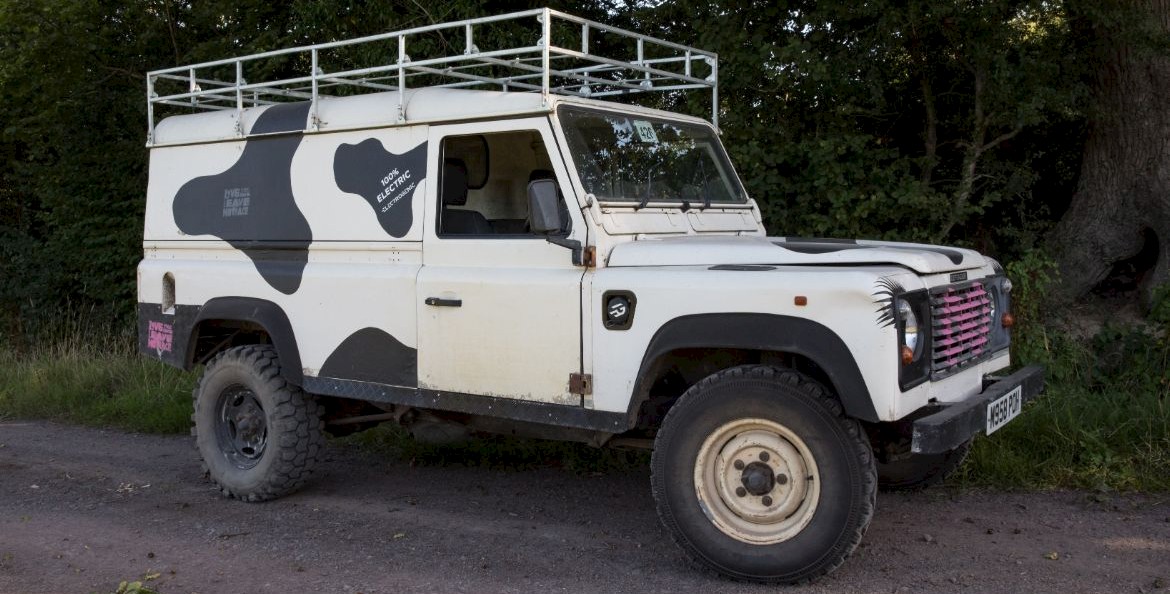 The kit costs £24,000+ VAT, but it's believed that the electric conversion will save £6000 per year in fuel costs based on an average year of on-farm use; as such it's believed that the kit will pay for itself in four years. The maintenance costs are severely reduced too, and the batteries are said to be good for 200,000 miles.
"This new electric conversion kit is a really exciting development for us," says Steve Drummond, co-found of Electrogenic.
"We do high-specification conversions for road warriors, but this kit is all about giving landowners an economic, sustainable option. It's easy to install and uses Electrogenic's proprietary technology. It gives Land Rover Defenders – long a trusty workhorse for farms up and down the country – an affordable new lease of life, reducing running costs while enhancing performance and driveability around the estate.
After an extensive development programme, in partnership with automotive experts at Cardiff University, we also know that it future-proofs the traditional Defender, readying it for decades of reliable, sustainable service as we enter the age of low-carbon agriculture." Drummond continued.