Electrified models make up one fifth of Kia sales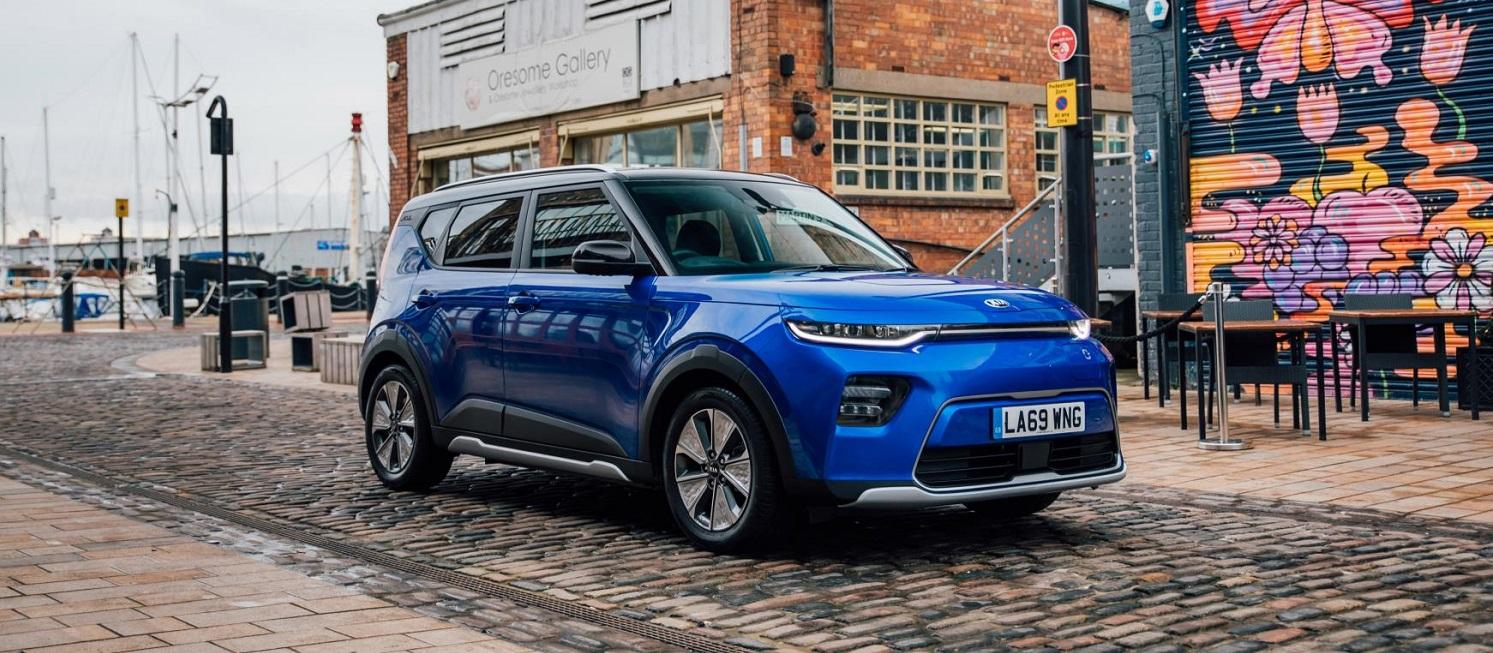 Fully electric and hybrid models account for one fifth of European sales for Kia as it sees increased demands for electrified vehicles.
Kia has seen record sales for hybrid and fully electric cars in the first quarter in 2020, despite a decrease in total car sales across the board during the coronavirus epidemic.
In fact, Kia has increased its market share in Europe to 3.7 per cent and sales of its electrified vehicles, such as the Kia Niro plug-in hybrid or fully electric e-Niro, have grown by 20.8 per cent which equated to 21,340 units in Q1.
In the UK Kia sold 3,347 hybrid, plug-in hybrid and electric vehicles during the first quarter of 2020, making up 15 per cent of the total EV sales in Europe. This is also an increase of 27 per cent compared to the first three months of 2019.
Showing the increasing popularity of EVs, Kia's fully electric cars, the e-Niro and Soul, actually accounted for 32 per cent of all electrified vehicle sales, up from 22 per cent in 2019. Plug-in hybrid models, including new Plug-in Hybrid variants of the XCeed and Ceed Sportswagon, also grew in popularity, and now account for 30 per cent of all electrified Kia sales.
Emilio Herrera, Chief Operating Officer for Kia Motors Europe, commented: "The first three months of 2020 have been challenging for the whole industry due to social distancing and lockdown measures adopted across many European markets. However, we have seen growing sales for Kia's range of hybrid and electric cars – every electrified model line we sell in Europe has seen sales growth this quarter. The arrival of new plug-in hybrid models, improved availability of EVs, and an expanded Ceed model family has also boosted our sales and market share this quarter."