Electrified Bluebird takes flight at Nissan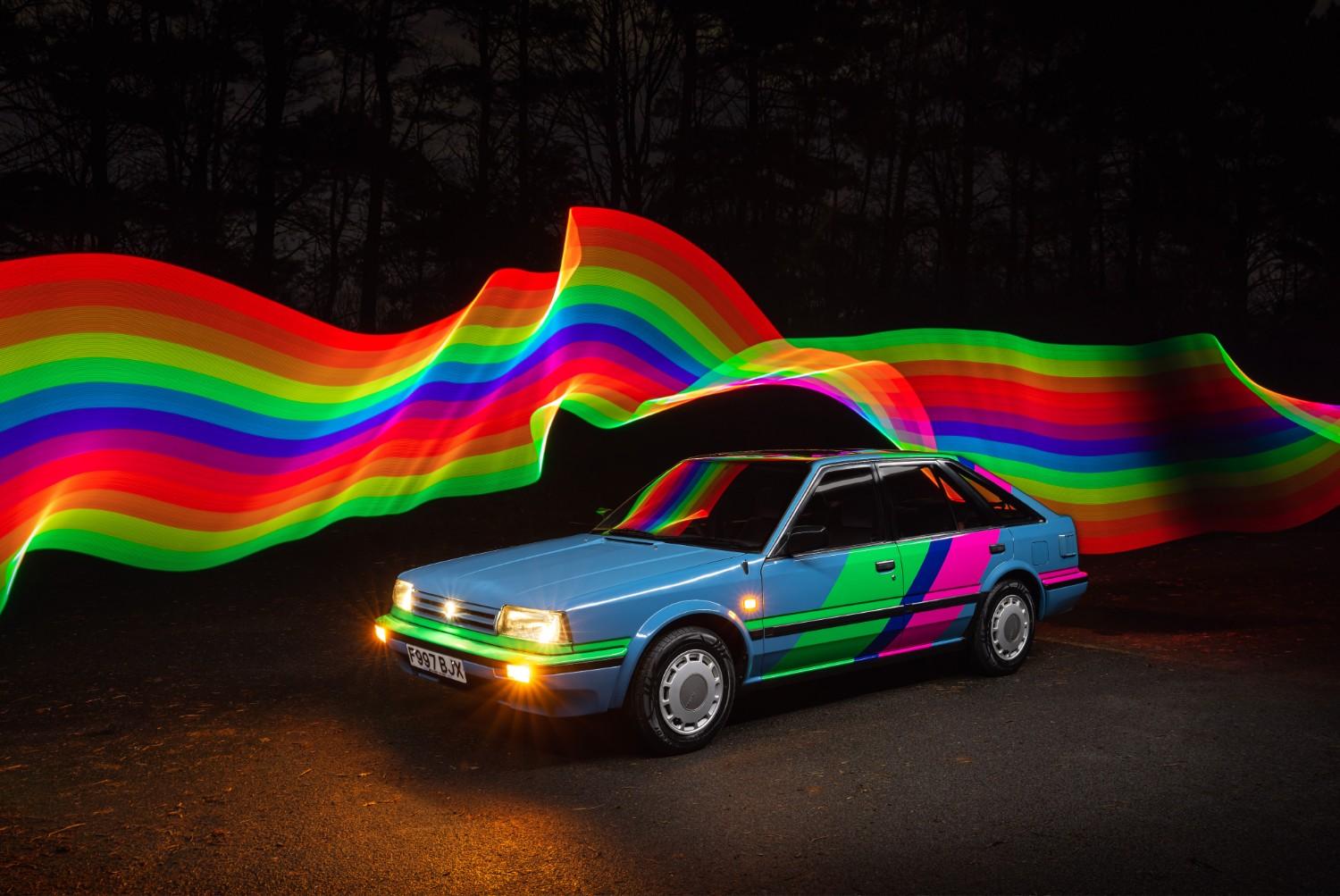 Nissan UK has celebrated 35 years of car construction at its Sunderland plant by converting a Nissan Bluebird - the first car the factory produced – to an EV drivetrain.
Codenamed Newbird, the car uses the same drivetrain as the Nissan Leaf. The original engine and gearbox were removed and the Leaf's motor, inverter and 40kWh battery pack were install. The battery modules were split between the engine bay and boot for better weight distribution. The power steering, braking and heating systems were also upgraded to allow them to be powered by electric power, while a custom suspension was crafted to support the extra weight of the battery packs.
Back to the future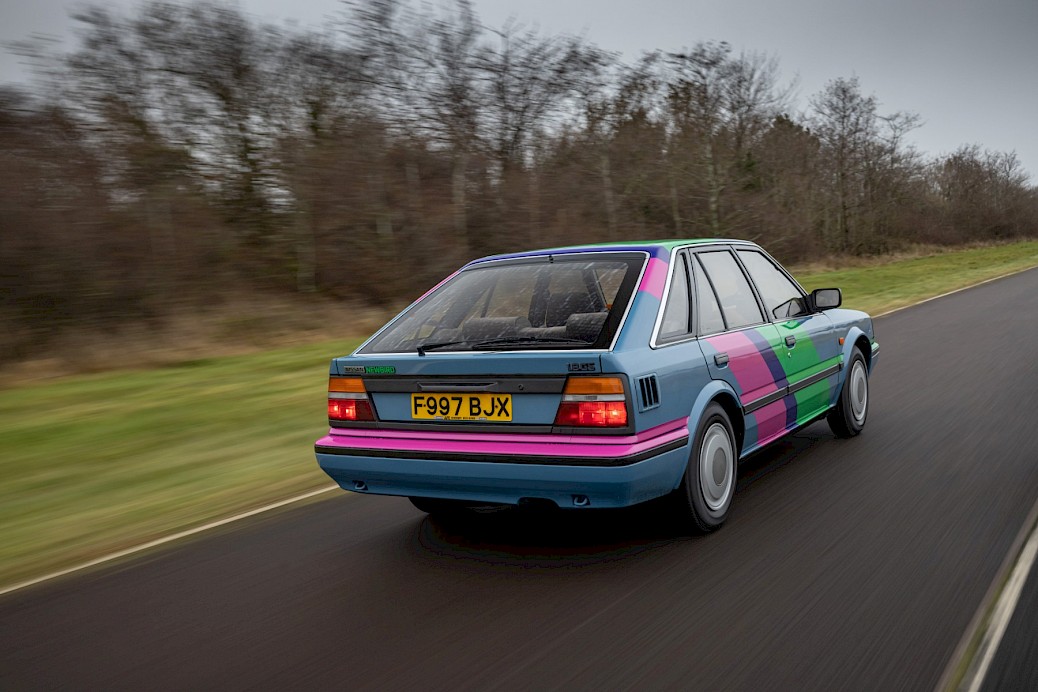 The car is recharged through the original fuel flap, which is how you access the charging port. The battery can be recharged at 6.6kW and the original binnacles have been connected to the EV system to enable fuel gauge to monitor the battery's state of charge. It's estimated that the car's range is 130 miles, while the 0-62mph time is a smidge under 15 seconds.
Future retro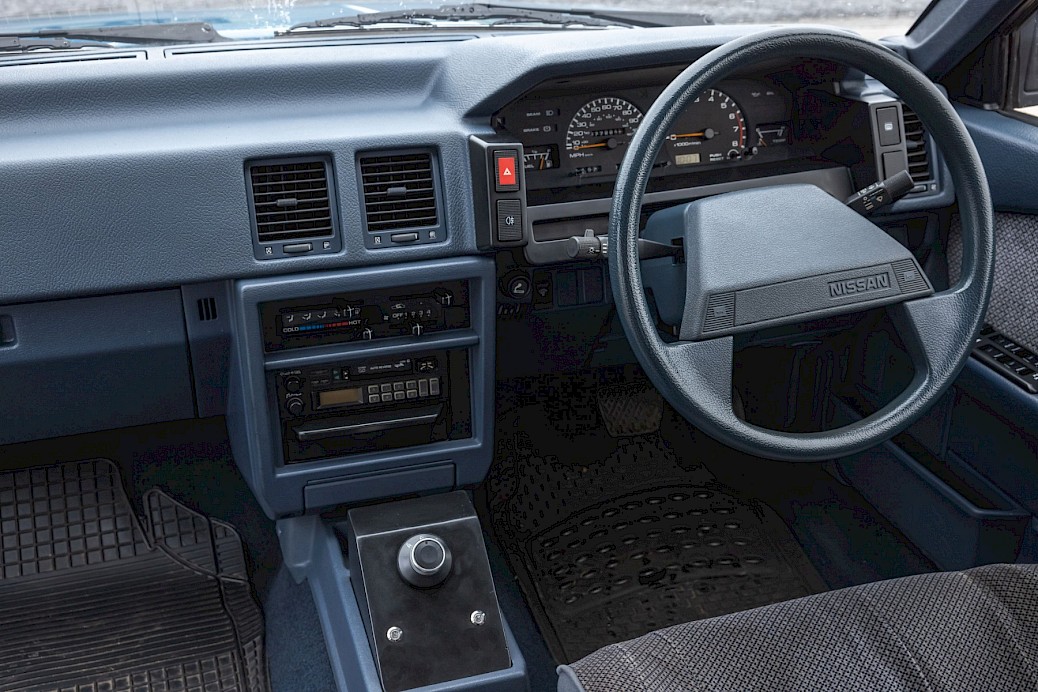 The conversion was undertaken by Kinghorn Electric Vehicles in Durham, just 15 miles from the Sunderland plant, while the graphic motif on the car's flanks was design by London-based Nissan Design Europe.
What about the original Bluebird?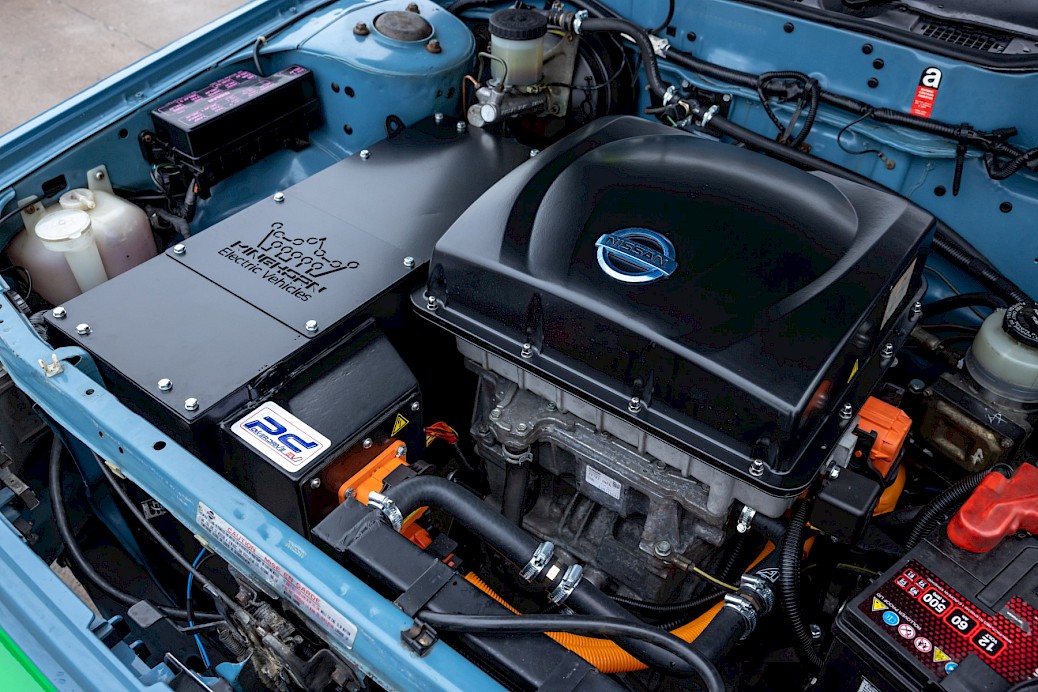 Between 1986 and 1990, 187,178 Nissan Bluebirds rolled out of the Sunderland factory gates, with each car taking 22 hours to construct. Production of the LEAF now takes just 10 hours per car.
Did you have a Nissan Bluebird back in the day, or did your parents? Would you have an EV Bluebird today? Let us know!