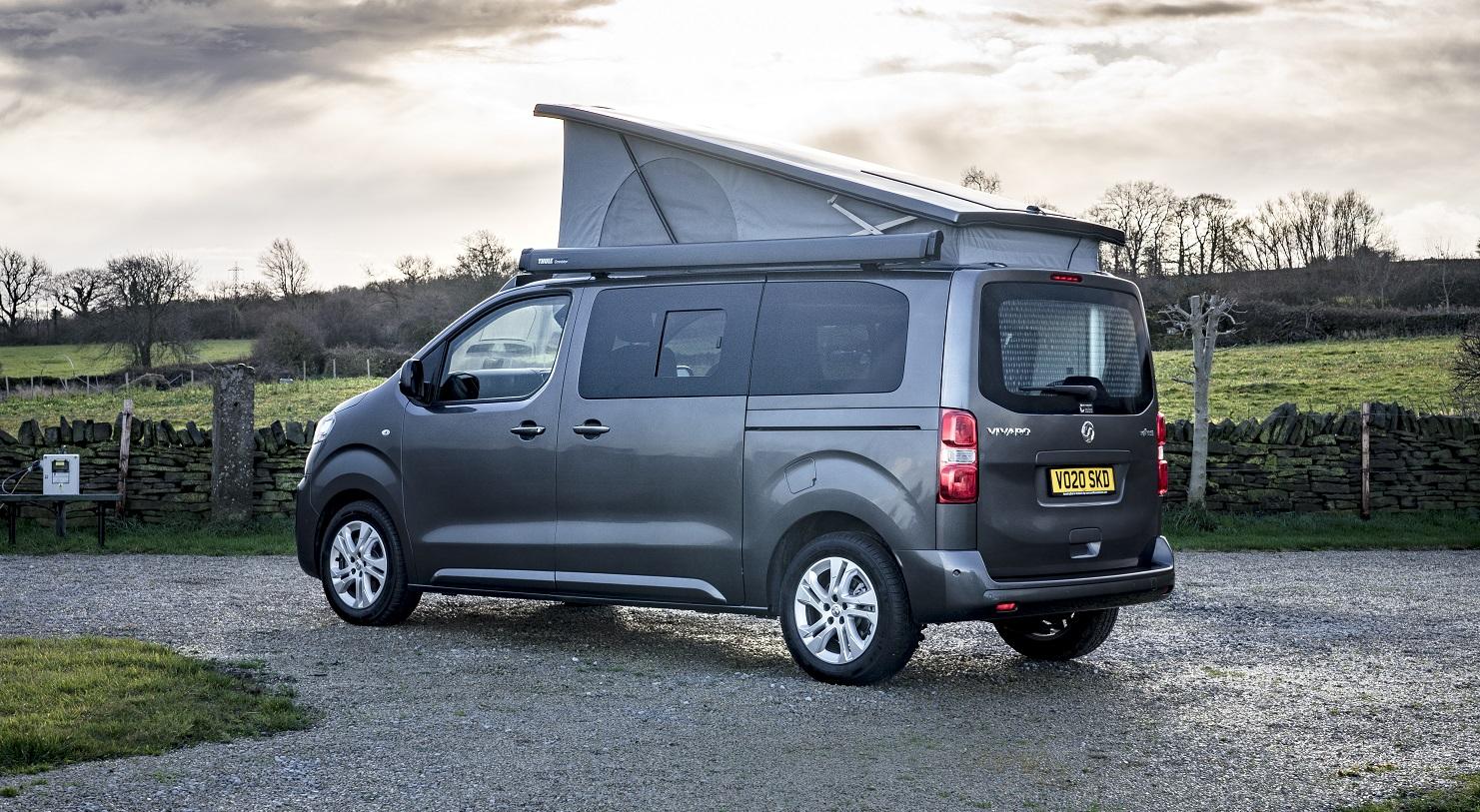 Electric Vivaro campervan on the way in 2021
18th Dec 2020 Danny Morgan
---
Vauxhall has unveiled pictures of the first Vivaro Elite Campervan, with an all-electric version also in the works.
The offering from Vauxhall looks set to compete with the likes of Volkswagen's California and Mercedes V-Class Marco Polo, though it is £10,000 and £15,000 cheaper than each of those respectively.
The Vivaro campervan conversion is fully approved by Vauxhall and is converted by specialists Wellhouse Leisure.
The diesel version is due on sale in early 2021 and will start from £46,000. The full electric version is also due in 2021, although details on battery size and range have not been released.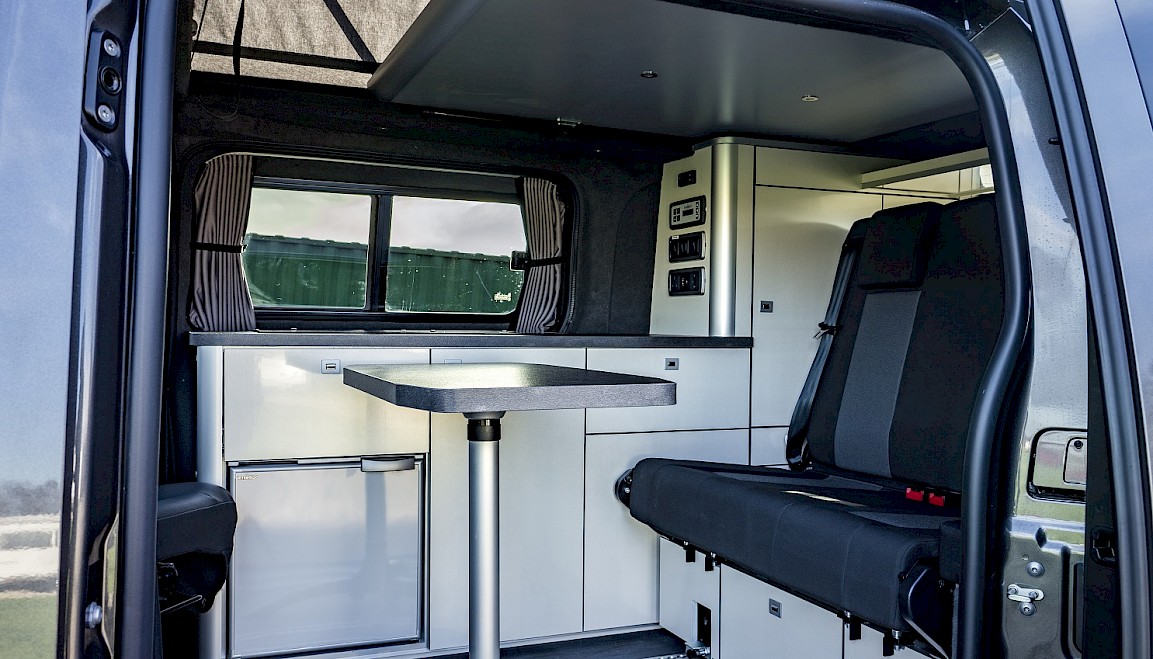 The announcement comes as more Brits look to make holiday plans in the UK, with interest in caravans and motorhomes surging.
The Vivaro Elite will seat four people, with both driver and passenger seats able to swivel round to form a "living room". An optional fifth seat is available too.
In terms of sleeping arrangements, a folding bed is included as standard and the elevated roof system provides extra space which can house another bed although that is an optional extra.
The Vivaro Elite also comes with a separate "leisure battery" for all your power needs as well as a 100W solar panel to help power and recharge devices.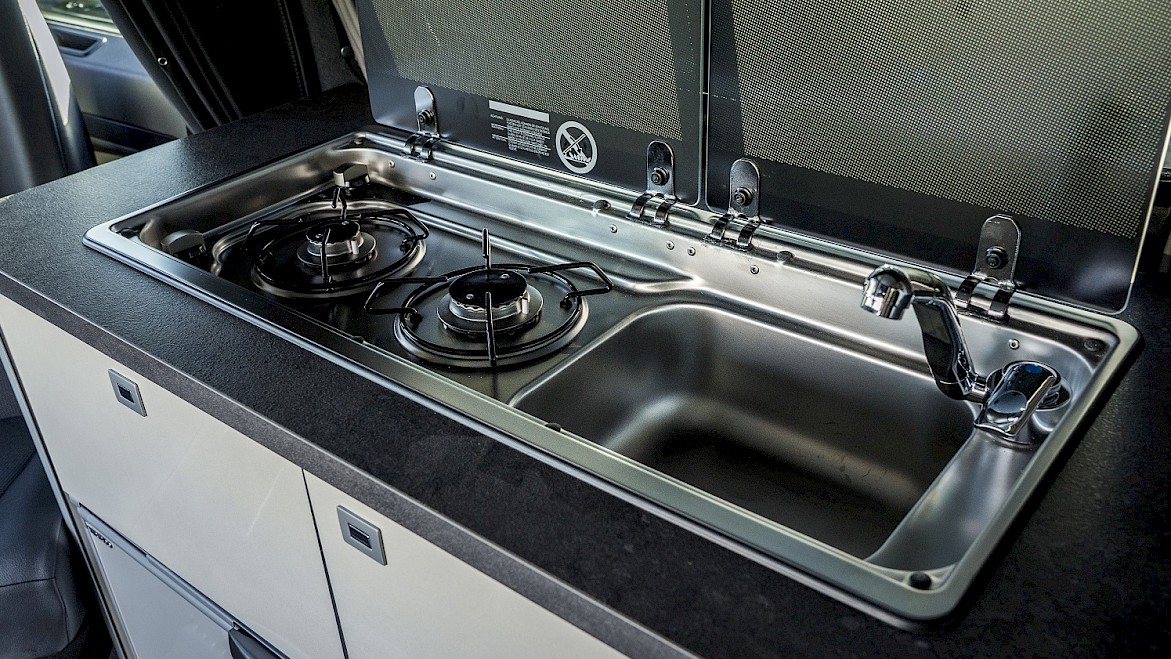 Mod-cons are included such as a fridge, on-board water tank, 12V and 240V power units and a built-in heating system.
Meals are taken care of thanks to the gas-powered kitchen with two hobs.
Driving comfort is also taken care of thanks to the front and rear parking sensors, rear parking camera, head-up driver display, adaptive cruise control and multimedia system with sat-nav.