Electric vehicles are now highly likely as a next car purchase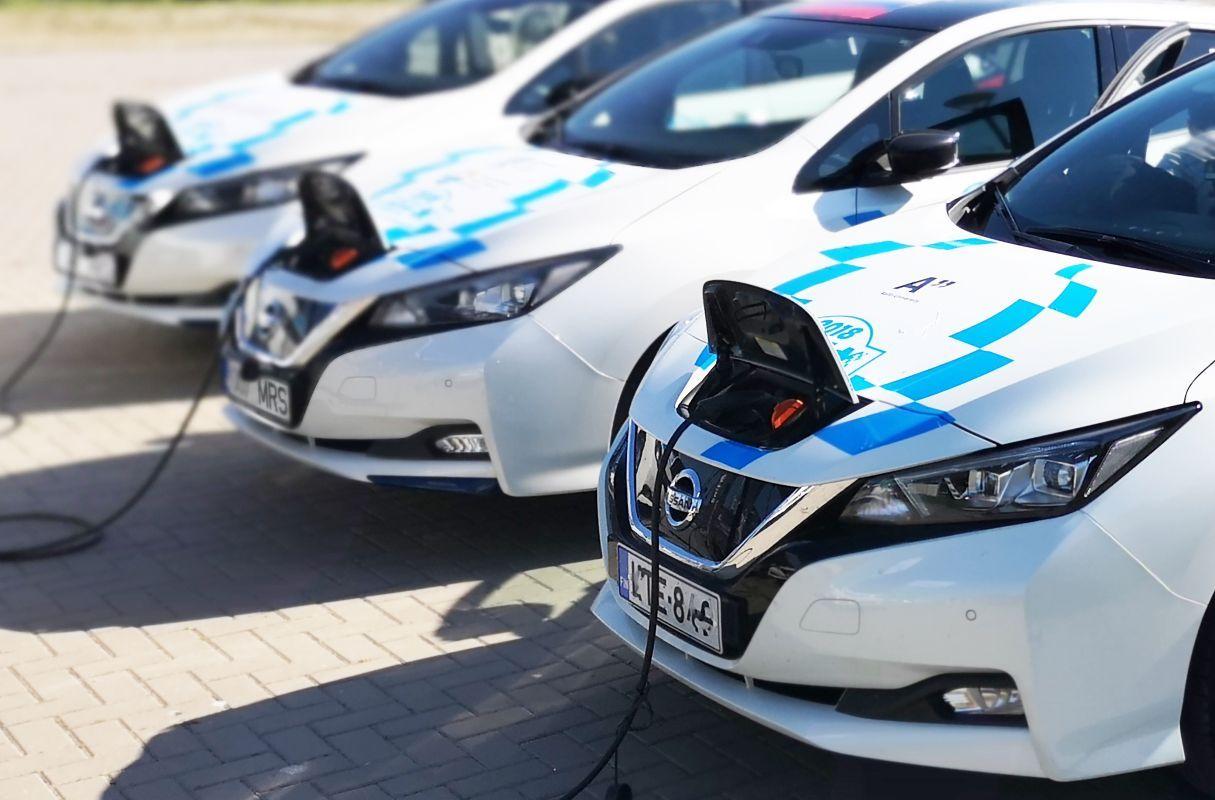 More motorists in the UK are considering switching to an EV from petrol and diesel cars
A huge switch from ICE vehicles to an EV now looks more likely than ever, judging by figures discovered by automotive company Autovia. In a survey conducted during November 2021, 33.9% of motorists said they are seriously considering purchasing an EV as their next car. That's way ahead of those who suggested they would stay with petrol and diesel which is 25.4% and 10% respectively. Vehicles such as plug-in hybrids (PHEV) have attracted some interest, although slow with 7.5% - 15% considering these.
The survey has also dipped into motorists' buying habits and the results have overwhelmingly shown that electric is now commanding more interest over petrol and diesel. In September 2021, 10% of the UK's drivers were reported to have already moved in favour of an EV in just three months.
EV production increases
Reasons for the sudden interest has been put down to the recent COP26 climate summit that recently took place, plus the recent expansion to the ULEZ charge. Also, more car manufacturers are now rolling out more EVs regularly during a production cycle.
Editor-in-Chief of Autovia is Steve Fowler, who said: "Autovia's car customer insights are especially valuable in gauging future intentions because they reflect real plans rather than the more typical on-the-spot opinions captured in occasional surveys. When an in-market car buyer volunteers their future buying plans to us, they're effectively asking us to help them to find their ideal future car. With EVs now stretching their lead as the most popular future choice among our highly engaged audiences, it's clear a turning point has been reached."