EV registrations soar to 195% year-on-year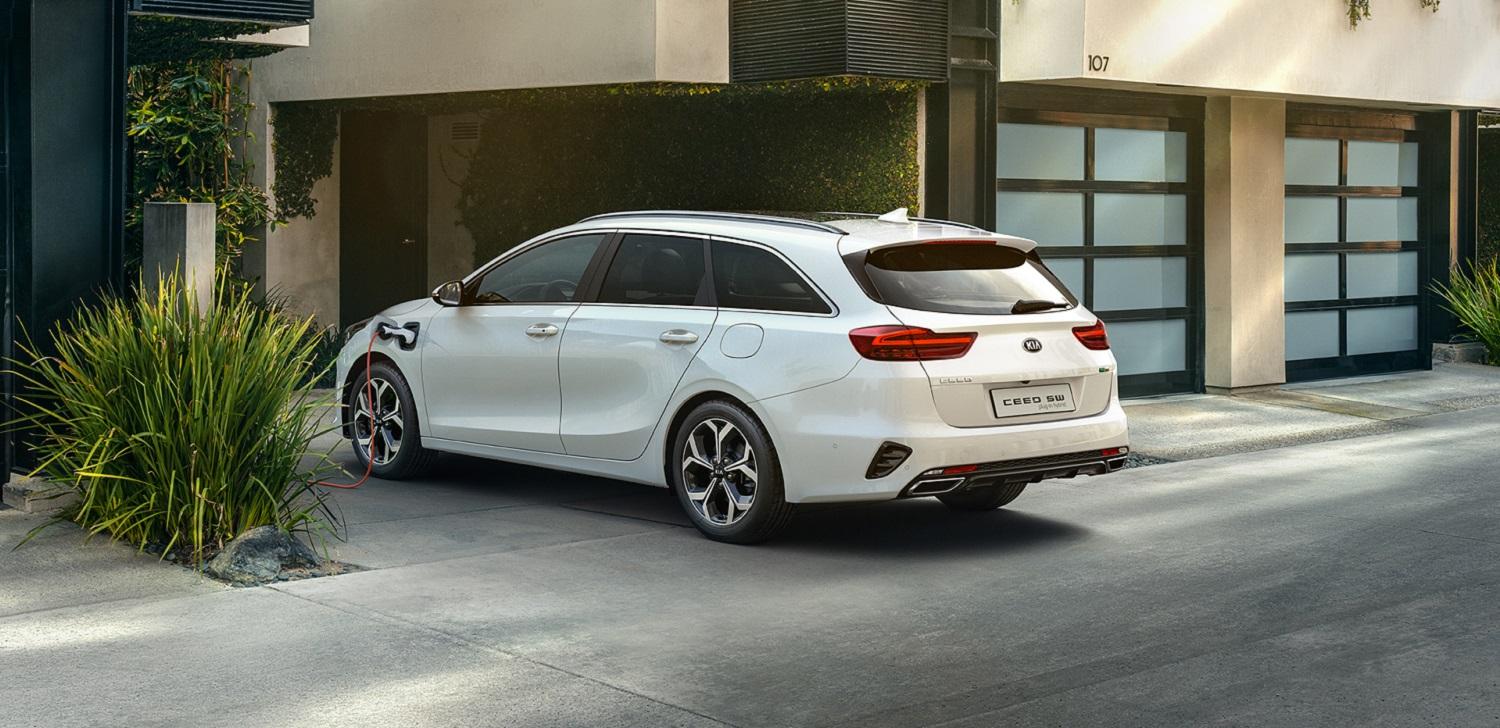 Despite the -1.6% drop in overall new car registrations year on year in October, battery electric vehicle (BEV) registrations continue to climb with an increase of 196% in comparison to this time last year according to the Society of Motor Manufacturers and Traders (SMMT).
This growth in new registrations is a result of over 9,000 new BEV registrations in October compared to last year's figure which was just over 3,000.
With the increase in registrations, BEVs now hold 6.6% of the overall new car market share in October compared to the 2.2% market share BEVs had in October last year.
New Plug-in Hybrid registrations have also seen an increase this month despite lockdown restrictions with a percentage increase of 148.7% which increases PHEV's total market share to 5.5% of all new car registrations.
Mike Hawes, SMMT Chief Executive, had this to say about the car market overall: "When showrooms shut, demand drops, so there is a real danger that with England today entering a second lockdown, both dealers and manufacturers could face temporary closure. What is not in doubt, however, is that the entire industry now faces an even tougher end to the year as businesses desperately try to manage resources, stock, production and cashflow in the penultimate month before the inevitable upheaval of Brexit. Keeping showrooms open – some of the most Covid-secure retail environments around – would help cushion the blow but, more than ever, we need a tariff-free deal with the EU to provide some much-needed respite for an industry that is resilient but massively challenged."