Electric cars buck trend in overall sales – up 184% year on year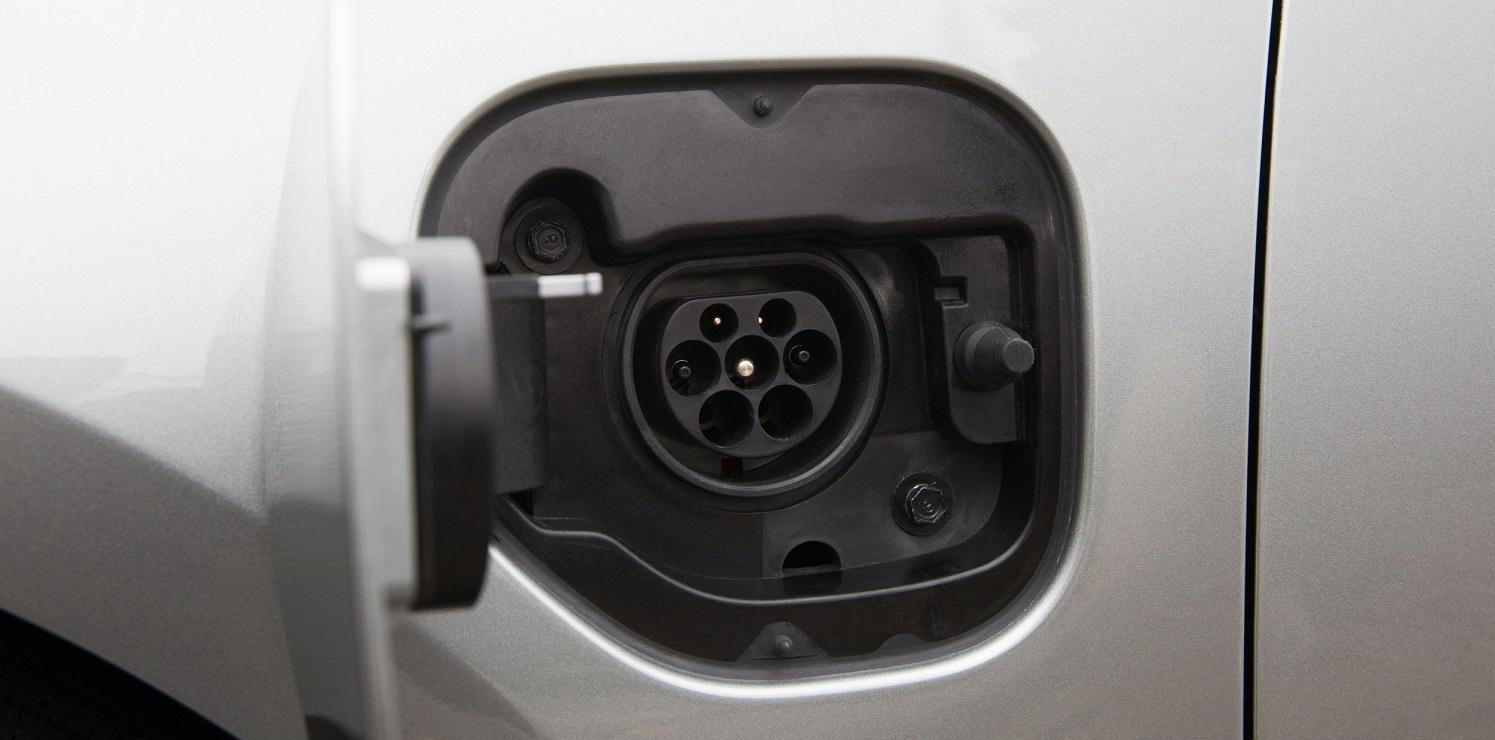 Fully electric cars have seen huge year-on-year growth with registrations up over 184% on September 2019 according to the latest figures from the SMMT.
While the latest new car registration data from the Society of Motor Manufacturers and Traders shows an overall decline of 4.4% in "new plate month" compared to September 2019, Battery Electric Vehicles (BEVs), or fully electric cars, bucked this trend.
In fact, September accounted for a third of all BEV sales in 2020 with 66,611 new electric car registrations so far this year – 21,903 of which were registered in September 2020 alone.
It means BEVs had a 6.7% share of the market in September and have also represented 5.4% of the market so far this year.
BEVs (fully electric vehicles) also recorded more sales than plug-in hybrids, which had 12,400 registrations in September.