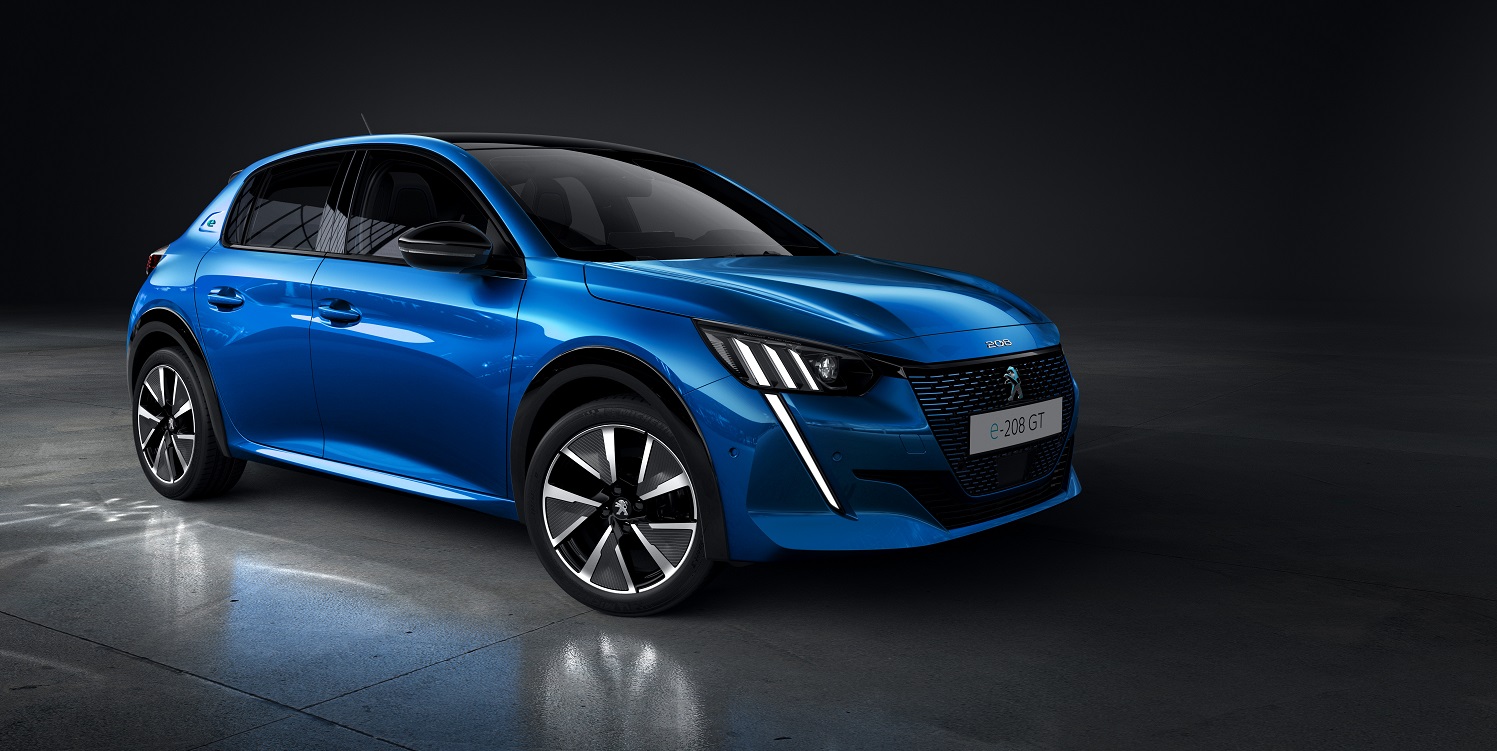 Electric car sales up and waiting times down
9th Apr 2020 Danny Morgan
---
Sales for electric cars increased by nearly three-fold year-on-year in March, despite overall new car sales decreasing, while waiting times for new electric cars have also improved significantly.
The latest SMMT figures show that the new car market was down 44.4% in March, but new electric car registrations were up year-on-year in March by 197.4%.
The figures are welcome news for the EV industry and shows strong interest in electric cars despite the Coronavirus epidemic and shutdown.
Research from What Car? has also found that waiting times for the latest EVs are expected to match petrol and diesel. Lead times for new EVs have fallen significantly in the past 12 months, with the majority of new electric cars available within 12 weeks according to What Car? analysis of all 26 fully electric models on sale.
A number of models are available to be delivered within two weeks as some manufacturers already have stock, which means an improvement in Tesla Model 3 waiting time, as well as for the new Renault Zoe and the new Peugeot e-208 depending on specification.
The waiting time for the Kia e-Niro, which stood at more than a year at the start of 2019, has improved to 26 weeks thanks to increased supply.
Competition between EV manufacturers has also led to bigger discounts for customers with the average reduction on a new electric car around £1455.
Steve Huntingford, editor of What Car?, said: "Waiting times on a new electric car used to extend as far as 12 months, but with more models entering the market we're finally starting to see those times fall to match those of petrol and diesel variants.
"As the new car market recovers from the coronavirus crisis, many of the most popular electric vehicles can be delivered as quickly as a petrol or diesel vehicle, which is a real boost for prospective buyers keen to get on with electric motoring. What's also encouraging is that some of the newest and most popular EVs can be had with a healthy discount, according to our Target Price research."