Electric car sales up 236% year on year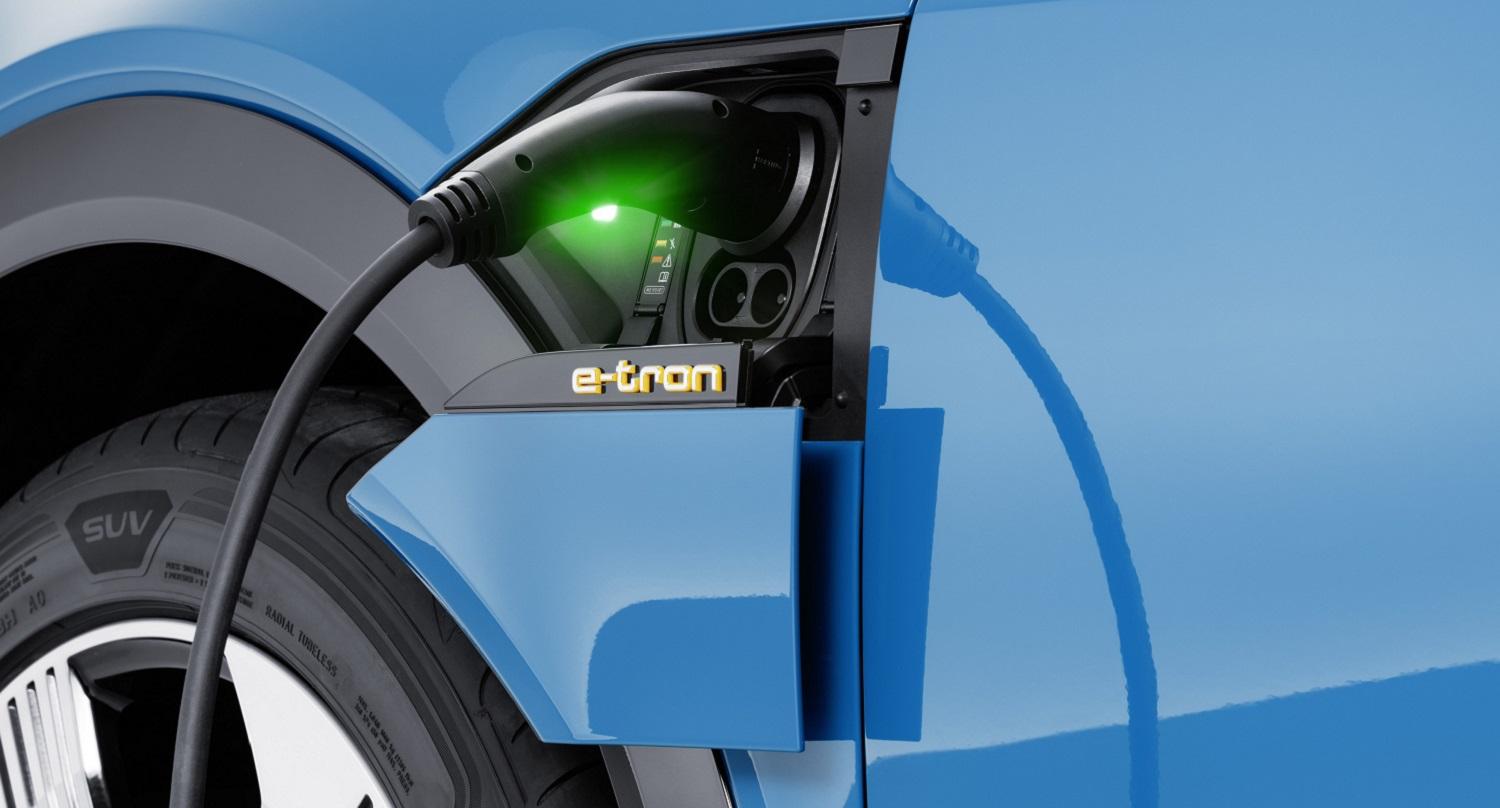 New car market registrations were only up 1.3% year on year in September, although there was high growth for the electric car market.
In fact, Battery Electric Vehicles (BEVs) saw the biggest percentage growth year on year of all fuel types, with a huge 236% increase in registrations compared to September 2018, according to the latest figures released by the SMMT.
In terms of number of vehicles, more than 7,700 all-electric units were registered in September - a new record for pure-electric vehicles.
The share of the market in September was also higher for BEVs compared to September 2018 with a share of 2.2% and 0.7% respectively. Overall market share for BEVs year to date sits at 1.3%, which is up from 0.6% last year.
Plug-in hybrids also saw growth for the first time in six months and is up 22.6% compared to September 2018. However, the PHEV market is down 5.2% compared to the same period two years ago.