Drivers confused over electric vehicle tech and terms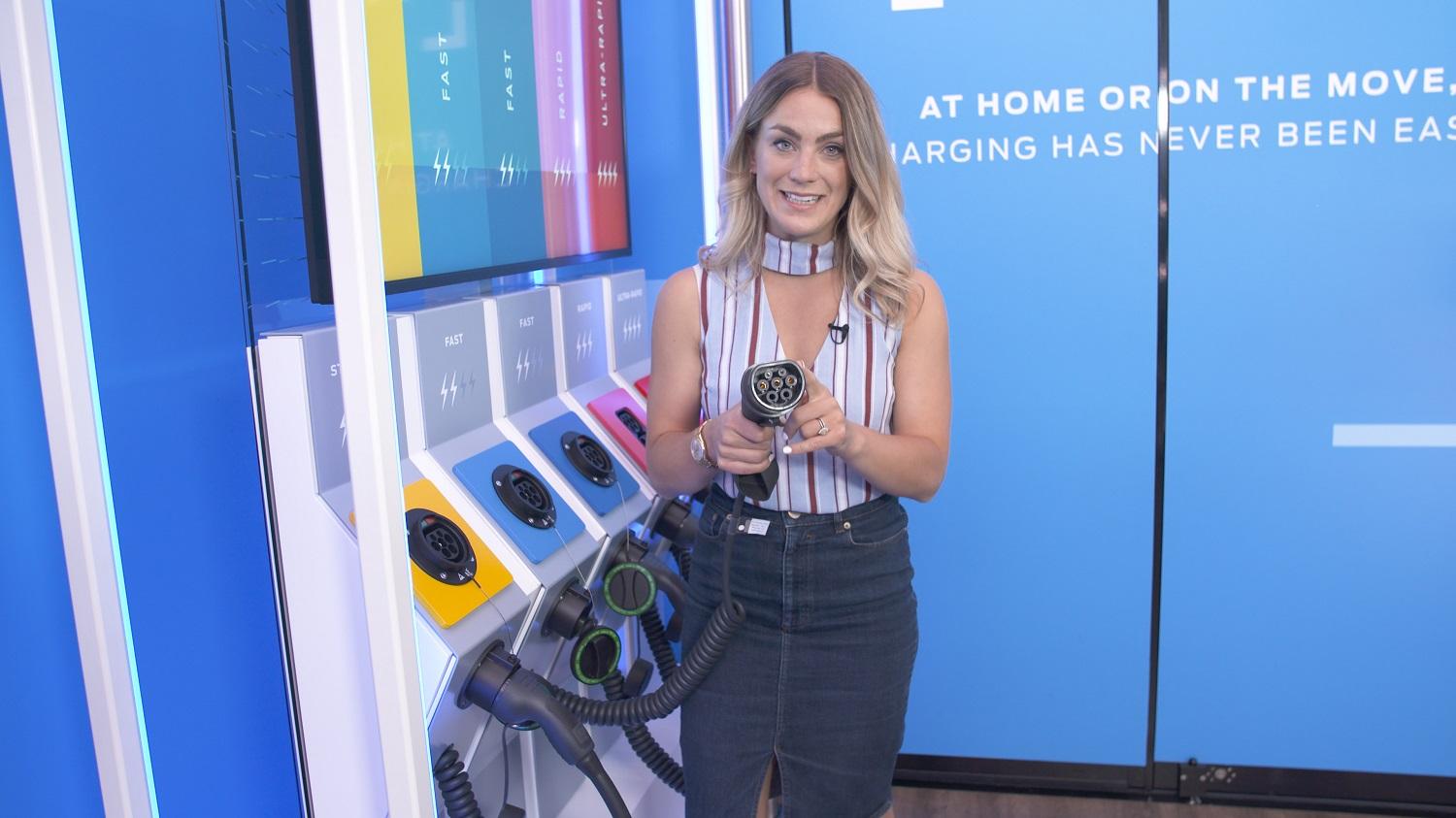 A survey by Ford has found UK drivers are confused about electric and electrified vehicles, which could be inhibiting uptake according to the manufacturer.
Research commissioned as part of Ford's UK-wide "Go Electric" roadshow suggests that some drivers are put off by the options available with electric and electrified vehicles while others are unsure of the differences.
For example, three quarters of respondents said they were unsure in the difference between hybrid and battery electric cars, while a further 43% said they did not know enough about EV technology to consider purchasing a full electric or electrified vehicle – such as the differences between full electric and plug-in hybrid.
To help overcome the confusion, Ford is planning a return for its Go Electric roadshow later this year, helped by tech presenter Georgie Barrat.
Commenting on Go Electric, Georgie Barrat says: "Technology has always been something that excites me but I totally understand that not everyone is at the same stage on their journey. For me, it's all about making things easy for anyone to understand. There is no need for fancy language when something instead can be made simple to grasp. That's why I was so excited to work with Ford on the Go Electric campaign and help make electrification accessible to everyone!"
You can see Georgie previewing the Ford Go Electric roadshow experience in this short video: