Demand for EVs increases in July. Overall market down.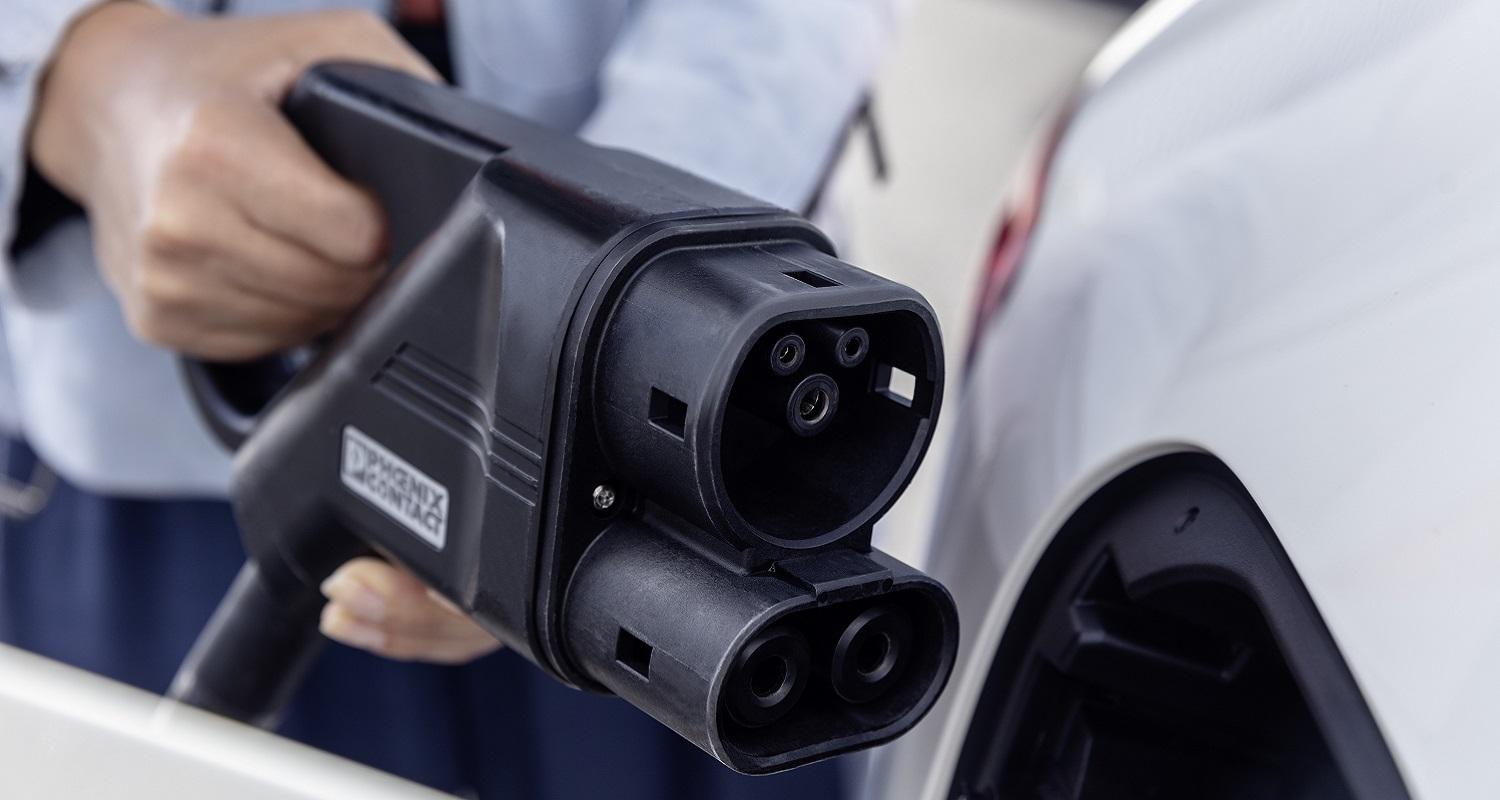 Electric vehicle registrations continue to be a "bright spot" in the industry as overall market in 2019 is down 2.5% so far.
There were 1.3 million registrations in July – the highest July figures since 2007 and 1.2% up on June, but the market overall is still down compared to this time in 2018.
July was a welcome return to growth though, with June seeing a 7.9% drop in registrations. The figures from JATO show registrations of electric vehicles, including full electric, plug-in hybrid and mild hybrids totalled 96,600 in Europe in July – that's a huge 29% increase on July 2018.
While the EV market share is marginal compared to petrol and diesel, it is gaining momentum increasing market share from 5.8% to 7.4% in just one year.
Felipe Munoz, JATO's global analyst, said: "There is uncertainty in Europe. After many years of growth, the market shows signs of deceleration that is likely to continue if the German economy fails to grow again. Even if (EVs) still makeup a comparatively marginal part of the overall market, electric vehicles are definitely becoming the industry's bright spot during these challenging times."
According to JATO, the increase in EV market share is largely down to the success batter electric vehicles (BEVs) from the likes of Tesla and Renault where volume increased by 98% in July to 23,200 units. Volkswagen, Hyundai and Audi also saw good results in the BEV sector.