Croydon to get 80 new public EV chargepoints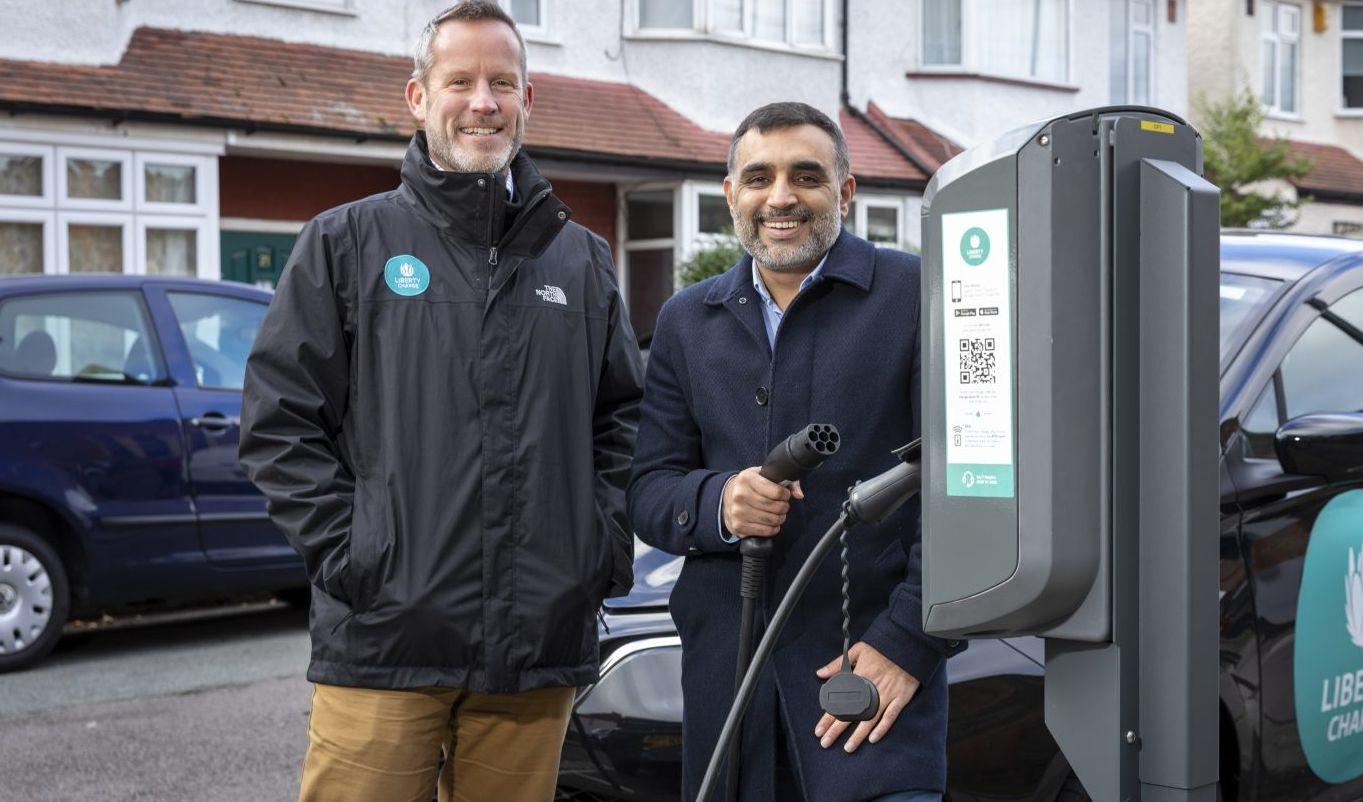 Joint venture aims to install up to 600 chargers across London by the end of 2021
A collaboration between Zouk Capital and Liberty Global (who owns Virgin Media) and collectively known as Liberty Charge, is set to install 80 new public EV chargepoints across 32 different locations around Croydon. The first 60 are planned to be operational by the end of 2021, with the remaining 20 being installed by February 2022.
Liberty Charge are aiming to install up to 600 public EV chargers across London by the beginning of 2022, using Virgin Media's infrastructure. Previous funding including private investment and worth £200 million, has come from the Charging Infrastructure Investment Fund (CIIF) which is headed-up by Zouk Capital, and was then matched by Government funding.
CEO of Liberty Charge, Neil Isaacson said: "We're collectively against the clock on our sustainability targets and need to get cleaner air into cities. This means getting charge points in the ground and providing the infrastructure to support a growing number of EV drivers and is exactly what local authorities up and down the country should be doing now."
Compare many of the UK's biggest rapid and destination charging networks side-by-side and get a breakdown of cost per mile, single charge and trip using our cost comparison tools.
Image: Liberty Charge