Coronavirus and how it impacts Smart Home Charge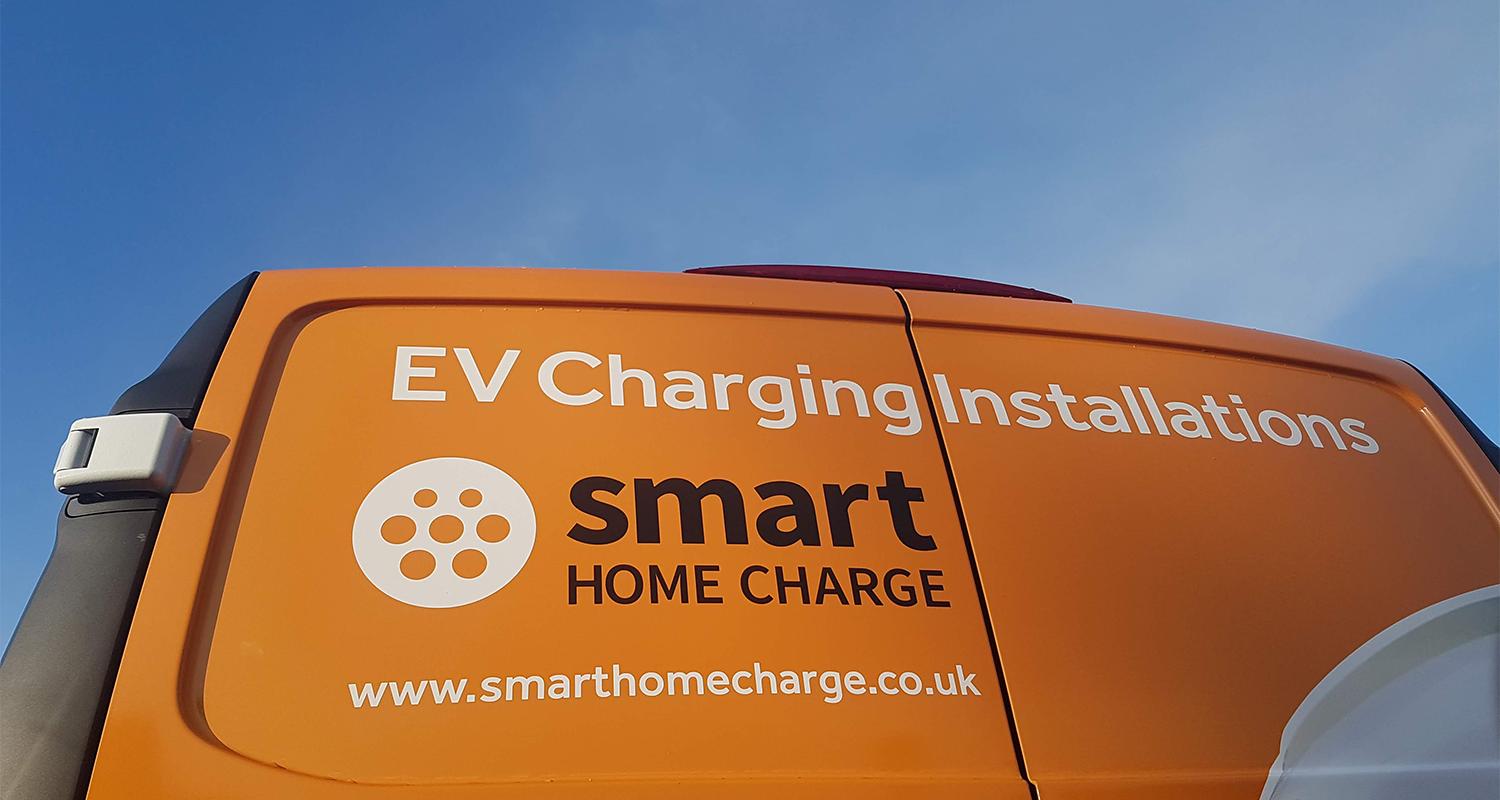 Coronavirus is impacting our day-to-day lives for now and the foreseeable future. As a result, Smart Home Charge has implemented its business continuity plans, so we can keep things running as smooth as possible in these difficult circumstances.
But the health and safety of our customers, office staff and engineers are our main priority. Below you will find details of our business continuity plan and how our operations may be affected as we follow Government advice.
Please read our guide on what we're doing to protect our employees and customers, as well as to keep things running where possible.
https://www.smarthomecharge.co.uk/guides/coronavirus-and-how-it-impacts-smart-home-charge/