Congestion Charge Zone discount scrapped for plug-in hybrid EVs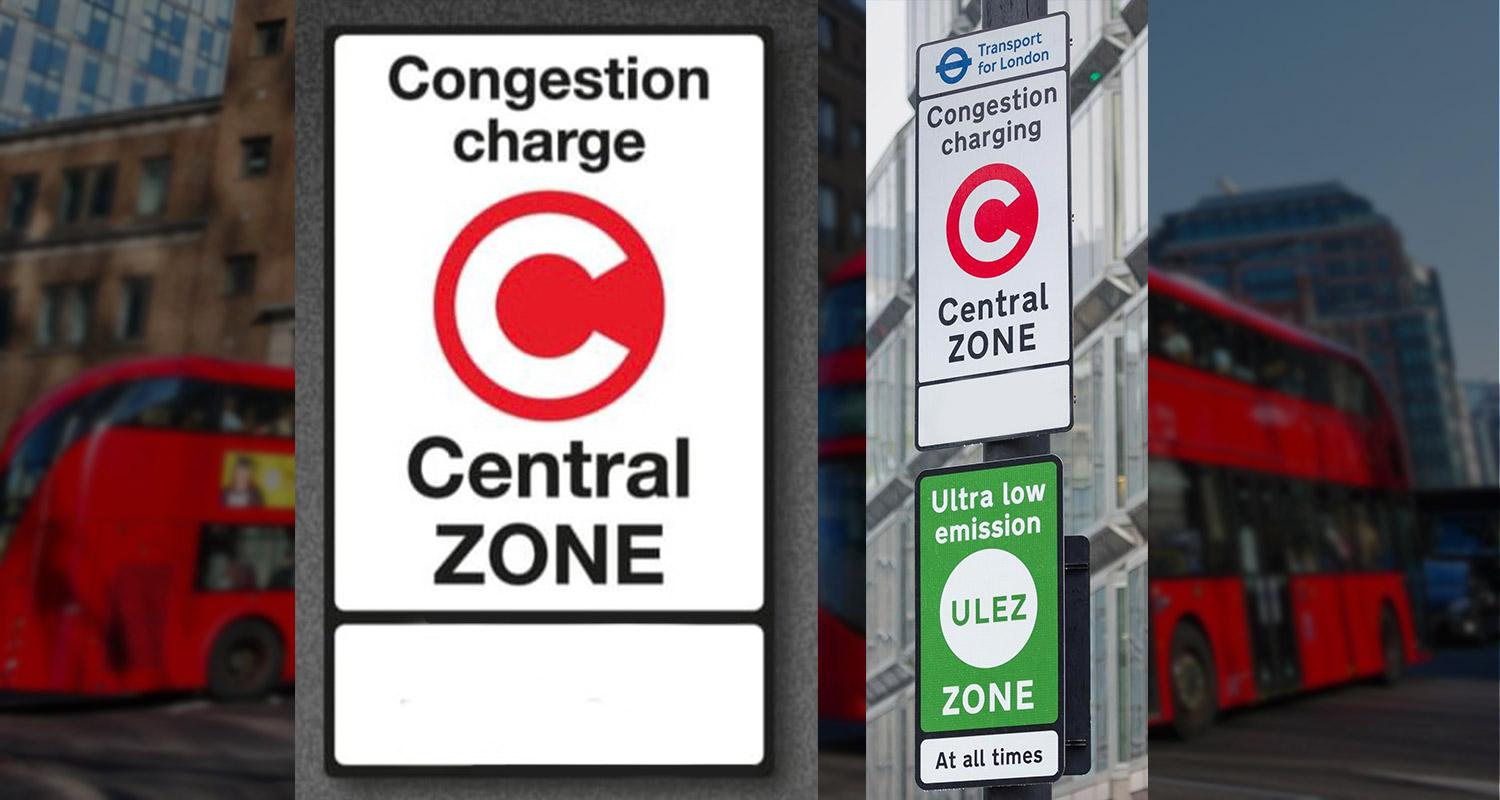 After the expansion of ULEZ that came into force in London today, it's been decided to scrap the 100% discount for plug-in hybrid electric vehicles entering the capital's Congestion Zone
News breaking on the Fleet News website earlier today has revealed that the 100% discount for plug-in hybrid EVs entering London's Congestion Charge Zone, has now been scrapped.
The news comes on the same day as the expansion of the Ultra Low Emission Zone (ULEZ) charge further around the capital. The only vehicles that will now be eligible for the cleaner vehicle discount will be fully electric or hydrogen fuel cell vehicles. But, Transport for London (TfL) has also added that this too, will be scrapped on Christmas Day, 2025.
The Congestion Charge currently operates seven days a week and from 7am to 10pm, costing drivers £15 when entering. This is in addition to the ULEZ charge of £12.50 if drivers also enter this zone.
Tanya Ferguson, who is the senior policy and programmes officer for Greater London Authority (GLA), said: "We're ending the cleaner vehicle discount for plug-in hybrids in recognition of the point that vehicles (irrespective of emissions) contribute to congestion, and we want to be encouraging a shift to walking, cycling and public transport."