Company cars are back and this time they'll be electric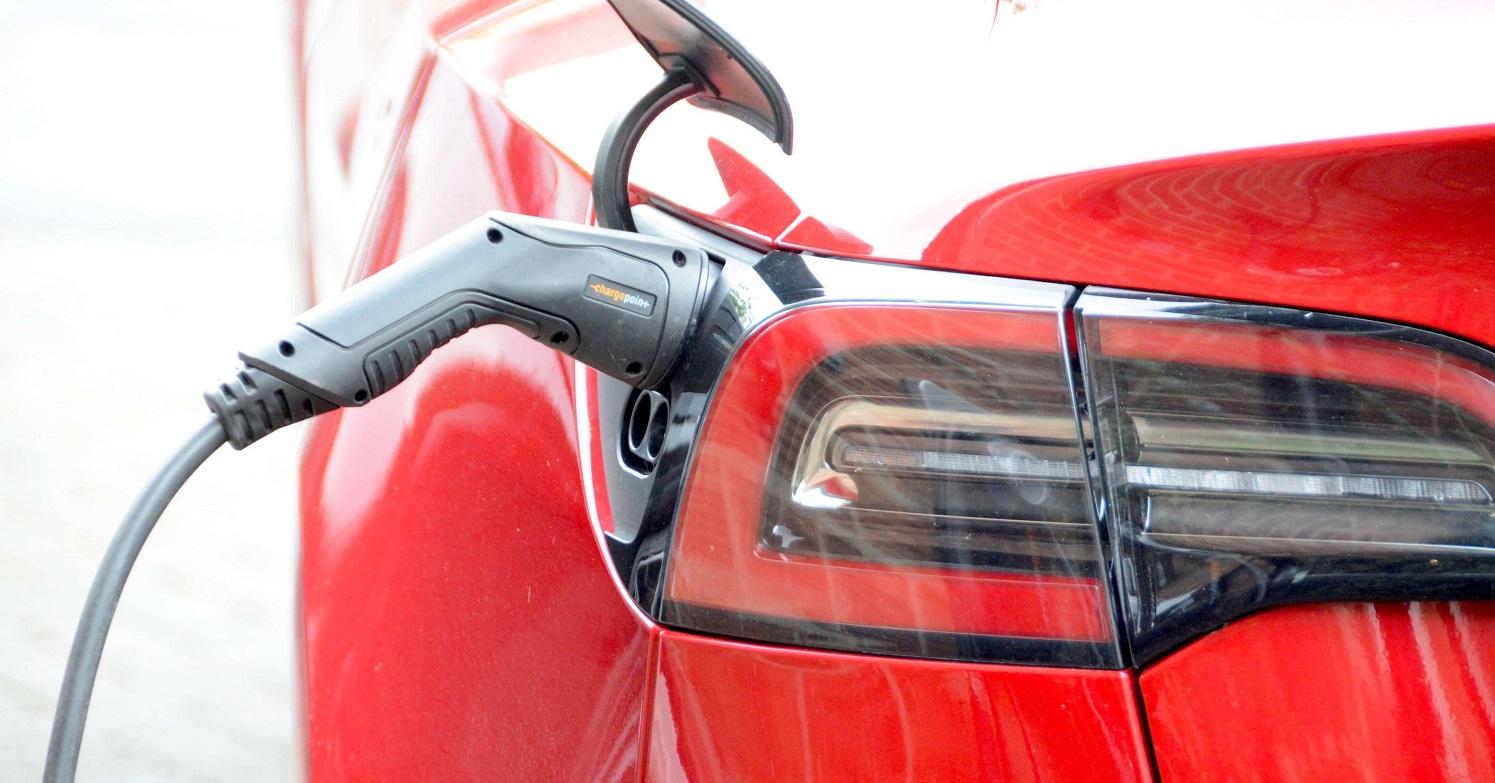 Up to 80% of business employees are likely to take on a company car, with the majority expected to be electric according to a survey carried out by EV leasing company DriveElectric.
Company cars have fallen out of favour in recent years due to increased tax rates, with many employees instead opting for a car allowance.
However, changes to the Benefit in Kind (BIK) company car tax from April 2020 mean that electric cars and plug-in hybrid vehicles have become an attractive prospect to potential company car drivers.
From April 2020, fully electric cars will have a 0% BIK tax rate, while plug-in hybrids benefit from lower rates depending on CO2 emissions and their electric range. You can find out what the BIK rates are in this handy guide.
In addition to lower running costs and less environmental damage, the Government's proposed plans to ban new petrol and diesel car sales from 2035 has increased interest in low-emission vehicles.
Mike Potter, Managing Director of DriveElectric, said that today's low-emission company cars will become the low-emission cars for private motorists in future:
"Our survey shows that eight out of ten business employees are 'likely' or 'very likely' to move back to company cars and these will be pure electric. This suggests that, as long as incentives remain, the Government's target of all new car sales to be electric by 2035 (or 2032) is achievable.
"In addition, private buyers will benefit from an increased supply of two to four-year-old used electric cars, spreading the benefit of this investment. With a wide range of new EVs currently coming to market, supported by financial incentives, 2020 is the ideal year for business users to convert to electric - and today's company cars become vehicles for private motorists in a few years' time."