Coldplay will blast out live performances using renewable energy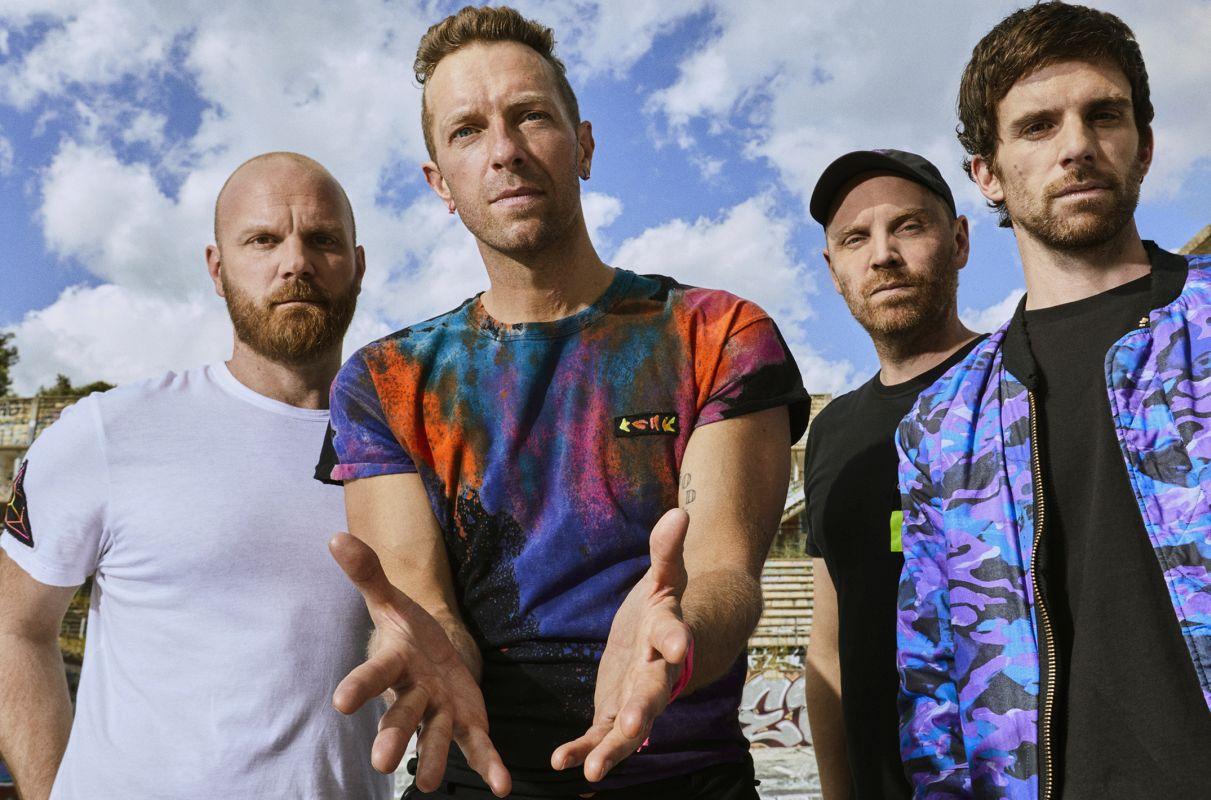 Rock band's long-standing collaboration with BMW will kick-start one of the greenest world tours in music history
Music concerts all require huge amounts of energy during a live performance. Speakers, lighting, instruments and microphones that are powered with electricity, undoubtedly add considerably to the carbon footprint. But, to significantly reduce the amount of carbon going into the atmosphere, rock band Coldplay have decided to take radical action and have joined forces with car manufacturer BMW.
The band are hoping the collaboration (that began in 2014) will set a new benchmark by powering each of their live shows around the world, using nothing more than renewable energy. Remarkably, the power source will be supplied by more than 40 recyclable BMW i3 EV batteries, replacing the more conventional petrol and diesel generators that are more commonly used at live events.
The batteries, which are claimed to be the first to be deemed suitable for second use, will all be recharged from various renewable sources such as solar, a kinetic stadium floor, power bikes and generators powered by Hydrotreated Vegetable Oil.
Coldplay's Chris Martin said: "We're proud to partner BMW to create the world's first tourable, rechargeable show battery – which will allow us to power our concerts almost entirely from clean, renewable energy."