Citroën's Berlingo and SpaceTourer become EV-only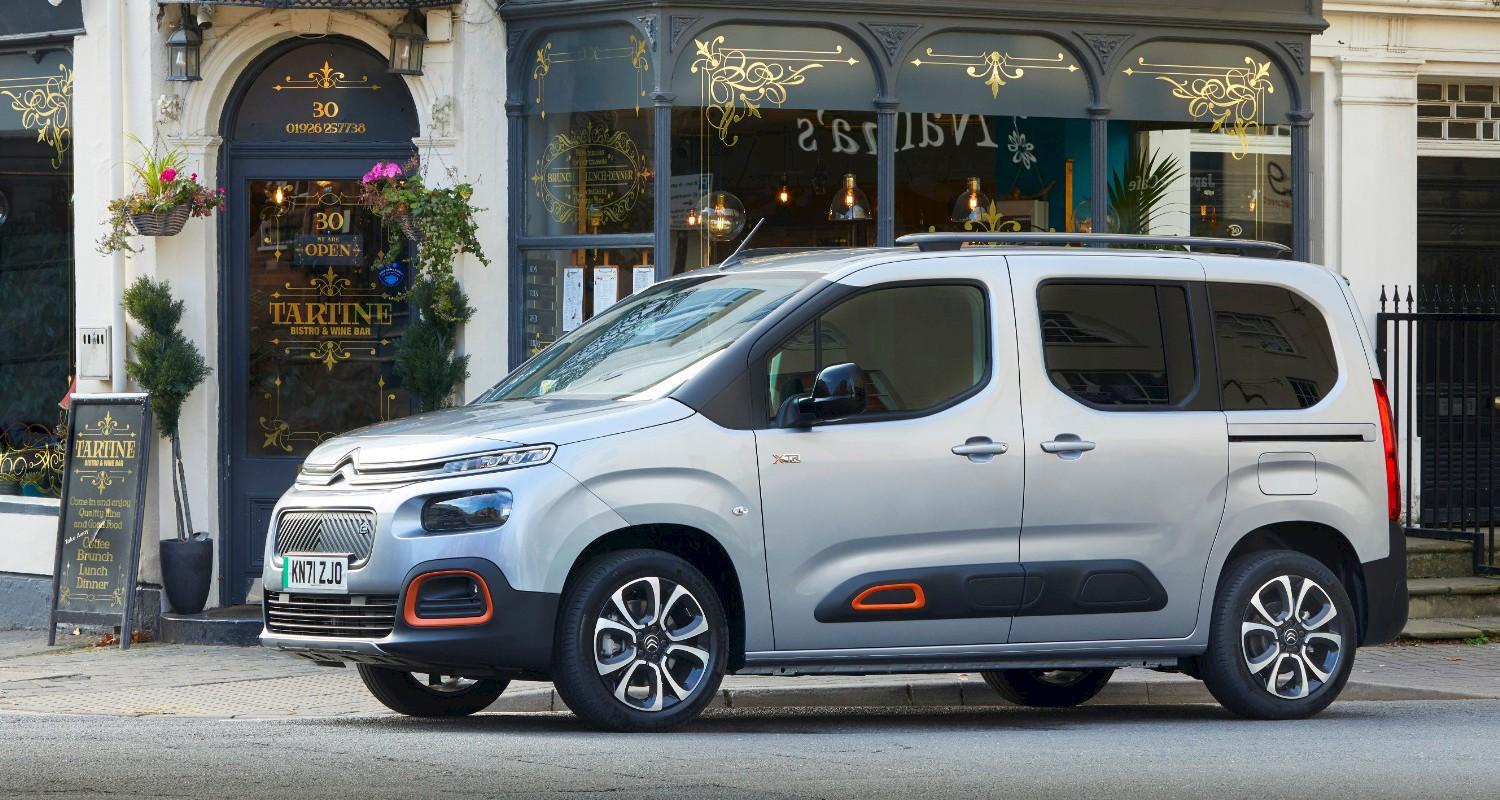 Citroën has announced that its Berlingo and SpaceTourer vehicles have become electric-only, leaving the Berlingo Van, Dispatch LCV and Grand C4 SpaceTourer as ICE-equipped.
The Citroën ë-Berlingo Electric features a 100kW electric motor that offers 136hp. The 50kWh lithium-ion battery pack has a range of 174 miles. It can be recharged up to 80% in 30 minutes at a public fast-charging station (up to 100kW), and in seven-and-a-half hours via a 7.4kW single-phase 32A wall box.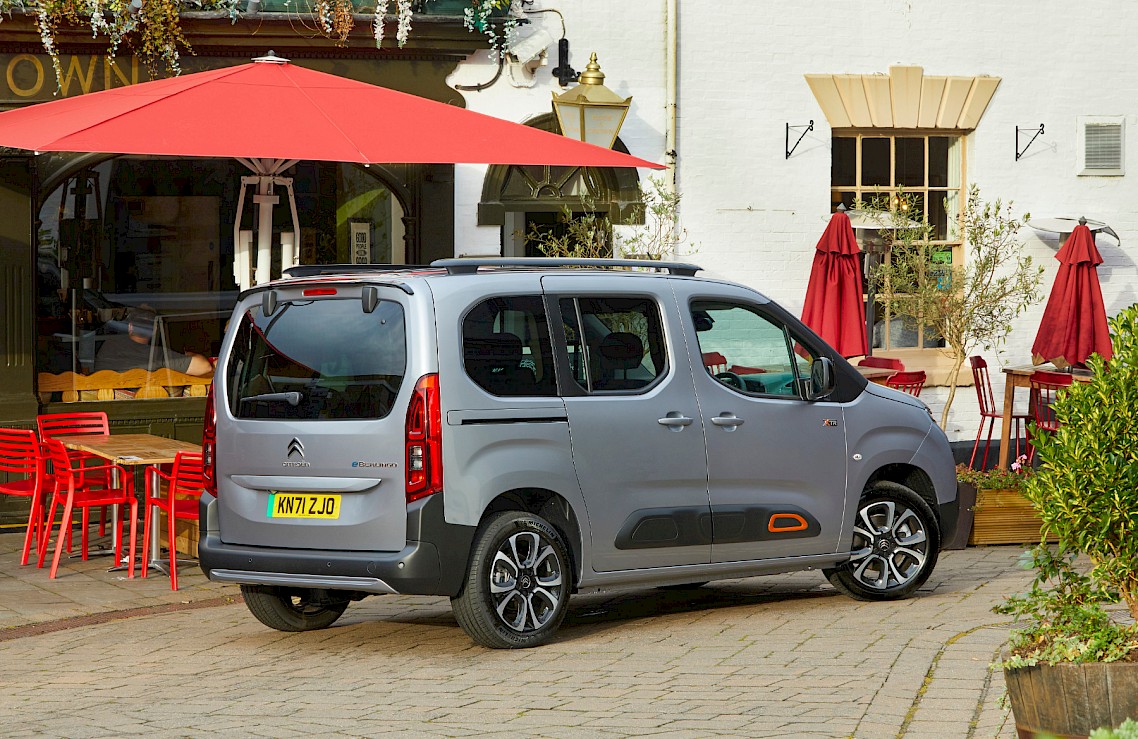 Available in two lengths, with space for up to seven people, the Citroën e-Berlingo costs from £30,995 (or £29,495 once the UK government's PiCG has been applied) for the Feel M version, £31,995 (£30,495 with PiCG) for the long-wheelbase XL version and £31,995 (£30,495 with PiCG) for the Flair XTR M version.
What about the e-SpaceTourer?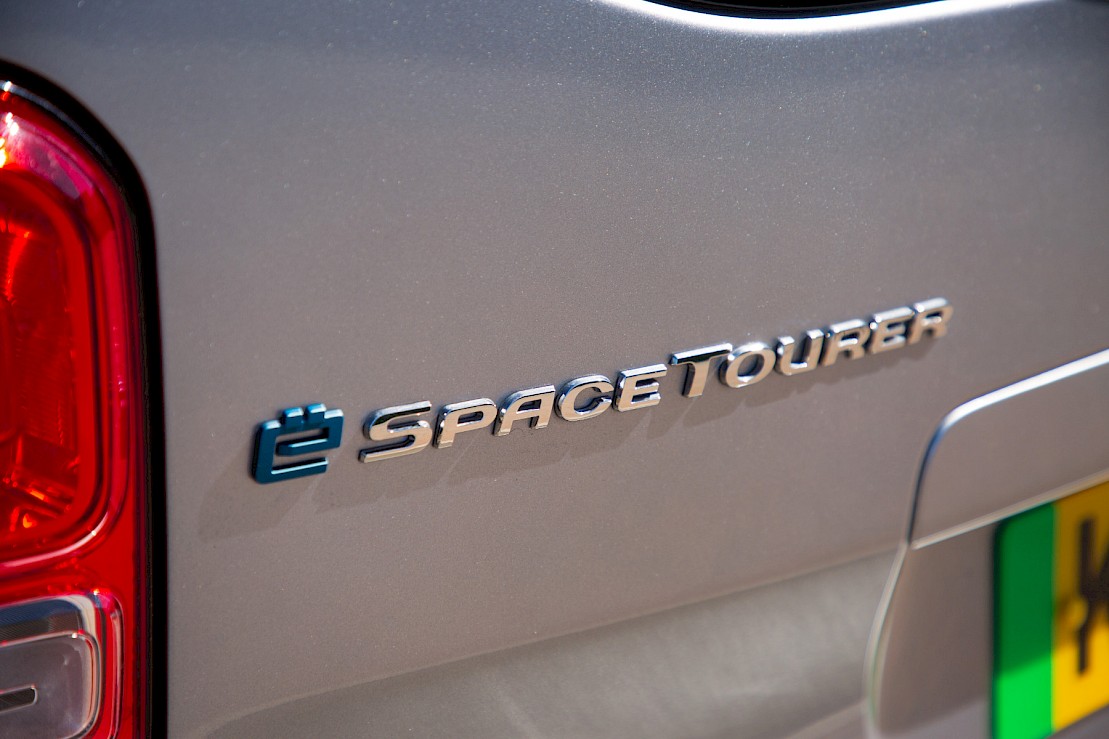 The ë-SpaceTourer Electric is a larger MPV (Multi-Purpose Vehicle) that can seat up to nine people and travels up to 143 miles from its 50kWh battery pack. The ë-SpaceTourer Electric is offered in M and long-wheelbase XL versions, both of which use the same 100kW electric motor as its ë-Berlingo sibling. The M version costs £31,795 (£30,295 with PiCG) and the long-wheelbase XL costs £31,995 (£30,495 with PiCG).