Citroen reveals 100% electric van with up to 205-mile range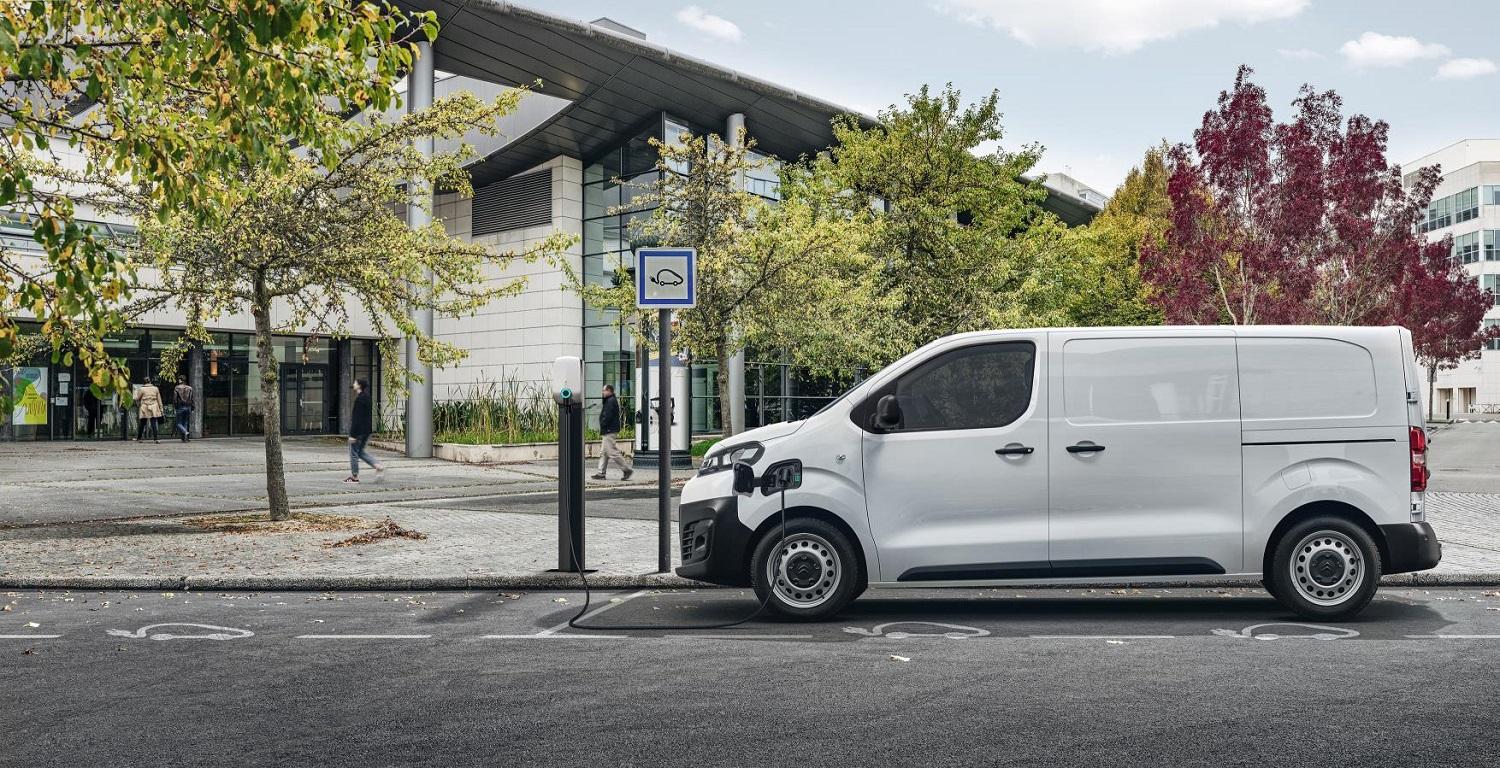 Citroen has unveiled the e-Dispatch van – the first of three electric vans it plans to launch over the next year.
The e-Dispatch is due to go on sale later in 2020 and will be available in three sizes with two battery pack options. In addition, fully electric versions of the Relay and Berlingo will join the range at the end of 2020 and in 2021 respectively.
The new e-Dispatch features the same loading capacity as the standard Dispatch, while the 75kWh version offers up to 205 miles of range (WLTP) and is available in the "M" and "XL" body styles.
The 50kWh e-Dispatch option still has a handy operational range of 143 miles (WLTP) and is available in the shorter "XS" body size and the "M" body style.
According to Citroen, the Dispatch has been popular for urban use since its introduction in 2016 – its smaller frame making it easier to access extra urban areas, underground car parks and shopping centres.
The zero emissions e-Dispatch should strengthen this advantage even more, allowing drivers to access urban areas and avoid ultra-low emission zone charges, for example.
The e-Dispatch outputs 100kW (or 136hp) for a maximum speed of 80mph. It also has the usual drive modes, such as Eco, Normal and Power with the latter mode delivering the same performance as Normal mode but under maximum payload.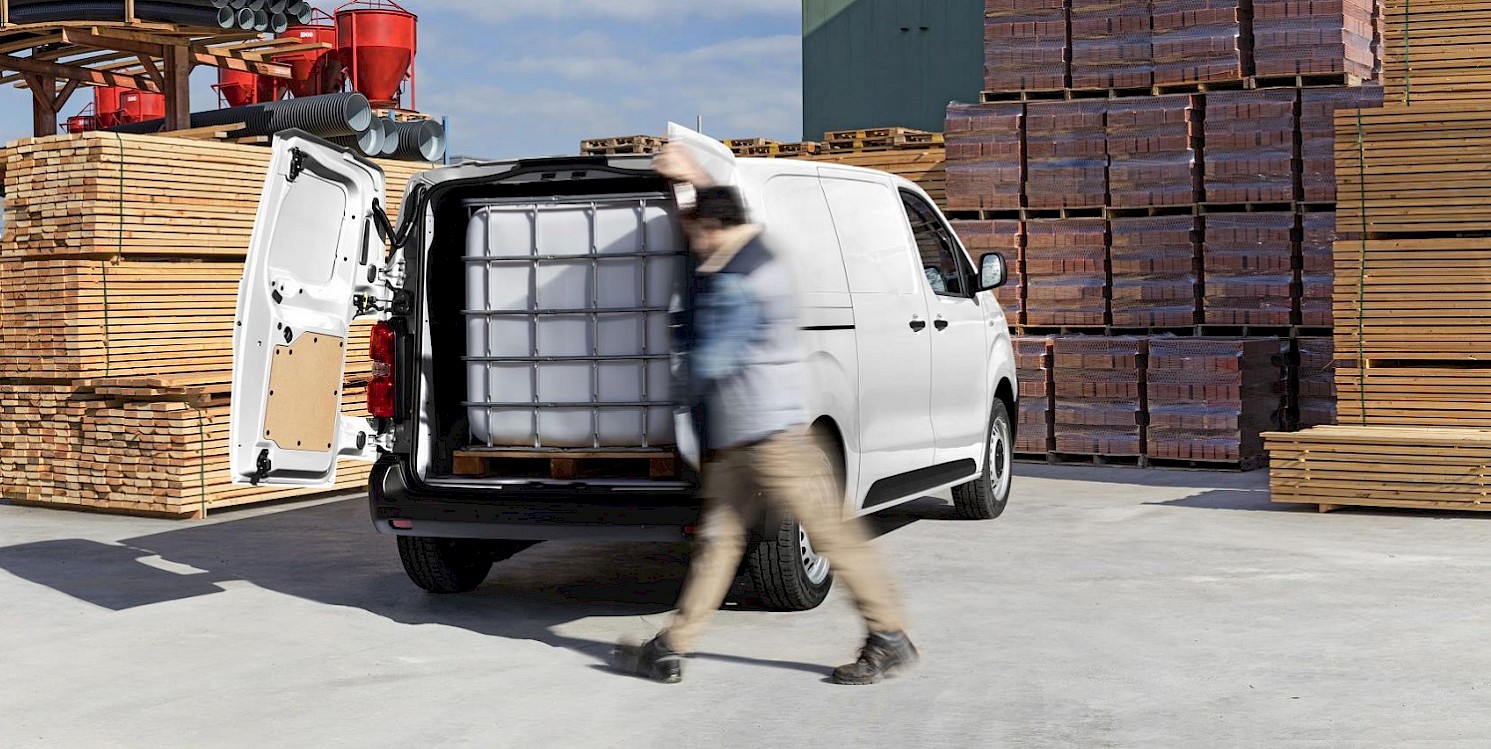 Charging the Citroen e-Dispatch at home or the office using a standard 7.4kW charge point will take about 11 hours from empty to full for the bigger 75kWh version. Although, most of the time it's likely the battery will just need topping up so charging times will be drastically shorter than this.
There is also an optional on-board charger upgrade, which makes the e-Dispatch capable of 11kW AC charging via the Type 2 connection. This will reduce 0-100% charging times to around four hours for the 50kWh version and seven hours for the 75kWh model.
The e-Dispatch is also equipped with rapid charging and will take from 30-45 minutes to charge to 80%.
Citroen also plans to the launch the fully electric Relay at the end of 2020, while an all-electric Berlingo will join the range in 2021.