Citroen releases first images of all-electric e-C4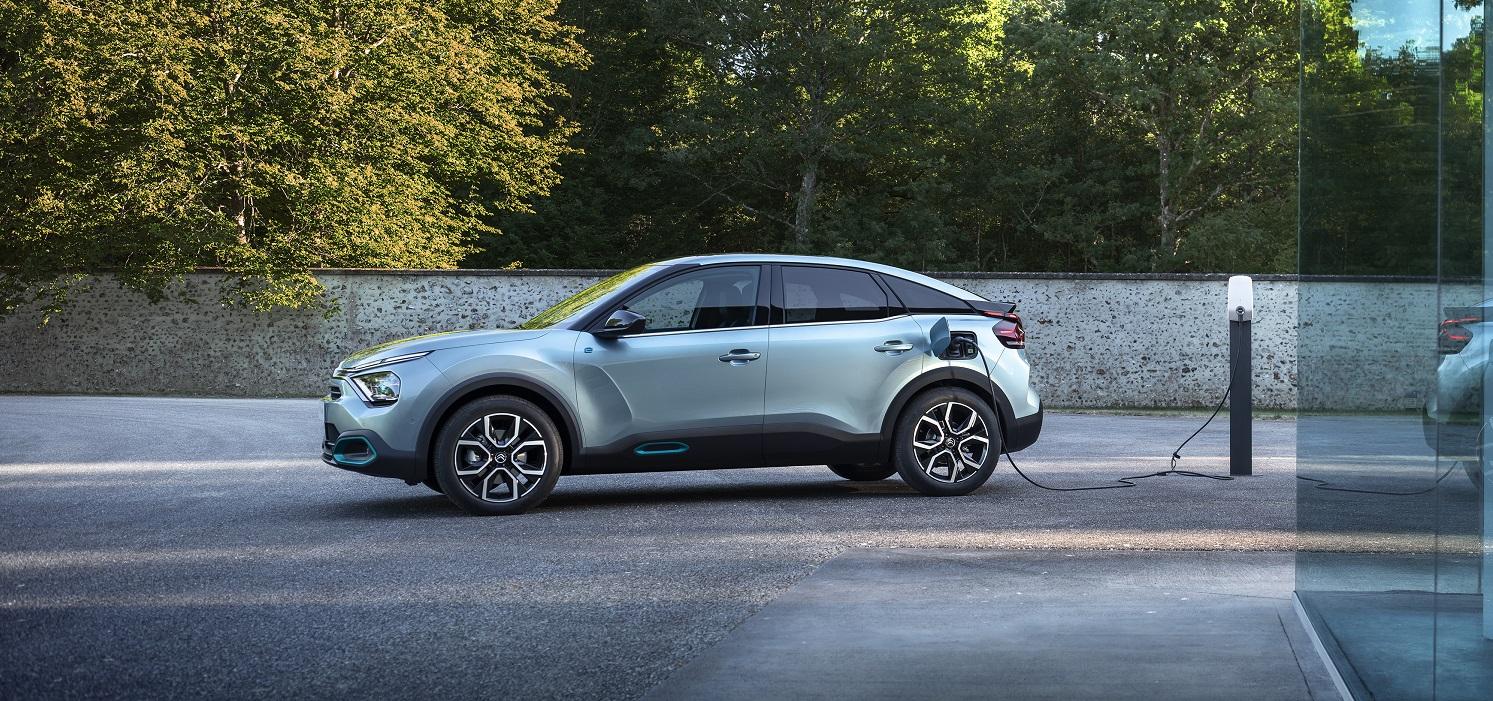 Citroen is turning its attention to the compact hatchback, with the first look at the fully electric e-C4.
More details are expected on June 30th, but Citroen says the e-C4 marks a new era of design for the carmaker as well as an increased focus on hatchbacks.
The e-C4 debuts alongside the new C4, as Citroen follows its parent group strategy (Groupe PSA) of allowing drivers to choose the powertrain that suits them. As such, the C4 is available in petrol, diesel and fully electric forms (the e-C4).
Citroen says the new hatchback puts an emphasis on interior space and comfort with an "Advanced Comfort Programme" that features Advanced Comfort seats and suspension that includes Progressive Hydraulic Cushions – sounds very comfy indeed.
More details as we have them.