Citroen partners with Onto to provide 300 e-C4 electric fleet vehicles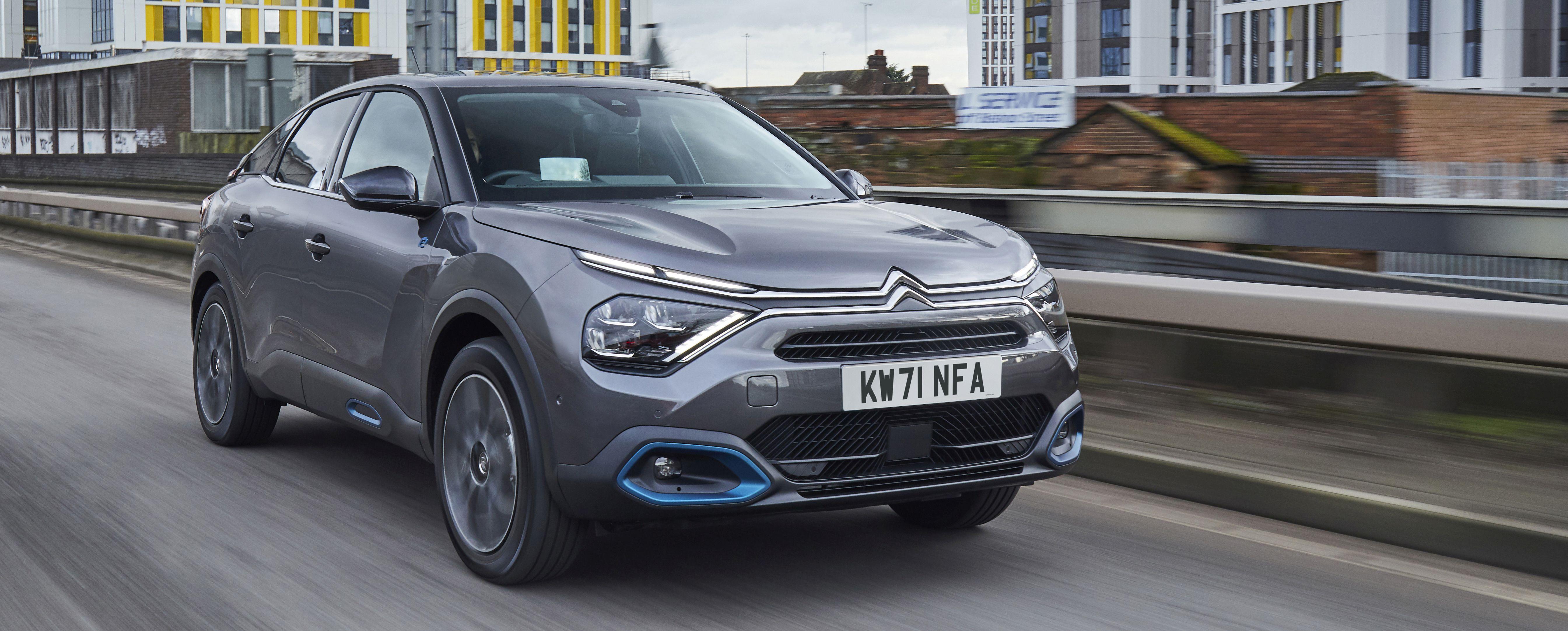 Impressive range will be available to purchase in October 2021
The all-inclusive EV subscription service Onto is taking delivery of 300 new e-C4 models from Citroen. The 100% electric vehicles being added to the fleet all feature the best-selling 'Shine Plus' trim and customers can expect to take delivery in October.
Founded in 2017, Onto set out to increase EV adoption while making it both affordable and sustainable to more traditional car ownership. Since then, the service has seen a take-up of more than 3,000 subscribers and many of these can have access to Citroen's new e-C4 model through the scheme. The monthly subscription allows customers to receive the latest EV insurance, 1,000 miles per month, all servicing and maintenance, plus charging at more than 11,000 locations included.
LOOKING TO ELECTRIFY YOUR FLEET?
We have a range of home charge points (many of which are compatible with Mina's tracking software) to suit most of your fleet's charging needs. Visit our
fleet charging solutions page
to learn more.
Top features
The e-C4 is part of Citroen's electrification plan to provide electric variants across the range by 2025. Top features include a 50kWh lithium-ion battery pack that is paired with an electric motor to produce 136hp, plus 260Nm of torque. Standout aspects are certainly the 217 miles of range (WLTP) on offer and supported CCS rapid charging as standard on all models, that enables the car to reach 80% charge in just 30 minutes when used with a 100kW rapid charger.
CEO and co-founder of Onto, Rob Jolly said: "Citroen is a fantastic brand and we're delighted to be able to offer their new e-C4 to our customers. Citroen's strategy to provide an electric model of each car they manufacture is a great step for the EV industry. I'm absolutely certain that this model will be a popular addition."
Managing Director of Citroen UK, Eurig Druce added: "We are thrilled that Onto is adding 300 new e-C4s to its fleet - subscribers are going to love it! It's a great choice for those looking for a practical, stylish and comfortable electric car."