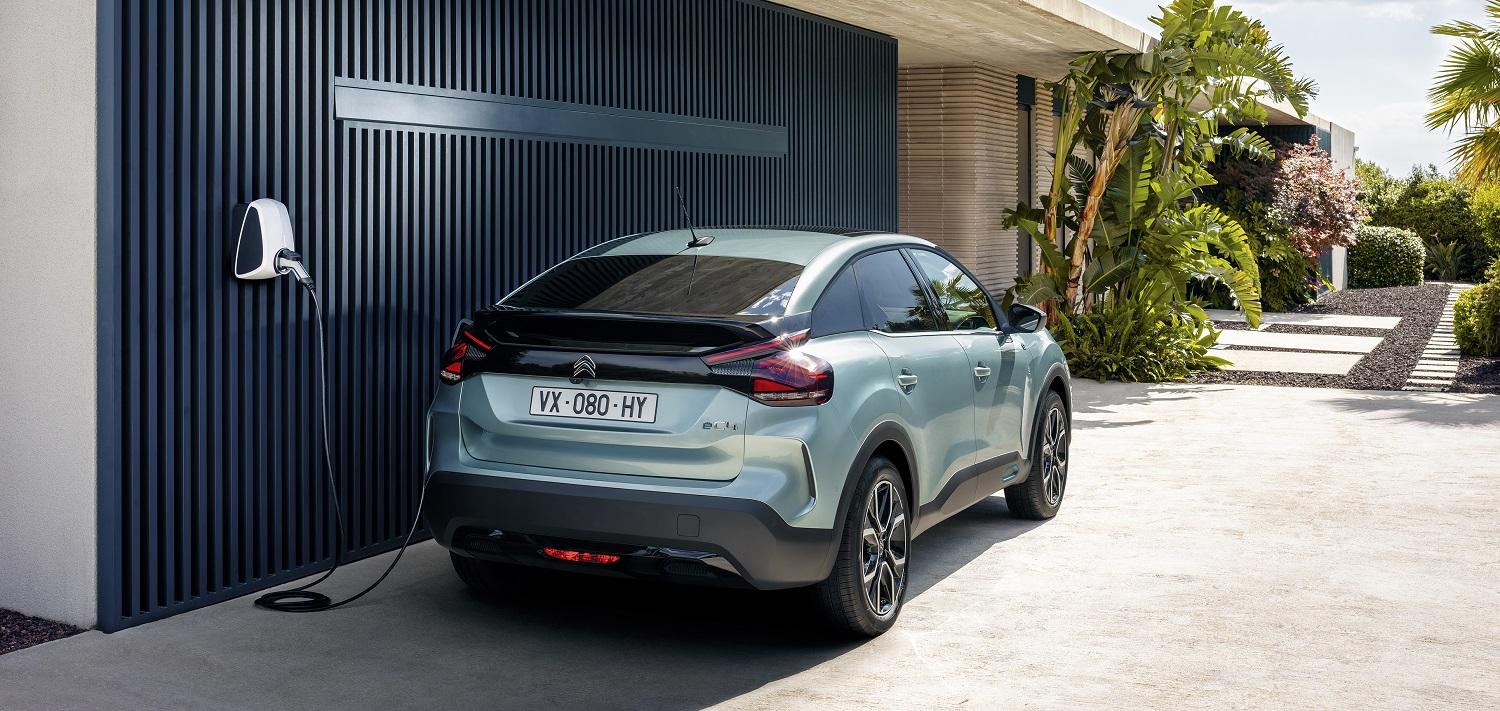 Citroen drops price of e-C4 to qualify for Government grant
23rd Mar 2021 Danny Morgan
---
Citroen has dropped the price of the e-C4 to meet the new criteria for the Government Plug-In Car Grant.
The Government announced in March that it was reducing the amount available for its Plug-In Car Grant (PICG) from £3,000 down to £2,500.
In addition, fully electric vehicles costing over £35,000 are no longer eligible. The previous upper threshold was £50,000 which meant vehicles such as the Tesla Model 3, Polestar 2 and other premium electric vehicles were eligible.
However, the new lower limit, which is designed to help the grant target less expensive models according to the Department for Transport, means many EVs are now not eligible for the PICG.
In response, Citroen has reduced the price of its "Shine Plus" e-C4 – the best-selling version of its full electric family hatchback according to the French carmaker.
The reduction in price by £550 bring it under the new threshold and means all trim levels of the Citroen e-C4 are eligible for the grant including Sense Plus, Shine, and Shine Plus.
The e-C4 starts from £30,895 on the road and has a range of up to 217 miles and include CCS rapid charging for an 80% recharge in 30 minutes at a 100kW public charger.