Citroen and Peugeot introduce their largest electric vans to date with the launch of e-Relay and e-Boxer.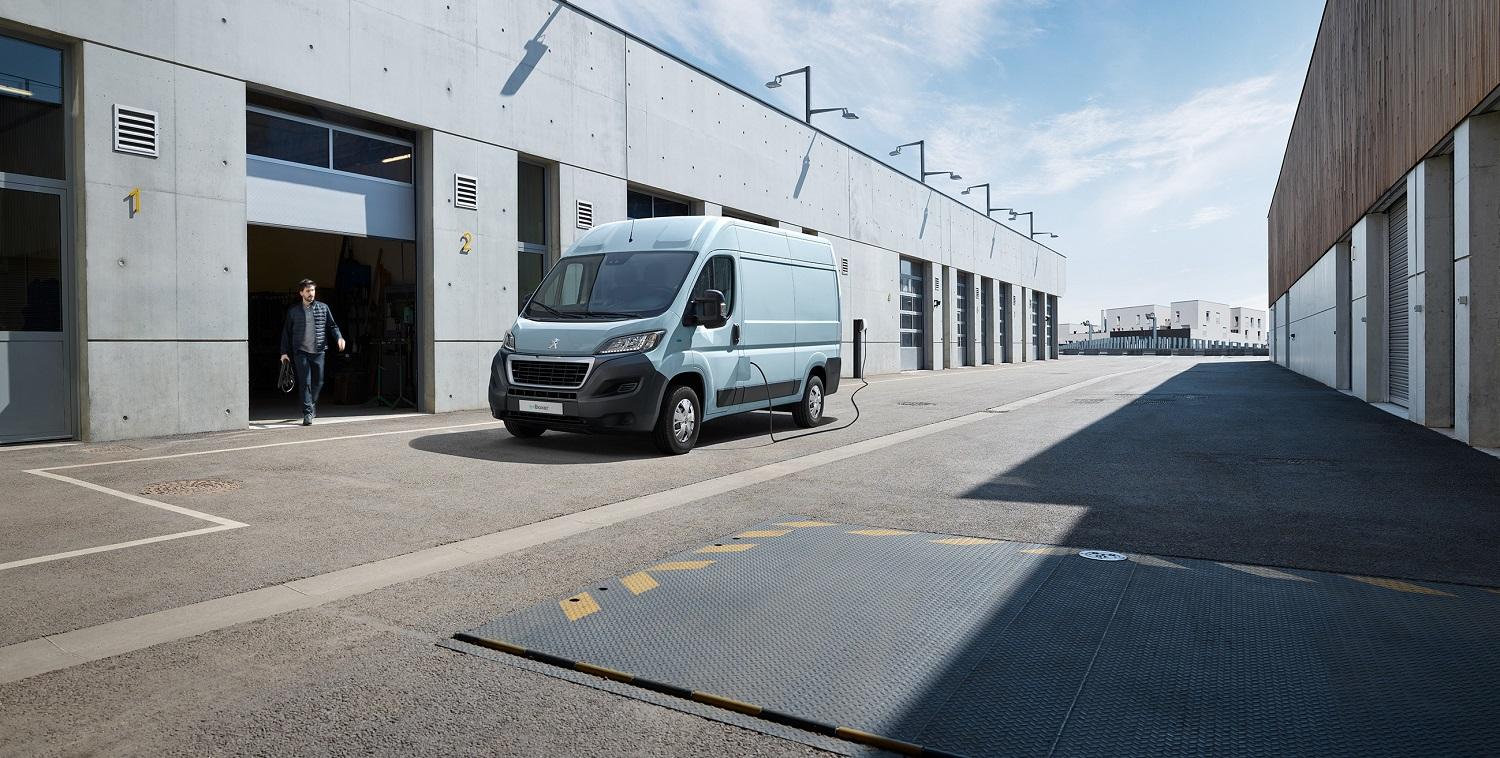 Citroen and Peugeot, part of the Stellantis group, have officially launched their latest all-electric commercial vans – the e-Relay and e-Boxer.
First examples of the vans are in selected UK showrooms now, with first deliveries expected in September.
Both vans share the same underpinnings including two battery pack options – a 37kWh option offering up to 73 miles of range and a larger 70kWh option which increases the range to 139 miles.
The shorter-range 37kWh pack is only available on the L2 panel van, while the bigger pack is available across all variants including L3 and L4.
The L2 variant at 5,413mm long is available as a panel van and starts from £61,247 on the road after the Government plug-in car grant. Opt for the longer L4 (6,363mm) with the 70kWh battery and the starting price is from £75,151 after the grant.
There are also window van and chassis cab versions available.
The Citroen e-Relay and Peugeot e-Boxer offer up to 15m3 of load volume and 1,150kg of payload.

Charging the 37kWh version will take around six hours on a 7kW dedicated EV charger installation and about 12 hours on the 70kWh version.
All models support 22kW AC charging though, so if the property has access to a three-phase supply then AC charging time will be significantly reduced.
In addition, both battery pack variants support rapid charging up 50kW if you can access a public rapid DC charge point.